We all are a follower or a fan of a celebrity or their style, or maybe any of their talents. Some might also copy their dressing as well as their hairstyle; their looks are done by hairstylist and MUA, which is not easy. But we try to get inspired by them, whether it is good or bad, we think it is trendy just because we see someone famous in it. So let us see some of the celebrities with the worst hairstyles that we should never copy.
1. Rani Mukerji – ' Ta Ra Rum Pum' –
"Rani Mukerji" is known for her classic look, and great acting in every film. But in "Ta Ra Rum Pum," she was spotted with a weird wig; half of the movie, she is seen in it. It did not make her look western or such; it just made her look terrible.
2. Miley Cyrus –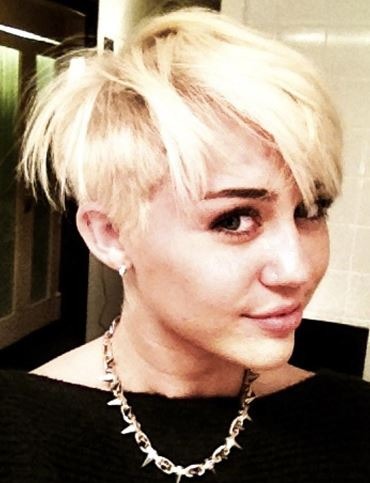 "Miley Cyrus" got famous after her Disney show, " Hannah Montana". She had long beautiful curly hair, and she was a crush for boys and an inspiration for girls. But then she made her solo songs, where she chopped off her long strands and got a pixie cut. She looked more like Justin Bieber, so we should never try to follow her.
3. Vidya Balan – ' Kismat Konnection' –
"Vidya Balan" is well-known for her bad dressing, but she has also done another blunder of getting a hideous haircut for "Kismat Konnection." Maybe the hairstylist thought she would look younger in it, but it did not work out. So if you are somewhat similar to her then do not follow her styling at all.
4. Aamir Khan – ' Ghajini' –
"Aamir Khan's" "Ghajini" is one of the blockbuster films, and he played his part like a perfectionist. The haircut was also suitable for his role, and we do not have any complaints, but the youngsters are following it without any sense. They think it looks cool, but no it does not, as the line shows a scar and not something trendy.
5. Kristen Stewart –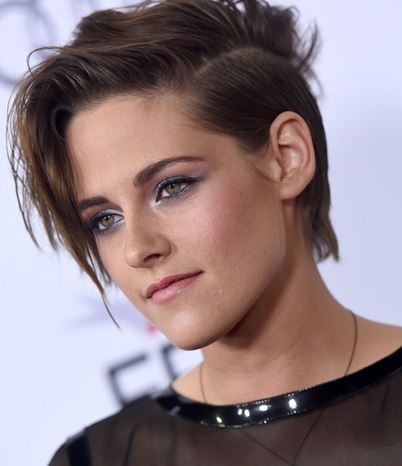 "Kristen Stewart" is one of the biggest crush of today's generation, especially after her film " Twilight". Her long hair suited her well, but then even she could not stand with looking regular and chopped off her locks into a short spiky style. Now she is just another bisexual celebrity.
6. Lady Gaga –
The queen of weird hairstyle "Lady Gaga," she can wear anything and have the scariest hairdo. She is a celebrity, which is why she can carry out everything, but not we all, as we might be sent to a mental asylum if we try any of her looks.
7. ' Rihanna' –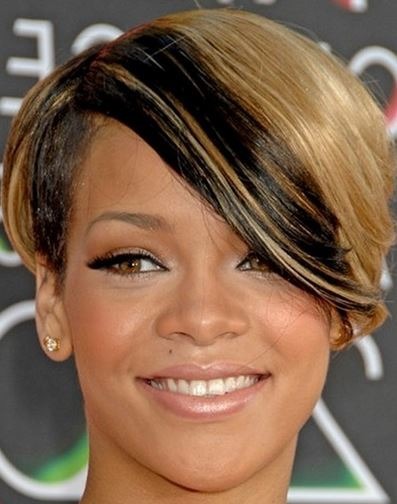 Rihanna had made many styles famous, but even she has ruined looks now, so do not copy them without looking at it properly. He short brown blunt cut does not look good at all.
8. Nicki Minaj –
The so-called Barbie "Nicki Minaj" dresses in the craziest attires, and so does her hairstyles. She has a personality because of it, but not we, so we should never try out her style at least.
9. Salman Khan – 'Tere Naam' –
The most famous "Tere Naam" haircut was followed numerously among the youth, but they did not realise that it looks ugly on them.
10. Mimoh Chakraborty –
The worst actor with a hideous look; from hair to dressing, nothing was done properly in his first film " Jimmy".