Making a movie is just not about actors and directors with a script. Every movie gets a go when a production team joins them to bestow them with money and good wishes. A lot of work is done before the shooting starts and equal amount of work is needed post-production, especially in today's time when post-production work is more because of the extensive promotional events and strategies. The South industry has one of the biggest production houses where large scale production work goes on all through the year.
1. S Pictures-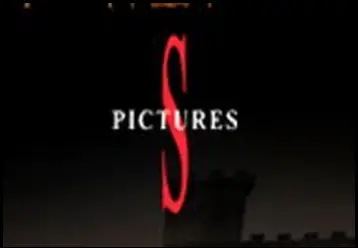 ...
The production house that is owned by renowned director S Shankar, has produced many movies. They produce big budget movies and every actor feels honoured to work with them. All this while the kind of movies they have made were commercial hits with a moderate budget.                                          
2. Duet Movies-
...
One of the best production houses of Indian cinema and also a big distributer company was established in 1999. This is owned by the famous actor, director, producer and presenter Prakash Raj Prakash Raj, born on 26th of March, 1965, as Praka >> Read More... . This production house is known to make out of the ordinary movies. In 2001 it was named Duet Movies from Duet Cinema due to numerological reasons but it was also called Silent Movies for a brief period of time in 2011. ' Mozhi Click to look into! >> Read More... ', 'Azhagiya Theeye' and 'Kanda Naal Mudai' were the best productions of the house.
3. Ayangaran Internationals-
...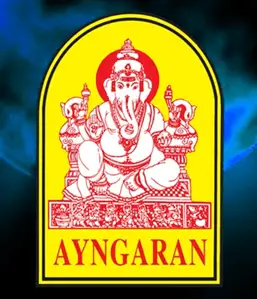 A film production and distribution company with its headquarters in London, UK. Its' retail stores are all over London, Paris, Sydney, Malaysia, Singapore and Toronto. Their first produced movie was Karuppu Roja in the year 1996.  It was founded in 1987 and they introduced the six track DTS sound system in Indian Cinema Industry through their first film.                                             
4. Sun Pictures-
...
Sun is a Chennai based production and distribution house owned by Kalanidhi Maran. They produced a TV series called Siragugal. Its parent company is the 'Sun Group'. It was founded in 2000 and distributed low-budget Tamil films, and the first one was 'Kadhalil Vizhunthen.'                     
...
 5. V Creations-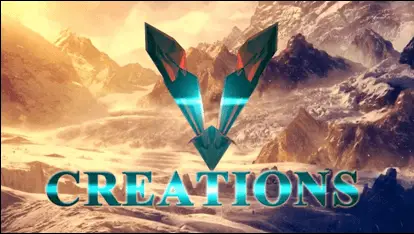 ...
An absolutely fascinating production house which has made some of the biggest films. The production house has now compelled actors to give it a shot with them. It is owned by S.Thanu.                       
6. Aascar Films-
...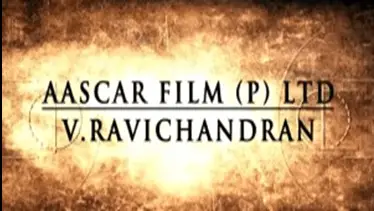 Owned by one of the most successful director and producer V. Ravichandran. It is known to make big budget grand films, the first being 'Kadhulukku Mariyadhai.' This distribution company even distributes many western films across South India.                               
7. Avm Productions-
The oldest and most eminent Indian production house. They have made movies in Telugu, Tamil, Kannada, Malayalam and Hindi. They have made over 170 films and have given the audience some of the brilliant stars like Kamal Haasan Kamal Haasan is the most versatile actor that Indi >> Read More... , Sivaji Ganesan The Honorable Mr. Ganesan was the second son in hi >> Read More... and Rajkumar among others.
8. Raj Kamal Films-
Owned by the star Kamal Haasan, the first movie made by them was Raja Paarvai Raja Paarvai is a Tamil soap opera on Soap Vijay t >> Read More... in 1981 under the name 'Haasan Brothers' after that which it got changed to Raj Kamal Films. Some of the best movies produced by them are Nala Damayanthi, Mumbai Express, among others.
9. Sivaji Productions-
This production house is owned by Sivaji Ganesan and has its' headquarters in Chennai. It is known to make films that are catered to all kinds of audience. They make Tamil and Hindi films. The most prominent films released by them were Chandramukhi' and 'Delhi Heights.'
10. Annapurna Studios-
A production house and Distribution Company formed in 1975 by the late actor Nageswara Rao Akkineni. It produces films, television shows. It's currently being led by Nagarjuna Akkineni, the former's son.