Some people foray into the industry to be casted as a supporting actor, a maninstream actor and sometimes even a full-time antagonist. While such instances are common, you never know why or when, but, some protagonists even have a dark side that they wish to showcase to the audience and to introspect if their attempt was worth the try.
So, we went out searching for special people in the industry who could perform villain kind of roles , at least live up to it, if not excel.
Here are the results:
Allu Arjun: An iconic actor, known across south Indian industries as the guy with an apt for flexible dance moves and a deep tone tailored for timed dialogue delivery. He recently did a supporting role of a bandit in " Rudhramadevi" where he had the chance to display his dark shades and we were quite impressed by his skills.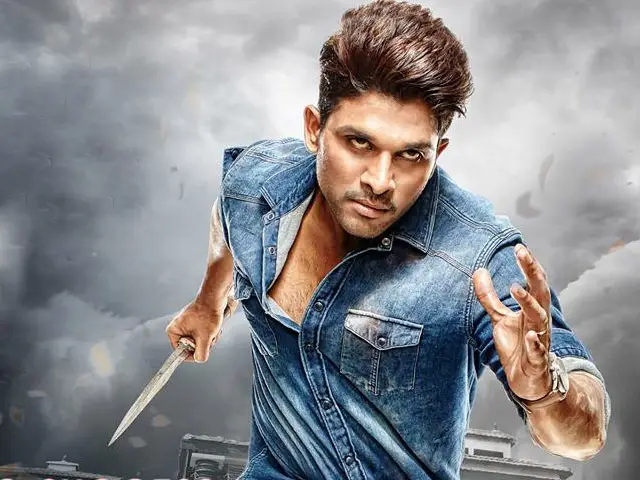 Rana Daggubati: Known for his superflous stature and a deep tone to match his size, he is still the most under utilised actor of our generation. Granted, he is very picky of his scripts, but, storywriters need to consider him if he is to prove himself. He did show his grim and ambitious expressions in " Baahubali" last year and we were completely stunned with his character. Needless to say, he is damn good!.
' Sharwanand': Another great actor, who wows us with his every attempt and always selects a unique script and tries as many variations in his character as possible. With what he showed us in "Prasthanam", we believe this guy's got immense talent and enthusiasm if he is ever to do a negative role.
Varun Tej: Even though he ushered into the industry with his father's support, he made sure his future projects would make people rely on his acting skills rather than his family's influence and he did just that. After a strong debut, he was inducted in as a mainstream actor and due to his facial expressions, he is a strong contender amongst many other desirable candidates.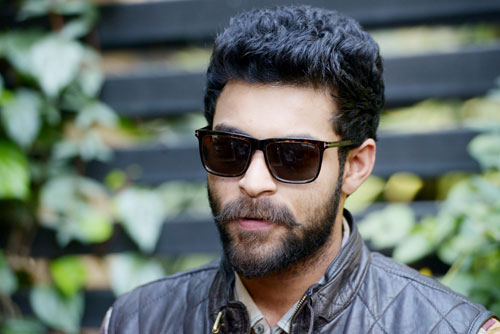 ' Nadhiya': A true modern age actor worthy as a female villain. You might have probably seen her in roles which demand her to be head strong, defiant and caring. The most brilliant part is that, she pulls all three of them with extreme ease.
Rao Ramesh: An extremely witty personality with an edge over others with regards to portraying an array of characters across genres and he even got the chance to act in a negative role in " Geethanjali" in 2014 and his supporting roles have a slight shade of darkness over the years. The only thing you need to know about him, give him a character and a script any day, he will not leave you disappointed.
Sai Kumar: An actor who has his whole face exquisitely made just to used in grim scenes and bad guy roles. He has an amazing talent to dub people's voices and we think such reasons will suffice the need to consider him.
Prakash Raj: A highly experienced actor who has been in the industry for so long that not an year goes by where you don't see him in a film in South India, regardless of language. His expertise lies in deft delivery of performance, whether it be it the role of a father, uncle, a professional or a local goon.
' Jagapati Babu': An actor who finally found where his heart lies in the industry two years ago when he was asked for a role in " Legend", opposite Nandamuri Balakrishna. The outcome was so good that he was merrier with each iteration where he was given a villain role.
Srinivas Avasarala: A fairly new presence in the area of villainism, set foot into this kind of role when he was approached to act in " Gentleman" opposite ' Nani'. He has tried to showcase being a jealous, greedy, bad boss in his debut directorial venture " Oohalu Gusagusalade". So, he pretty much lives up to expectations.