Actors over the years have evolved so much that they have almost eliminated supporting actors in films. We are not implying that films are being one-man show type, but people are trying to cut corners wherever possible and stars are taking risks in order to increase their economical prospects. Now, celebs are working hard to accomodate funny sequences while their presence is still intact in the film and if they cannot achieve it, they try to enhance the feeling by taking the help of comedians and supporting actors across all ages. Working on the same formula, we have scouted for people with the same characteristics and guess what? We found them!
' Sharwanand Sharwanand is a renowned Telugu and Tamil actor wh >> Read More... ': He has recently started doing roles which have a slight comic tone in them. Examples like "Run Raja Run", " Express Raja Click to look into! >> Read More... " showcase just the same thing. You can applaud him for having this specific skills while being a mainstream actor, but, he is an actor of a kind and will justify any kind of role given to him.
...
' Nani Actor Nani (Naveen Babu Ghanta) is an adorable her >> Read More... ': An actor who forayed into the industry to portray funny protagonist roles. When an aplomb was given by critics and audiences alike over the years, he made a habit of adhering to the same formula with slight variations and became quite famous and earning the title "Natural Star".
Allari Naresh Allari Naresh is a popular Telugu actor, who has a >> Read More... : An actor who held a record where more than 10 films came out in one year. He mostly makes parody movies and is quite popular amongst aged people as his films de-stress their mood and makes them happy and rejuvenated. So, his career is entertaining and demanding at the same time.
...
Raj Tarun Raj Tarun is a Tollywood actor who made his debut >> Read More... : A freelancing guy who made short films while in college and was offered a role in a film after someone from the industry noticed his directing and acting skills. He stills upholds the same desire to be in the industry and works pretty hard for each film. His roles are tailored specifically for him, which helps him to add a layer of fun and frolic activities in films.
...
Srinivas Avasarala Srinivas Avasarala is a Telugu film celebrity, who >> Read More... : He can be described as a man with many qualities. He made his debut in films along with Nani and they spawned many hits together. Tried his luck with direction and was successful there as well and has many shades worth showing off, not to mention his impeccable comic timing.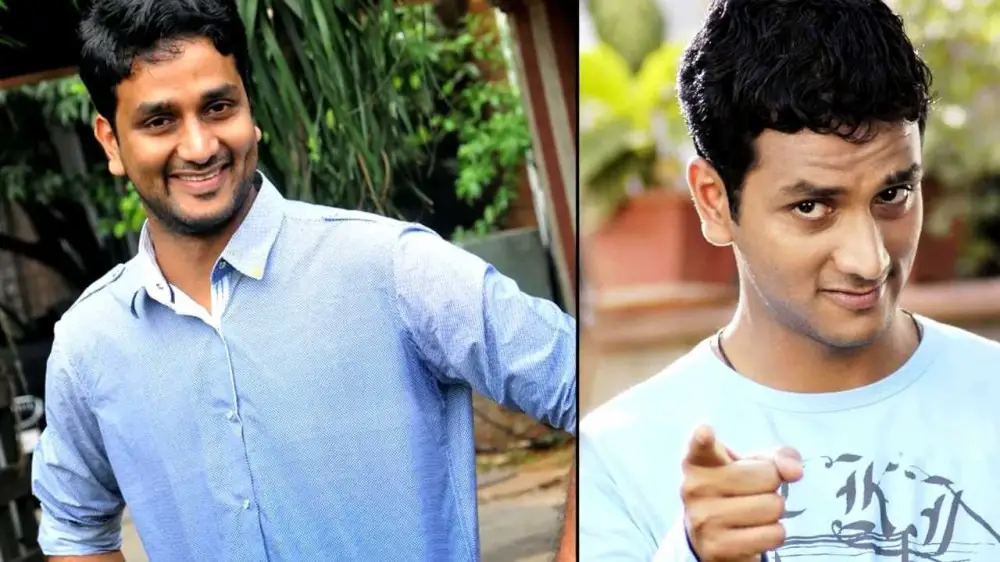 ...
Pawan Kalyan Pawan needs no introduction to South Indian people >> Read More... : You might find his latest roles filled with action and drama, but during his debut days, he single-handedly managed to make crowds laugh without having to take a supporting actor to tickle your funny bone.
...
Akkineni Nagarjuna Akkineni Nagarjuna is a veteran Indian actor, TV p >> Read More... : A guy with a monotonous tone, which might make you doubt his ability to make you laugh. Oh no. Don't believe us? Watch " Manmadhudu Click to look into! >> Read More... " and it will stun with what this man can do. Expertly curated timing and a great script, no one can stop him.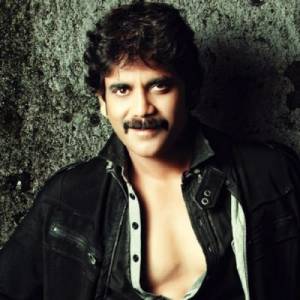 ...
Prakash Raj Prakash Raj, born on 26th of March, 1965, as Praka >> Read More... : There is no role that this man cannot do. A goon? An emotional father? A supporting role? Don't even think twice if you want him. Oh, wait!. Did we mention that he is fabulous at comedy?
...
Jagapati Babu Jagapati Babu is a friendly actor, who works in Te >> Read More... : An actor who has tried every single role in the book and due to this effort we've seen many instances over the years where his comic timing is extremely fluent and gave us a laughing riot.
' Anjali Indian top model and Telugu and Tamil star Anjali >> Read More... ': Perhaps the only desirable actress worth mentioning here. It's not to say that ladies can't entertain people. Just saying. After watching what she could do in "Shankarabharanam", we were sure that she would make a strong case when considering leads who can crack jokes.