Be it any business, the entertainment industry stars are excelling not just in acting, but also in different professions. A few celebrities who are famous for their acting and roles try to make a name for themselves in other sectors and are now successful owners of businesses. Here is a list of the Top 10 Kollywood actors who run their businesses.
Shruti Haasan is a multi-talented actress who has spread her magic not just in one but Hindi, Tamil, and Telugu film industries. In the year 2015, she established Isidro, her production studio. The studio focused on multimedia and musical-based content as well as digital and short films. Due to her busy schedule, Akshara Haasan Akshara Haasan is an eminent Indian screenwriter, >> Read More... , her younger sister, will be managing the production.
2. Samantha
In the year 2020, Samantha launched Saaki, a fashion apparel brand, and made her entrance into the field of entrepreneurship. Her main goal for her brand is to make high-end apparel more available and affordable to a vast audience. She also mentioned that every design made would include a part of her in it. The brand's main aim is that people belonging to all classes will have access to good dressing.
3. Prashanth
Prashanth is a famous Tamil actor who voluntarily retired from the film industry and decided to help Thiagarajan, his father, with his business. He owns Prashanth Real Gold Tower in Chennai, India's largest Jewellery Mall. His sister, Preethi, is a jewelry designer and manages the shopping complex. The mall has ten floors and also a food plaza.
...
4. Varalaxmi
Famous actress Varalaxmi, during the COVID-19 lockdown in 2020, discovered a new passion and love for baking. She founded Life of Pie, which is a baking company. It mainly started selling cheese tarts, which the actress got inspired by when she visited Malaysia.
...
5. Vijay
Vijay is a well-known Indian film actor who mainly works in Tamil films. He had started three marriage halls as a side business, which is named after Shobha, his mother; Sangeetha, his wife; and Sanjay, his son. He is well known as Thalapathy.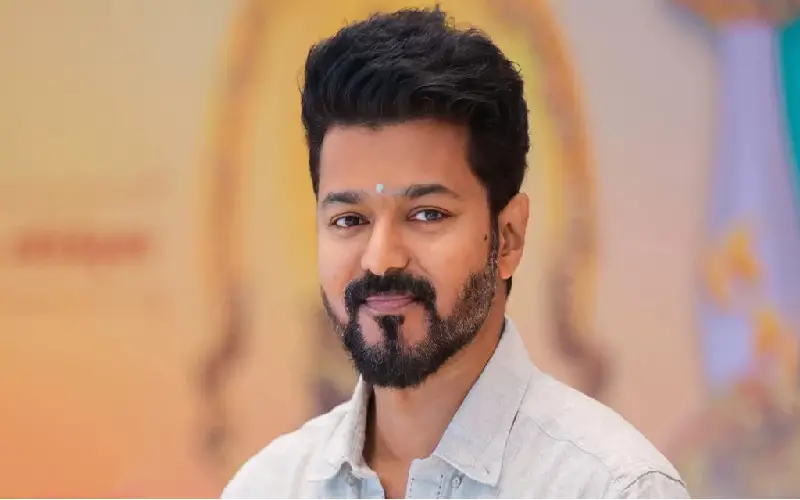 ...
6. Tamannah Bhatia
At just the age of 15, Tamannah started her career in acting and has won multiple awards in the South Film Industry. In 2015, she and her father opened an online Jewellery Venture. She also designs elegant pieces from time to time. At a very young age, she started to have interest in Jewellery making as her father runs a jewelry business.
...
In 2004, she made her acting debut. She and her sister, Nisha, run an online Jewelry business. Her business recently opened an Outlet in Mumbai. Her Business focuses on Gold ornaments. Recently, she also launched a home decor label with her husband.
...
8. Arya
Arya is a well-known actor and producer who is praised for his fantastic performance in Sarpatta Parambarai. He owns Sea Shell, a seafood Restaurant in Chennai. He also has launched Show People, a Production Company. Under this Company, he has produced four films till now.
...
9. Nikki Galrani
Nikki Galrani is a famous model and actress who debuted in 2014. She has acted in various films and has also won numerous awards. She has a restaurant and also owns a business venture. At the time of opening, the restaurant sold food for just Rs.1. It is a resto cafe and serves burgers along with other food.
She is a prominent actress who has been part of the industry for more than 40 years. She owns a fashion boutique in Chennai, well-known for its hand-printed saree. Even though she is an actress, her passion for designing has never decreased.