1. Pavanayi in "Nadodikkattu"
He was there for one second then the next second he disappeared. The fans laughed to their full extent when they saw this scene. He was called from some underworld place to kill two persons but tragically died by falling off a cliff. There is no other character in the Malayalam film that appeared only for a short time and made a a place in the heart of the fans.
...
2. Vatti Raja in " Neram Click to look into! >> Read More... "
He was the fearful man in everybody's day until he is gone. He is killed in the funniest way possible, by an auto rickshaw. He was the tyrant of the film it seems at one point, then he falls from that point to the low roots at no time at all, solving everybody's problem.
...
3. Balaji Sakthivel Balaji Sakthivel is an extrusive director and writ >> Read More... in " Big B Click to look into! >> Read More... "
Looks like a strong character throughout the movie, which was dark enough. But Balaji was killed by the main villain out of everyone's surprise. He was a strong character and spitting fire from his mouth, literally, in one scene. In the same scene, he was killed suddenly, which was quite a shock to all.
...
4. Satheeshan in "Chotta Mumbai"
He is the best criminal in the film almost half of it. His introduction as a villain is superb, his killings in the film, which talks about the underworld game in Kochi is glorious, but his death is when looked in a particular way is funny. He was killed in a chase struck by a vehicle.
...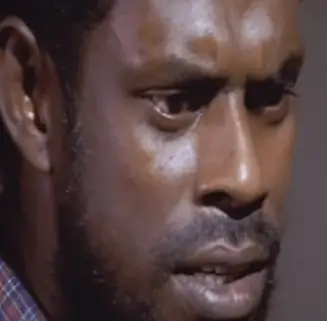 5. Mahendra Verma Mahendra Verma is an Indian stunt co-ordinator, po >> Read More... in "Mannar Mathai Speaking"
...
He is one of the best villains in Malayalam films. But it is death that will be remembered. In this film, Mahendra Verma is dead by falling off a building into the top of a jeep. He dies immediately only to put another villain in the story into much deeper troubles. Mahendra Verma should have had a nice death.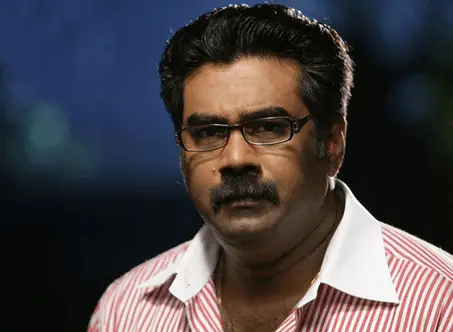 ...
6. Kaala Bhaskaran in " Rasikan Click to look into! >> Read More... "
In the film "Rasikan", there is a villain called Kaala Bhaskaran. He is so ferocious that half of the movie discussed about his return from prison. He is in a tough fight with the main character of the story, who is not a perfect match for him. But died by the hit of a statue. Poor guy should have a perfect ending.
...
7. Baba in "C.I.D. Moosa"
He is a terrifying villain in the movie "CID Moosa". Starting in a prison, he is a terrific view in a comedic movie. But his death in the film is a real comedy anyway. He was not to be killed in such a way, though. He should have a decent way of dying anyway.
8. Gowri Shankar in "C.I.D. Moosa"
Gowri Shankar in the movie CID Moosa should also be dead in a respectful manner as he is the right-hand man of Baba in the film. He is killed along with Baba by Moosa in the film, but should really give a nice manner of death rather than a sudden death.
9. ACP Aaryan John Jacob in " Mumbai Police Click to look into! >> Read More... "
He is the main character in the film, and his death is a big suspense as well. But his death comes so early in the film ,and all the parts that he is in the film is a flashback. His style of death is not told here since ,it is a spoiler.
10. Radhika in " Kalyanaraman Click to look into! >> Read More... "
Everything that happens to the main actor and actress in this film is happening due to the death of Radhika. She is joyfully doing her work in the kitchen at one moment and the next moment she is dead. And her death is going to change the whole perspect of the film.