Social Media has indeed transformed our lives and most of our would be having a Twitter or facebook account. We use social media to express our opinions and Twitter is considered to be a micro-blogging site where we even post our daily happenings and share our joys. Well, the craze of social media has caught the attention of our Sandalwood actresses too and some are active in it for many years. Now, let's see our favorite Kannada actresses who are on Twitter:
Radhika Pandit Radhika Pandit another example of a home grown act >> Read More...
...
This beauty may be the darling of Sandalwood and has a huge fan following but she was not active in social networking. It's only recently that she conceded to the wishes of her fans and got into social media. She entered the mesmerizing world of Twitter on April 2016. And now she has reached 7825 followers.
Divya Spandana Divya Spandana, born on November 29, 1982, known >> Read More...
...
Ramya , who was the reigning queen of Sandalwood for a long time is active in Twitter for more than 7 years. She has over 438831 followers as of now. She is very active in her Twitter page.
''
...
Priyamani has tried her luck in all the South Indian languages and has tasted success. Now she has a couple of films to be released in Kannada and is a strong contender for the top spot. She joined Twitter on 2011 and has 954636 followers.
Rachita Ram Rachita ram is a Kannada film and TV actress who m >> Read More...
...
This rising star of Sandalwood has been in the microblogging site since 2015. With Bharjari slated to release this year, this cute actress has 9635 followers on Twitter as of now.
...
Hari Priya Bio coming soon... >> Read More...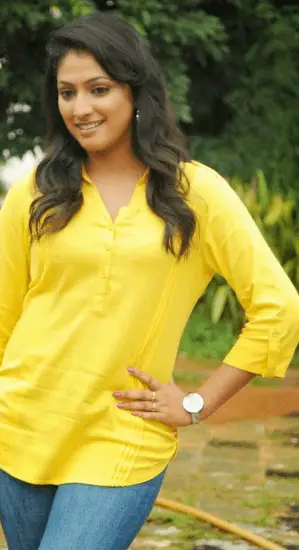 ...
This chirpy actress of Sandalwood, who is also quite busy, has joined Twitter in 2014 and has a following of 31765 followers as of now.
Ragini Dwivedi Ragini is born and brought up in Bangalore. Ragini >> Read More...
...
This model-turned actress of Sandalwood has worked in all the four languages but predominantly in Kannada. She also has a Twitter page and has 53811 followers as of now.