In Karnataka, movie stars may be in a class of their own, but even the largest among them have found the political arena to be a sobering experience. Here is the list of Top 10 actors as a politician in Sandalwood.
1. B. C. Patil
Basavanagowda Channabasavanagowda Patil, an Indian Kannada cinema actor who later entered politics, will take over as Karnataka's Minister of State for Agriculture on February 7, 2020. He has served as an assembly member for Hirekerur for three terms.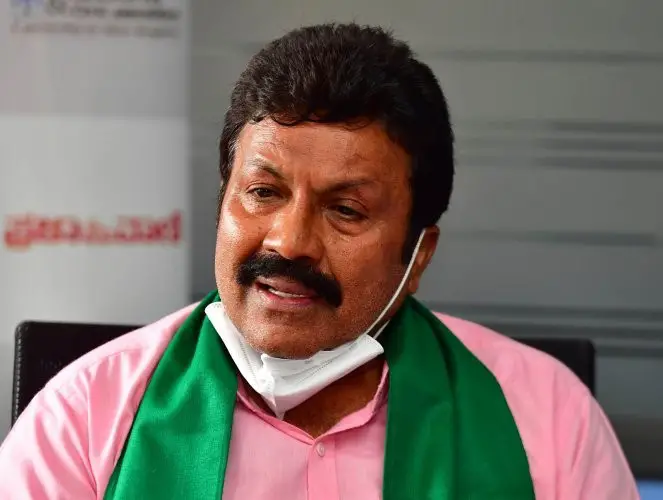 2. Sumalatha
Sumalatha, a politician and actress from Mandya, Karnataka, was born on August 27, 1962. She is now a member of the Lok Sabha. More than 220 films in Telugu, Malayalam, Kannada, Tamil, and Hindi feature her acting.
3. Umashree
Umashree is an Indian actress and politician born on May 10, 1957. She is renowned for portraying (over 400) Kannada-language cinema roles, mainly comedic ones. Umashree was able to go on with her job when she was elected in 2013 as the Congress Party's representative for the Terdal seat. Umashree is the minister of culture, Kannada, and the development of women and children.
...
Born in Karnataka on September 28, 1963, Sarekoppa Vasanth Kumar (Kumar Bangarappa) is an Indian actor and politician. In the cabinet of previous Chief Minister of Karnataka S. M. Krishna, he was both the youngest legislator and the youngest minister in the state of Karnataka.
...
Shashi Kumar is a politician and actor from Karnataka. He primarily works on Kannada films. He was successful in running for and winning the Chitradurga constituency seat in the Member of Parliament election.
...
6. Jaggesh
A politician, actor, director, and producer from India, Jaggesh works in the Kannada cinema industry. Since 2022, he has represented Karnataka in the Rajya Sabha and serves as the state's Bharat Janata Party spokesman.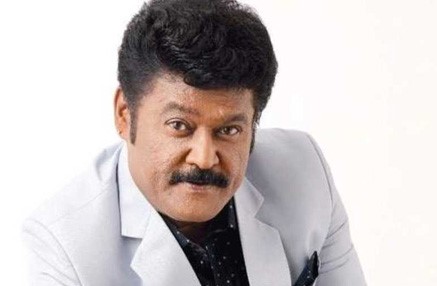 ...
7. Ramya
Former Indian actress and politician Ramya. She represented Mandya, Karnataka, as a member of parliament in the Lok Sabha. She produces Kannada and Tamil-language movies.
...
8. Shruti
Shruti is a politician, television host, and actress from India. She works as an actor in the Kannada film industry. She is now the chief secretary of the women's section of the Bharatiya Janata Party's Karnataka cadre.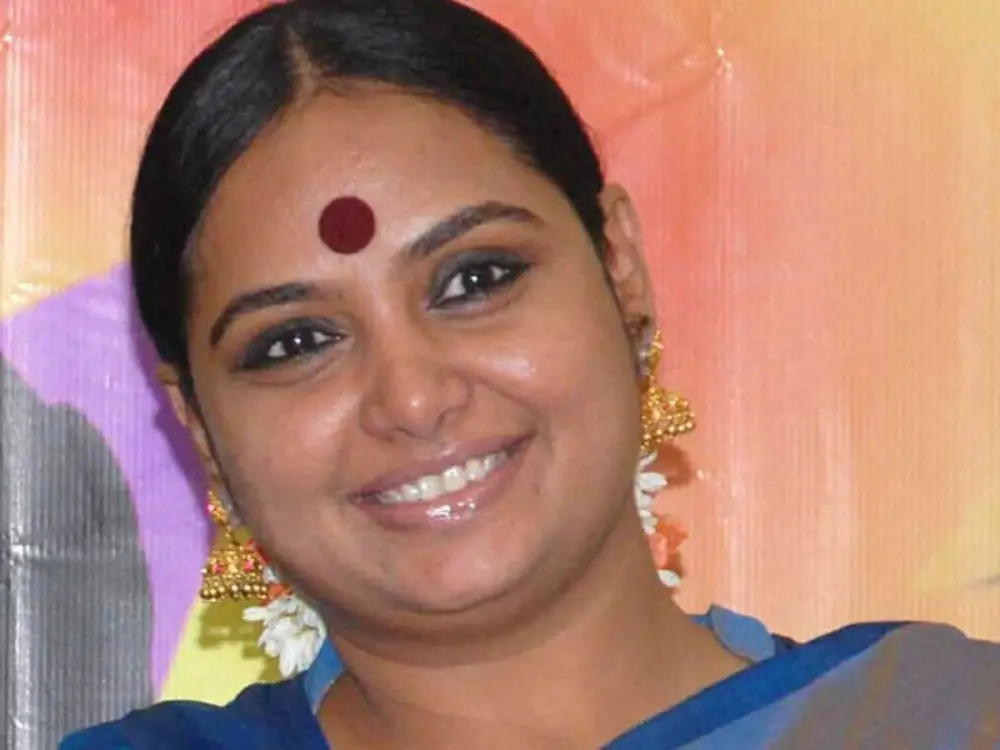 ...
9. Tara
Indian actress Tara is well-known for her political and Kannada film roles. She became a member of the Bharatiya Janata Party (BJP) in 2009. She is now a nominee for the Karnataka Legislative Council.
Malavika Avinash, an Indian politician, actress, and television host, was born on January 28, 1976. She now serves as the state spokesperson for the Bharatiya Janata Party of Karnataka. She is well-known for her roles in Tamil and Kannada movies.