The most powerful people in the nation are from Bollywood, who are admired for more than just their beautiful looks and on-screen talent; they are also known for their humanitarian work. These celebrities affect their audience in every conceivable way, whether it be through fashion, lifestyle, health care, or welfare. Despite their demanding schedules, these celebs find the time to step away from the glamour of Bollywood to focus on causes such as poverty, education, animal welfare, water pollution, the environment, women, the homeless, children, human trafficking, and many others.Since many individuals who follow these celebrities faithfully view them as role models, everyone applauds their efforts, which makes it easier to recruit new supporters for the group or campaign. Some famous people prefer to start their own NGOs, while others opt to serve as goodwill ambassadors for other organizations.Consequently, Nettv4u is now going to give a list of ten Bollywood stars who also work for NGOs.
Shah Rukh Khan, or "The Badshah of Bollywood," created the Meer Foundation in 2013, a non-profit with a mission to empower women with an emphasis on the healing of acid attack survivors. Additionally, it helps acid attack survivors in whatever way it can by offering advice and financial support for reconstructive surgeries.
...
CoExist is a 2017 ecological campaign that recognizes efforts to address animal welfare and environmental challenges. To reduce disputes between people, animals, and nature, the program urges residents to co-adopt and care for stray animals. One of the younger generations of Bollywood stars is Alia Bhatt, and it is admirable to see her take action for the environment and stray animals.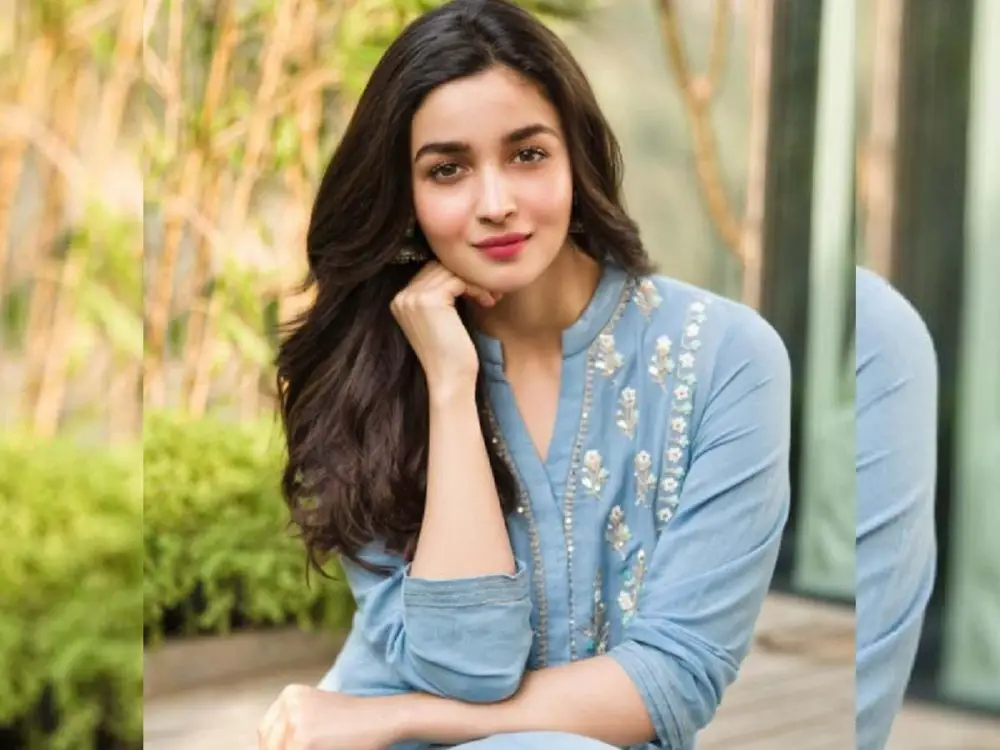 Men Against Rape and Discrimination, or MARD, is a mass movement that seeks to increase awareness of the assaults and marginalization that are experienced by the nation's women. The ad covers topics including gender equality, respect for women, the need for change, and moral teachings for the nation's youth. The ad, started in 2013 by Bollywood actor-director Farhan Akhtar, was well-received by other Bollywood celebrities and quickly gained attention on social media.
...
The Shilpa Shetty Foundation is a non-governmental organization with its headquarters in Mumbai that acts as an advocacy organization to embrace as many orphanages as it can and aid them in earning money for themselves through various activities to aid in elevating and empowering the orphans. She later relaunched it with her spouse, Raj Kundra Raj Kundra, a business magnet from London, United >> Read More... .
...
Amid the pandemic, the humanitarian Bollywood star Sonu Sood launched an effort to aid the most fortunate. Aiming to ensure everyone's growth, the Sood Charity Foundation works to spread awareness, care for the less fortunate, and promote people's access to technology, healthcare, education, and employment opportunities.
...
Kaifi Azmi Kaifi Azmi is born as Sayyid Akhtar Hussein Rizvi. >> Read More... , who had achieved success in his poetry career, returned to his village after 40 years and started the "Mijwan Welfare Society" to improve the lives of the villagers and strengthen the community, which was stuck in the past and lacked access to basic amenities. He gave up his comfortable, well-established lifestyle. After the poet passed away, Shabana Azmi, a famous actress, took over the Mijwan Welfare Society, which now places a strong emphasis on women's education and empowerment.
...
The Anupam Kher Foundation, a registered charitable trust with its headquarters in Mumbai, works to improve the prospects of kids from less fortunate homes and to support their development through high-quality education. Anupam Kher, a Bollywood actor, established this Charitable Trust in 2008 to promote teaching strategies for holistic learning and help young patients with life-threatening illnesses.
...
8.
Sushmita Sen, Miss Universe 1994, formed the non-profit "I Am Foundation" in 2009 to work for the improvement of the underprivileged. The foundation's main goal is to aid needy members of our society by giving them chances rather than meeting their financial needs.
...
Milind Soman, a Bollywood actor, swimmer, model, and athlete, established the United Sisters Foundation in 2014. USF is a team working for the advancement of women. To raise awareness of breast cancer, cervical cancer, and other serious and often deadly diseases that affect women, USF sponsors Pinkathon, the largest women's marathon in India. In light of the success of Pinkathon, USF has chosen to concentrate on raising awareness of women's menstrual health.
Nafisa Ali, a Bollywood actress, and social activist established the group Action India. The group is committed to improving the lives of HIV/AIDS sufferers as well as raising awareness of the disease in India. Ashraya, a care facility for HIV/AIDS patients, opened its doors and began housing patients in December 2002.