The Bollywood industry is on the rise. With every passing year, the dimensions of the industry reaches new heights. Therefore, it shouldn't be a surprise that the money that flows in and out of the industry is huge. Here are the ten richest actors of 2016 with their net worth.
1.  John Abraham Like some of our sexy stars, John Abraham has had >> Read More...
...
The Indian actor, producer and former model still maintains his place in the top ten with a net worth of about $55 million. He is regarded as one of the coolest actors of the generation and an inspiration for many. He has many successful movies like Desi Boyz Click to look into! >> Read More... , Jism and Dostana.
2. Sanjay Dutt July 29, 1959, was the day when the two legends of >> Read More...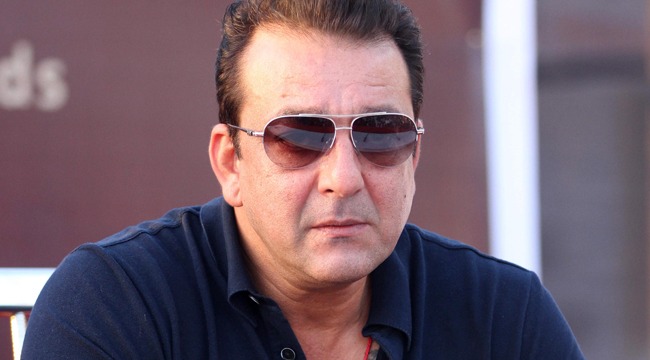 ...
The actor has never shied away from controversies and recently, he was imprisoned for his involvement in illegal arms. Nevertheless, the actor has always been adored by his fans for his charismatic acting style and he has a net worth of $ 55 million, giving him a place in our top ten countdown.
3. Ranbir Kapoor Ranbir Kapoor is a noted Indian film actor. He was >> Read More...
...
The rockstar of the industry, Ranbir kapoor has had his share of problems along his career but he faced them with a positive attitude. With his recent hit, "Aae Dil Hai Muskil", his acting career is on the right track after an array of back to back underwhelming films according to his standards. Still very young, he has an annual worth of $66 million making him the youngest actor to feature in our list of the top ten richest actors.
4.
...
It shouldn't be a surprise to see the Nawab of Bollywood being featured on this list. The actor charges ₹20 crores for a single movie. Along with the riches he acquired from his father, he remains one of the richest and respectable actor in the industry.
...
5. Hrithik Roshan Hrithik Roshan with his unimaginable dance moves i >> Read More...
...
Hrithik Roshan has a net worth of $70 million in 2016 and also known as the third sexiest actor in Asia. He has a lot of new things to look forward to.
6.
...
Khiladi Kumar as we know him, he is a self-made superstar and an inspiration to millions. With a wide range of comedy, adventure and romantic movies up his sleeve, he has a net worth of $100 million. The actor has a lot to look forward to in the upcoming years.​
7.  Aamir Khan Aamir Khan or Mohammed Aamir Hussain Khan is Bolly >> Read More...
With a net worth of $185 million there shouldn't be any doubt regarding the ability of this individual. Widely coined as the Mr. Perfectionist, he leaves no stones unturned when it comes to his movies. Unlike other actors, he usually does only one movie per year and to be fair, he does it pretty well and we can even call him the, "Di Caprio" of Bollywood.
8. Salman Khan Salman Khan is a very famous Indian actor and a pr >> Read More...
One of the most loved and followed celebrities in Bollywood, Salman Khan had a net worth of $200 million in 2016. Known for his versatility, most of his movies gross over ₹100 crores and truly he is correctly named "The Bhai" of Bollywood.
9.
Words aren't enough to describe the impact this man has in the industry. ''Adored by all, hated by none'' would be the most suitable words to describe the man himself. With a net worth of $400 million he is the second richest actor in Bollywood.
10. Shah Rukh Khan Shah Rukh Khan or also known as SRK is a prominent >> Read More...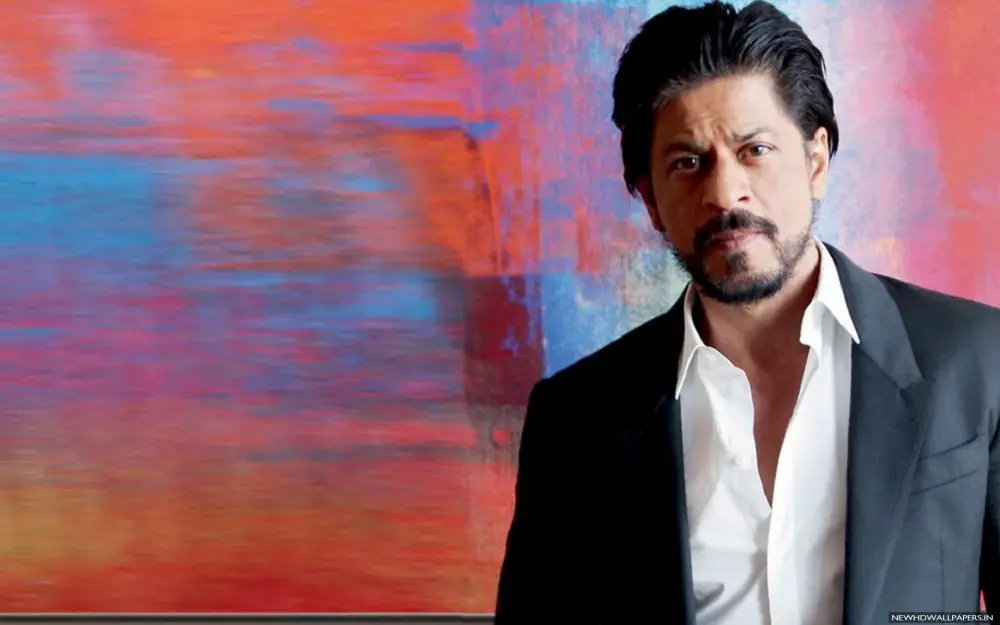 The undisputed king of Bollywood and the richest in terms of wealth. With a net worth of $600 million he is not only the richest in Bollywood but the third richest celebrity in the world. Thus, nicknamed the King of Bollywood.