Falling in love is a pretty easy process. Staying in love, now that is the difficult part. It gets worse when you have absolutely no privacy at all as is the life of a celebrity. That is why we tend to respect celebrity couples who manage to stay fiercely in love with each other after all troubles. The following ten couples were according to me the strongest hit by cupid's arrow.
1) Kirk Douglas and Anne Buydens
Hollywood has till date never seen or experienced love in the presence of any couple than the duo. Married since 1954, these two got to experience what Jack and Rose or Romeo and Juliet could never get to enjoy. Whoever said love stories are always tragedies.
2) Amitabh Bachchan and Jaya Bachchan
Recently entering into the 43rd year of a very successful marriage these two are still pretty madly in love. They are also quite alright with showcasing their affection in public having been seen kissing on many occasions.
3) Goldie Hawn and Kurt Russell
These two are the proofs of the point that not every successful love life has to be that of a long lasting marriage. This couple, having been in love since 1984 and having not felt the need to tie a knot after 33 years, beg to differ.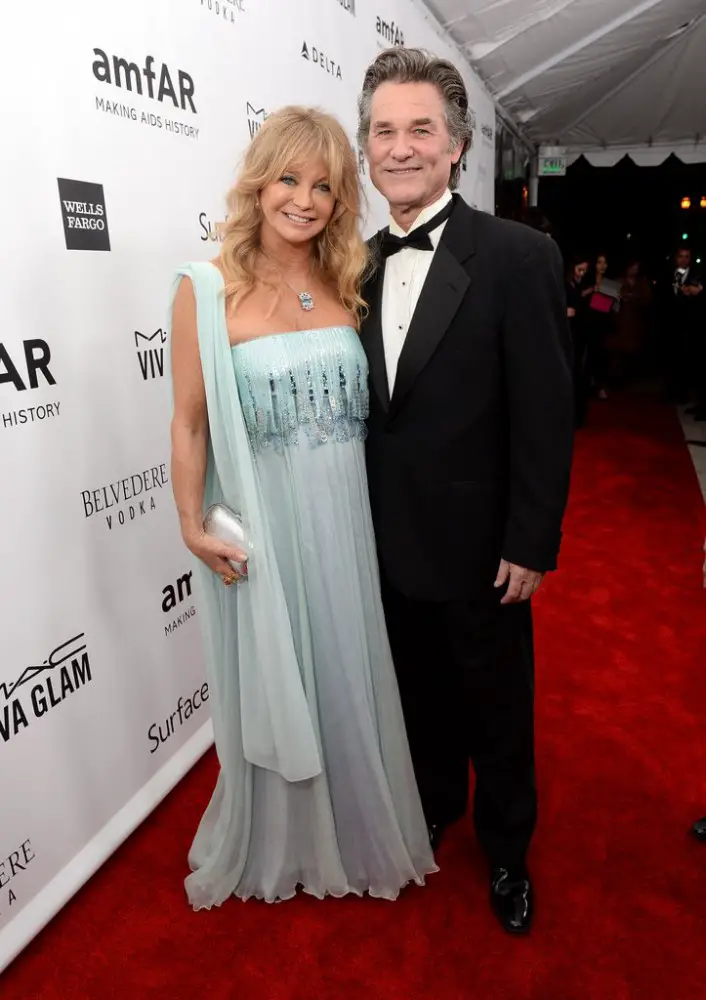 4) Tom Hanks and Rita Wilson
Meeting on the sets of Bosom Buddies, it did not take them long to make things official. The force is still strong in these two.
5) Don Gummer and Meryl Streep
Love need not happen the first time. For some it happens in their second chance, like these two did. Meryl met Don after the death of her partner and got so much in love that they got married later that year.
6) Will Smith and Jada Pinkett Smith
The couple met when the latter auditioned for the role of the former's girlfriend. She did not get the role but got to experience it in real life. The couple got married in 1997.
7) Shah Rukh Khan and Gauri Khan
Ah! That was one of the best heard love stories of all time. People loved SRK in movies ofcourse but the person he was in real life gave him something even better, the respect of every Indian out there.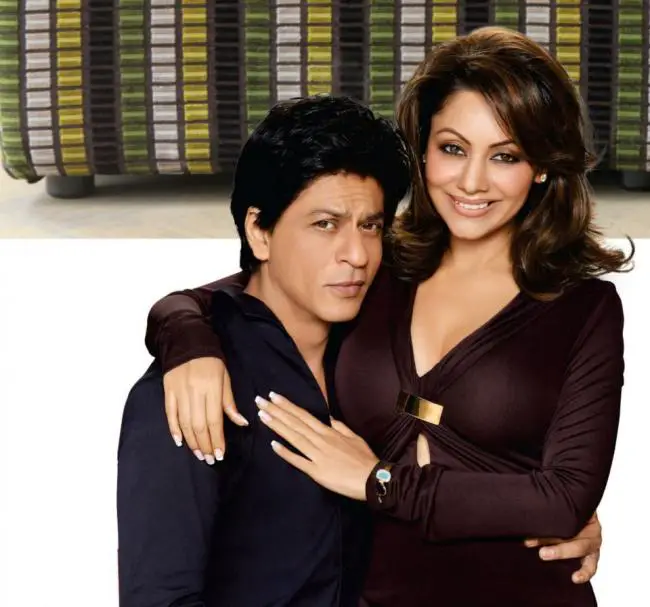 8) Denzel Wshington and Pauleta Washington
Love stories talk about only the couples who fell in love and get married immediately. But what about the ones when the girl says no to the marriage proposal? Well for those we have these two. In their case, the third time happened to be the charm with Pauleta finally saying yes to become his wife.
9) Akshay Kumar and Twinkle Khanna
It was love at first sight for the former when he met her at a photoshoot for the Filmfare magazine and it took only a couple of months of co-starring in a movie for the sparks to fly sky high. What makes things funnier is the childish way in which they set up the marriage. It depended on whether or not Twinkle's next film would be a hit. It did not and well, the rest is history.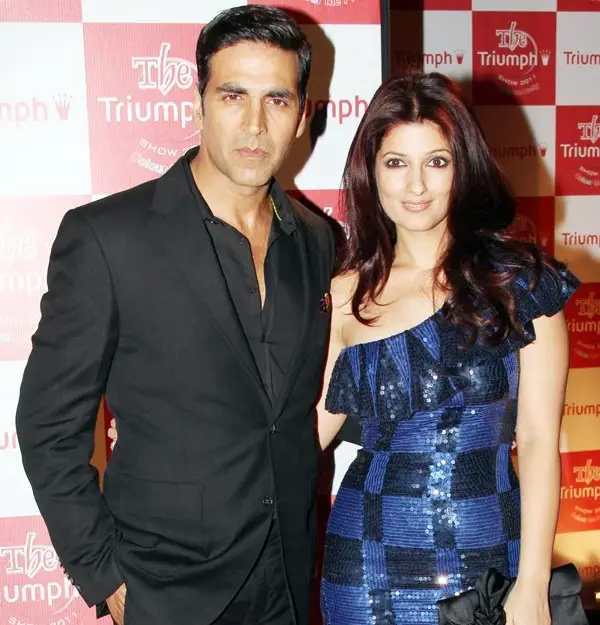 10) Ranveer Singh and Deepika Padukone
Arguably the sexiest couple in Bollywood as of now, these two have bought atrocious looks and above average acting skills to the table. Still engaged to each other these two are only baby steps away from being with each other forever.