There are many singers who have won awards. Even Music Directors have also given the same importance like singers. There are both the categories, one for the male and one for the female. The one who is best wins the award. List of some singers who have won Film Fare Awards is 1.
 1. Armaan Malik
He is the one who has won RD Barman Award. He has got this Award for New Music Talent. In the same year, his brother Amaal Mallik has won the award for Best Music Director. After the Film Fare, he has posted a photo with his dad, holding both the trophies very proudly.
2. Arijit Singh
 He is the Music Sensation of our country. He has struggled a lot before becoming a singer. Even, at the early of his career, someone had said him that he could never become a singer. But, everyone knows that where is he now.
3. Ankit Tiwari
 He is another talented person of the Music industry. He has also appeared in one of the scenes of Aashiqui 2 movie, as a music director. He has won Best Male Playback Singer. He has also sung for some of the Music Videos.
4. Shreya Ghosal
 She is one who has very soothing and melodious voice. In the year 2016, she has won an award for Best Female Playback Singer. She has judged some of the Music Reality Shows. Her voice is pure; everyone loves her voice.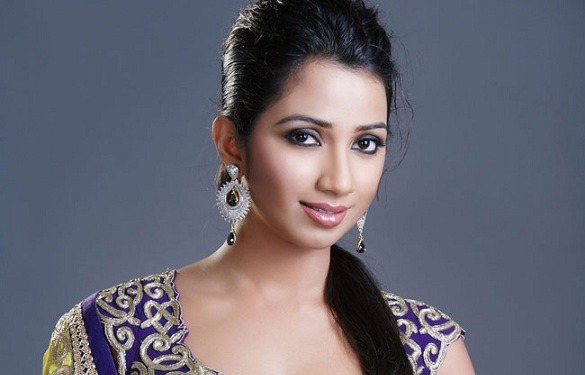 Some of her songs are very hit like Baby Doll, Chittiyan Kaliyan, Chil Gaye Naina, and Da Da Dase. She is one of the very beautiful female singers. For her first song only, she has won Best Female Playback Singer.
She has won National Award for the Best Playback Singer. She has also done a video of Ponds with Armaan Malik. She has won Best Female Playback Singer for the song Sawaar Luna from the movie Lootera.
7. Neeti Mohan
Just like Armaan Malik, she has also won an award for the New Music Talent. Her one younger sister is a dancer, she has also appeared in many shows, and another one is the winner of Dance India Dance.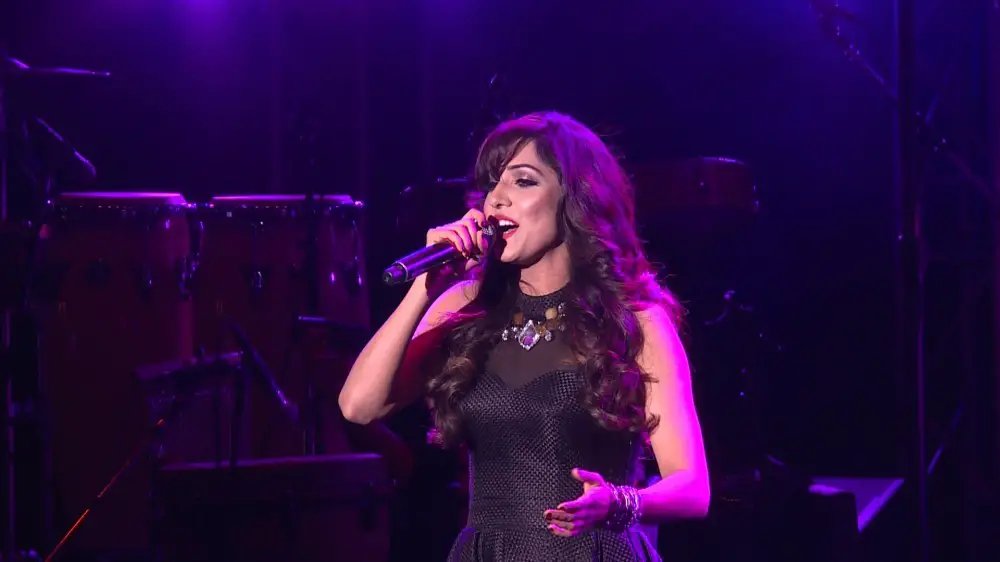 She has judged the auditions of Indian Idol, and then Sonakshi Sinha replaced her. She is another talented singer of the music industry. She has Best Female Playback Singer for the song Pareshaan from the movie Ishqzaade.
9. Ayushmann Khurana
At the age of 25 only, he was married to his childhood friend. He keeps on doing some of the Music Videos. For his first song, Paani Da Rang, he has won Best Male Playback Singer for his movie only, Vickey Donor.
10. Sunidhi Chauhan
She is the most versatile singer of the industry. She has won Film Fare Award for the Best Female Playback Singer. It was a tie; even Mamta Sharma has also won the Best Female Playback Singer Award.