1. '' (13 episodes)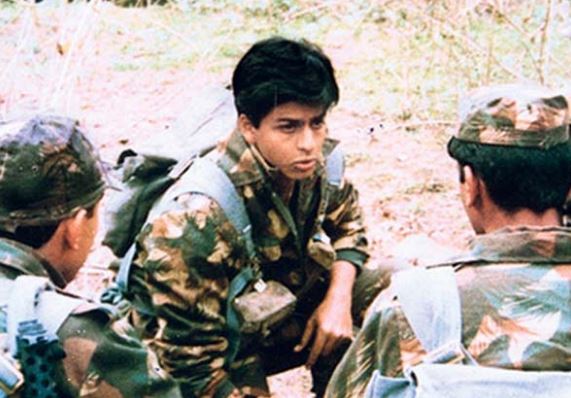 Fauji was an action, drama serial; which marked the TV debut of Shah Rukh Khan Shah Rukh Khan or also known as SRK is a prominent >> Read More... . It based on the story of Lt. Col Sanjay Banerjee, and represented his journey to become an army officer. Unfortunately, it was aired only for 13 episodes.
...
2. Mahi Way Mahi Way was a romantic Hindi comedy serial which >> Read More... (25 episodes)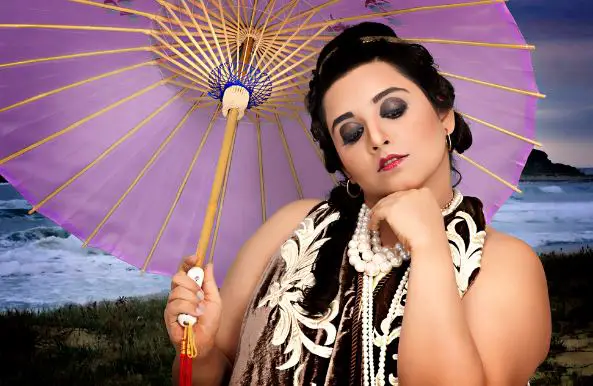 Mahi Way was a romantic, comedy serial which was Yash Raj Films big debut on the Television screen. It featured the story of an overweighed girl (Mahi) who don't want to make compromises for his love. The show ended with 25 episodes.
...
3. (26 episodes)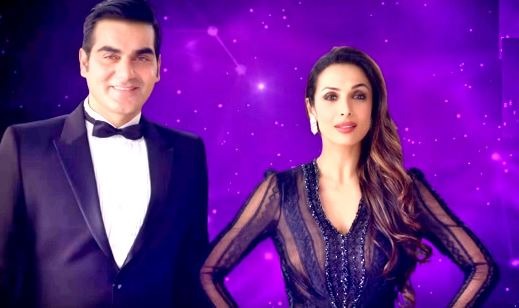 ...
Power is an Indian reality show which featured celebrity couples, who will compete to prove their true love. This show broadcasted on Sony TV and filmed in Goa. The host of the show were Arbaaz Khan Born in a family that has strong ties in the film >> Read More... and Malaika Arora Khan.
4. ' Pradhanmantri Pradhanmantri was a very beautiful concept directe >> Read More... ' (26 episodes)
...
Pradhanmantri was a political show, aired on ABP News. In it, documentaries on different Prime Ministers of India were telecasted. This show faced a lot of controversies and was hosted by Shekhar Kapur Shekhar Kapur is a renowned Indian actor, director >> Read More... . It represented the unknown facts about the lives of different Prime Ministers and their contribution to the society.
5. 'Seven' (30 episodes)
...
Seven was a fiction drama with fantasies and action. It was produced by and broadcasted on Sony TV. The show filmed the search for seven descendants and let them realize their capabilities. The show was on TV for only 30 episodes.
...
6. " 24 Season 1 24 Season 1 is an Indian television series adapted >> Read More... ", " 24 Season 2 24 Season 2, also known as DAY 2, was one of the m >> Read More... " (48 episodes)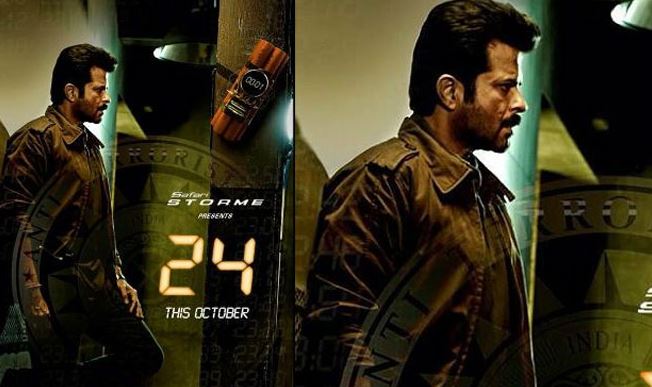 ...
24 was a suspense, serial drama, which starred Anil Kapoor Anil Kapoor was born on 24th December 1956 in Mumb >> Read More... in a lead role as Jai Singh Rathod, aired on Colors TV. It is based on the American TV series of the same name. The show represented the contribution of Anti-Terrorist Unit (ATU) in national security. This show had two seasons with total 48 episodes.
7. Special Squad Special Squad is an Indian crime drama series broa >> Read More... (52 episodes)
Special Squad was a kind of detective TV serial which broadcasted on Star One. In it, every episode had a new crime mystery. The show was mixed with suspense, drama, and thriller. It ended with 52 episodes, later on, ' CID Crimes happens to anybody in this world. You canno >> Read More... ' came in the picture.
8. Dekh Bhai Dekh One of the most popular and hilarious Indian TV sh >> Read More... (66 episodes)
It was a comedy serial which represented the types of the mentality of different generations, family relationships, parent's limitations, etc. It featured an extended family, who lives in an old bungalow. This show broadcasted on Doordarshan.
9. (70 episodes)
Sarabhai Vs Sarabhai featured a fight within a family having middle class vs rich mentality. It was a popular and well-liked show of all time. In the show, the irony of becoming civilized was represented with lots of humor.
10. Shrimaan Shrimati Shrimaan Shrimati was a famous TV serial broadcast >> Read More... (143 episodes)
Shrimaan Shrimati was built on the story of love with neighbor's wife. In the show, both the couples fall in love with each other's wives. This show aired on SAB TV and broadcasted for 143 episodes.