Depression today has become a common and very critical issue among people. Our hectic lifestyles, peer pressure, our expectations, and a lot of other factors contributing to this depression. When it comes to depression, it isn't restricted to a particular class of people. It can happen to anyone, any time and due to any reason. The important thing is to consider that you have it and get the needed help as soon as possible before the depression becomes life-threatening. Here you will find a list of the celebrities who battled depression and were strong enough to come out and talk about it.
1. Deepika Padukone Deepika Padukone is an Indian actress and model. S >> Read More...
Whenever we talk about depression being a common problem in the industry, Deepika's name is the first name that comes to our mind. The Queen of Bollywood was struck with depression in 2014 due to stress. She didn't realize it at first, but her mom made her realize that. They took immediate help and counselling, and the Queen was back on track in no time! She has now started a foundation named 'Live, Love, Laugh' to help the people battling depression.
...
2 Varun Dhawan Varun Dhawan, a new comer entered Bollywood with h >> Read More...
Varun is the typical ' Hero Click to look into! >> Read More... ' that Bollywood movies depict. Won't you agree? Of course, you do! He is full of energy and incomparable enthusiasm, ready to climb the next mountain you ask him to. How can such a person suffer from depression? Well, this is how we know that depression doesn't only strike to the weak.
...
3. Manisha Koirala Manisha Koirala, is a Bollywood actress of Nepales >> Read More...
...
Everybody has tough times, and it was no different for the famous Bollywood star Manisha Koirala. She battled clinical depression due to her husband while battling cancer. She faced a bad phase and came out stronger than ever!
4. Anushka Sharma Born in an army family to Col. Ajay Kumar and Ashi >> Read More...
...
How can a top Bollywood actress suffer from depression? Of course, she can! It's mostly the hectic work life and the everyday stress that it brings, that contributes to the depression. She has said that this biological problem runs in her family and that there is nothing to be ashamed about while coming out in the open to talk about it! More power to her!
...
5. Yo Yo Honey Singh
There was a time when discos, bars, weddings all only had one playlist going on. And that playlist would be filled with Honey Singh's songs. So from such fame how did he fall into the depths of darkness? His medicines stopped responding, and he would lock himself up and never meet anybody. He has now finally recovered from the dark phase.
...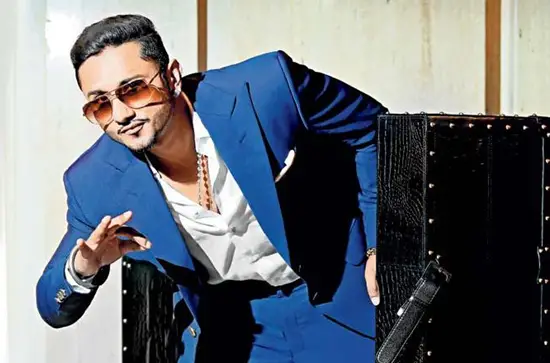 6. Shah Rukh Khan Shah Rukh Khan or also known as SRK is a prominent >> Read More...
...
The King of Bollywood got into the state of depression because of his shoulder injury. But like in his movies, he faced his fears and emerged out as an even stronger person!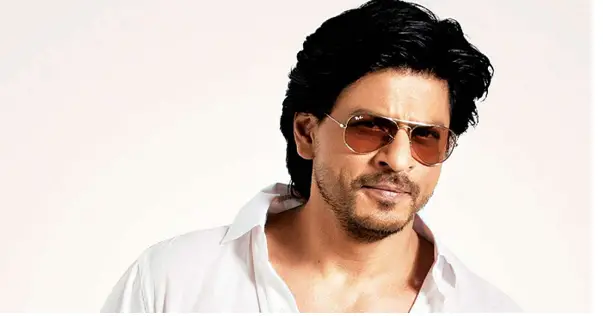 7.
The Shahenshah of Bollywood and Depression? Well yeah, this happened. In the year 2000 Big B had gone bankrupt with no films, no money, and a lot of law cases filed against him. Yet, he emerged strongly out of them. Such an inspiration!
8. Randeep Hooda The strong macho image of Randeep Hooda graces the >> Read More...
For the people who have seen his work know that what an exceptional actor he is! His involvement and commitment to his work is commendable and can't be appreciated enough. As an actor, his work involves getting into the character and expressing his true emotions. After Sarabjit, the depression struck but the fighter faced it head-on! Way to go!
9. Ileana D Cruz
The actress said in an interview that she was diagnosed with anxiety, body dysmorphic disorder, and depression. She also said that her family and friends helped her to get through the phase.
10. Sanjay Dutt July 29, 1959, was the day when the two legends of >> Read More...
Last but not the least; let's end it with Sanju Baba. We all have seen the movie 'Sanju' and if you have not, go watch it! We have seen how he got into bad habits and what it did to him and his family. We also saw how he fought them and emerged stronger than ever.