1. Sanjay Dutt July 29, 1959, was the day when the two legends of >> Read More... :
Sanjay has been on a trip to jail not just once. A young Sanju Baba was caught in 1982 for illegal possession of drugs and served five months in jail for it. Later Sanjay Dutt was sentenced six years in jail for the charge of illegal possession of arms and smuggling them in 1993. Sanjay Dutt completed his six years of imprisonment in Yerwada jail, Pune.
...
2. Shiney Ahuja Shiney Ahuja was born on May 15, 1975, to Suraj Pr >> Read More... :
The " Gangster Click to look into! >> Read More... " star, Shiney Ahuja, was arrested on 9thJune 2009 on rape charges. Court sentenced Shiney with seven years of imprisonment and fine of Rs 3000. Though his maid withdrew her statement later, the court convicted him on basis of evidence. Later, he was released on bail by Bombay high court, but his career was forever destroyed.
...
3. Sonali Bendre Sonali Bendre, the epitome of beauty and grace was >> Read More... :
...
Sonali Bendre was a victim of religious chaos. Some overtly orthodox people filed a case against her for wearing a thigh-length kurta with emblems like Om Namah Shivay Om Namah Shivay is an Indian drama series, which p >> Read More... for a magazine cover page. She was acquitted later on thoughl.
4. Fardeen Khan Fardeen Khan is a former film actor, known for doi >> Read More... :
...
Fardeen Khan was arrested for buying banned drugs in 2001. Along with the actor, Nasir Shaikh, who sold the drugs and Tony Gomes who allegedly supplied it to Nasir,he too was arrested. Fardeen was arrested with the allegation of possession of 9gm of drugs but was proved wrong and was released on bail within five days.
5. John Abraham Like some of our sexy stars, John Abraham has had >> Read More... :
...
John Abraham was arrested in 2006 due to rash driving as he injured two pedestrians with his Hayabusa. The good thing was that he took his victims to the hospital. Court took six years to sentence him to 15 days of jail.
...
6. Ankit Tiwari Ankit Tiwari was born on March 6, 1986 in Kanpur, >> Read More... :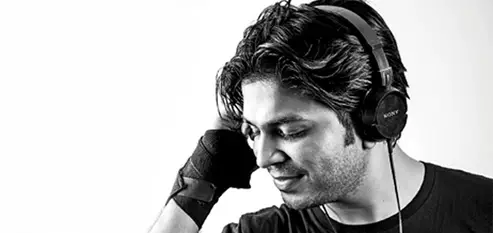 ...
The voice behind many popular songs was arrested on 9th may, 2014 for rape charges. A 28-year-old female friend of the singer accused him of making false promises of marriage and raping her several times. She even accused singer's brother for threatening her. But recently, court presented its verdict, not guilty, in favour of the singer.
7. Inder Kumar Inder Kumar is an Indian actor known for his roles >> Read More... :
Inder Kumar, who has worked in movies like "Khiladiyon Ka Khiladi" and " Wanted Click to look into! >> Read More... ", was allegedly arrested in 2014 on rape charges. A 23 year model accused him for raping under the pretext of getting her roles in Bollywood movies. Inder was arrested by Versova police but, later was granted bail.
8. :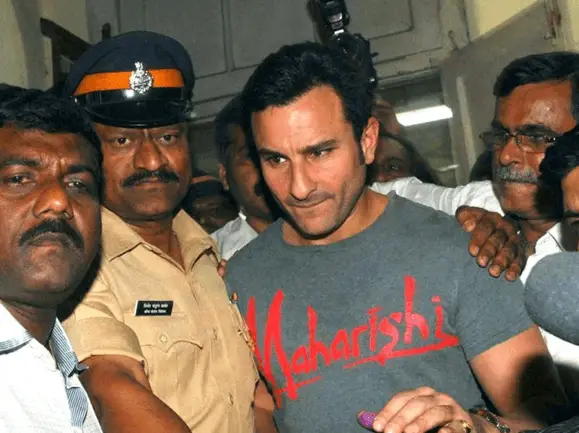 In 2012, Saif was arrested by police for his aggressive behaviour in the Taj Hotel. He indulged in a fight with Iqbal Sharma which resulted in a fractured nose of Mr. Sharma. Hence Saif was taken into custody and then released on bail.
9. Madhubala: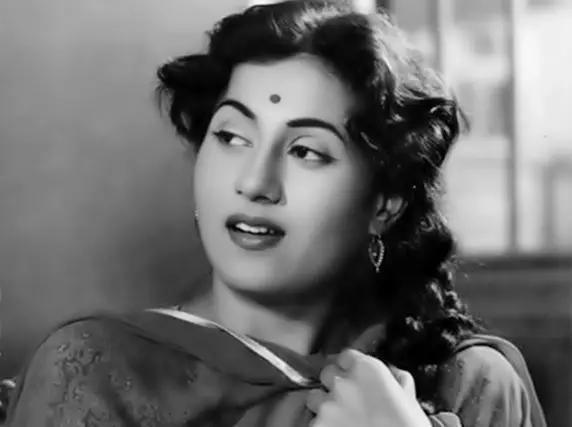 One of the most beautiful actresses of all time, Madhubala, was also taken into custody. A very popular director, B R Chopra, filed a case against Madhubala for taking the money by accepting the contract for a movie and then later refusing to do the movie without returning the money.
10. Salman Khan Salman Khan is a very famous Indian actor and a pr >> Read More... :
It became very scandalous when the most loved Khan of Bollywood was arrested by police. Salman Khan has been in the news for his legal problem not just once but twice. First, for his hunting black buck in the 1990s and then the hit-and-run case of 2005, for which he was sentenced to five years in jail.