It is quite a controversial subject, and many actresses haven't addressed the issue much. However, we know when something is fishy, and we hear when someone is trying to hide something big. Now keeping a pregnancy a secret would be difficult, we think.
Here are Ten actresses we were pregnant before marriage
1. ' Sridevi Sridevi is an Indian an actress renowned for her w >> Read More... '
...
Sridevi is the only Bollywood actress who has spoken about this and quite proudly, we must say. We admire her for her courage. She admitted that she was pregnant while her now-husband Boney Kapoor Achal Kapoor or Boney Kapoor is a very famous Indi >> Read More... was still in the process of the divorce with his first wife.
...
2. Konkona  Sen Sharma
The actress got pregnant with boyfriend Ranvir Shorey Intro: Ranvir Shorey is a popular Indian movies ac >> Read More... and soon decided to get secretly wed. The couple is separated now but had a baby in early 2011.
...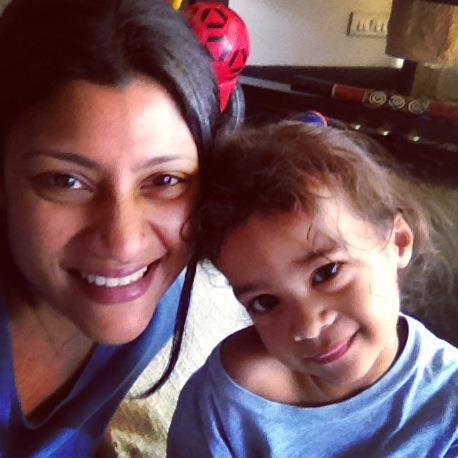 3. ' Sarika Sarika Thakur, better known as Sarika is an Indian >> Read More... '
...
Sarika had her first child with Kamal Haasan Kamal Haasan is the most versatile actor that Indi >> Read More... while he was still married. They were living together when she got pregnant. They decided to marry later on and had their second child together.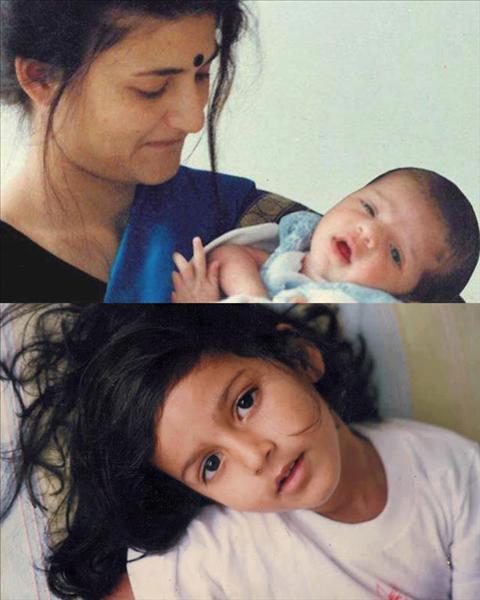 ...
4. Anoushka Shankar Anoushka Shankar is a composer, singer, and sitar >> Read More...
...
Ravi Shankar's younger daughter, and Norah Jones' half-sister Anoushka, was pregnant while dating then boyfriend, Joe Wright Joe Wright is a British director born on 25th of A >> Read More... . Soon after the news of the pregnancy, they decided to get married. And now they have a happy family together.
...
5. Amrita Arora Amrita Arora was born on 31st January 1981 in Chem >> Read More...
Not that we are saying they are not in love, but Amrita's surprise pregnancy compelled them to tie the knot immediately. Talk about pressure!
6. Celina Jaitly Celina Jaitly was a model who eventually changed h >> Read More...
Celina denied all the pregnancy rumors, but the timing of her wedding and the following pregnancy makes us wonder how correct the reports were.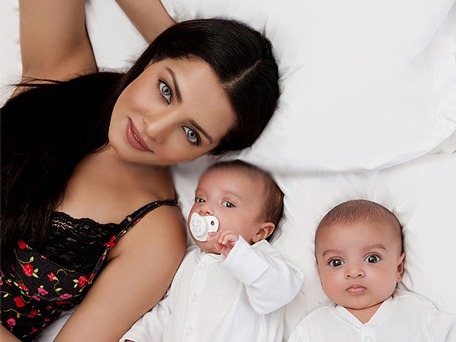 7. Mahima Chaudhry Mahima Chaudhry Ritu Chaudhary was born in Canada >> Read More...
Her daughter was born a few months after her wedding, so there is no space to speculate about her pregnancy before marriage. Now, is there?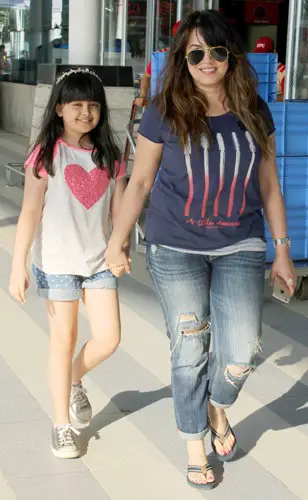 8. Neena Gupta Neena Gupta is a very popular and well-known figur >> Read More...
You may know her daughter Masaba Gupta Masaba Gupta is one of the most accredited and you >> Read More... . But what most don't know is Nina raised her as a single parent. Masada's actual father is West Indies player Vivian Richards, and she was born out of wedlock.
9.
Speculations claim that Veena Malik's hurried wedding to her ex-boyfriend was due to an unplanned pregnancy. We cannot know for sure though we have our doubts.
10. Twinkle Khanna Twinkle Khanna made herdebut in Indian film indust >> Read More...
and Twinkle Khanna were married when they had their first child, but sources claim that Twinkle was pregnant before their marriage. Now there is a thin line between true and false.