1. Salman Khan Salman Khan is a very famous Indian actor and a pr >> Read More... :
When Bhaijaan knew that his career was at stack due to the hair loss, he immediately opted for the hair transplant surgery for which he specially visited Dubai to get it done. The need for the treatment arose as the actor was turning hairless day by day. It all happens due to excessive workouts in the gym, and as we all know Salman Khan is a fitness freak, he was sure to suffer from baldness!
...
2. Sanjay Dutt July 29, 1959, was the day when the two legends of >> Read More... :
As we all know, Sanjay Dutt was admired for his macho looks. But unfortunately, his stunning appearance was in danger when he started turning bald. He didn't want to lose his killer image in Bollywood, so Sanjay preferred to undergo a hair transplant treatment.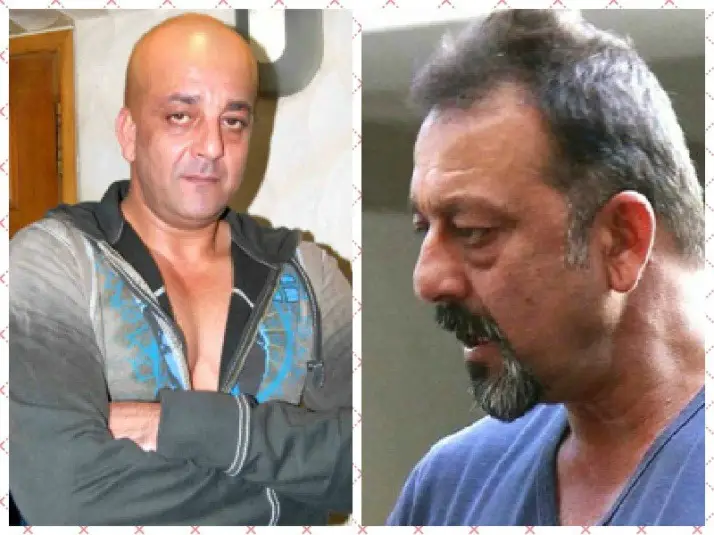 ...
3. Himesh Reshammiya Intro: Himesh Reshammiya got his stardom after win >> Read More... :
Why do you think this singer always appeared in caps? It was only to hide his bald head! But luckily his hat became the trend among the youth and Himesh continued to wear caps even after the hair transplant to maintain his signature looks.
...
4. Aditya Pancholi Aditya Pancholi is one of the well known actors o >> Read More... :
Who likes to put down their stardom due to baldness? Even Aditya Pancholi did not want to disappoint his audience and went through the hair transplant and stepped back in Bollywood with that same stunning looks!
...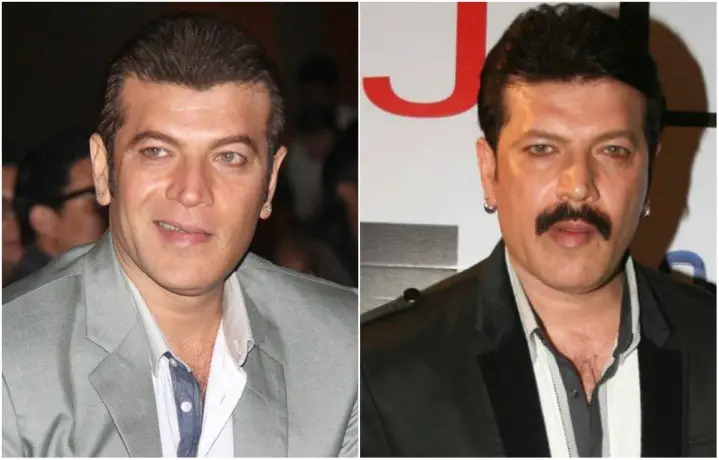 5. ' Govinda Govinda is a popular Bollywood star who is known f >> Read More... ':
...
Chichi, Govinda is considered as one of the all-rounder actors of Bollywood. When he noticed he was turning bald, without wasting any moment he underwent the hair transplant and came up with his similar flourishing looks!
...
6. Abhijeet Bhattacharya Abhijeet was born in Kanpur and belongs to a Benga >> Read More... :
Who like to appear hairless in front of the media? Even you might have noticed Abhijeet in bald patches! He soon opted for a hair transplant to overcome his baldness personality.
...
7. :
I know it is hard to believe that Big B too suffered from the hairless phase in his life. The ever young looking, Amitabh Bachchan, did opt for hair transplant when he noticed baldness.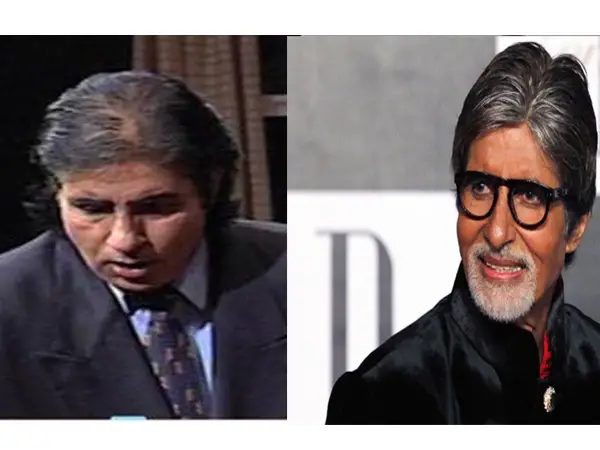 8. Kapil Sharma Kapil Sharma was born in a small town of Amritsa >> Read More... :
One of the admired Indian comedians, Kapil Sharma too went through the hair transplant when he found that stardom was touching his feet.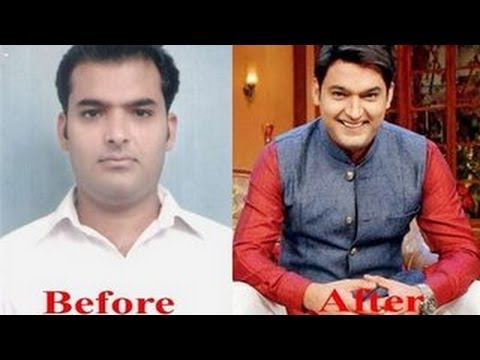 9. Vivek Oberoi Vivek Anand Oberoi's birth was on 3rd Septembe >> Read More... :
Well, here is Vivek Oberoi too on the list. He found his charming looks vanishing when he observed that he was turning bald. To gain that attractive appearance back, Vivek opted for the hair transplant treatment.
10. Harsha Bhogle Intro: Harsha Bhogle is a person who gained his te >> Read More... :
One of the most admired Indian cricket player and commentator, Harsha Bhogle too went through the hair transplant for maintaining his personality in front of the media.