Although, Bollywood is a dream destination, and everybody wants to have their name in the industry. The thing is, some people do not have the talent required in the industry. There are times when we wished that some actors could have realized that they are not gifted, and should have stopped way before. These people have taken these steps because their closed ones were too afraid to tell them the truth, and they let it up to the audience for giving the decision.
He is one actor who has constantly tried his best to make the best out of his chance yet; his skills give him a setback. No matter how much talent we try to find in him, it turns out to be useless.
2. Esha Deol
This lady was seen is way too many movies which could have been better without her. She is the daughter of Dharmendra, and HemaMalini, and yet could not inherit any of the acting skills.
This is a copy of Hrithik Roshan, and yet couldn't have even half of his skills. He can dance but lacks highly on acting skills. He did two movies with Priyanka Chopra, and then disappeared. He should have taken the signal from the first movie.
4. Riya Sen
She has great women in her family who are good in the industry, but her luck is a bit ill. She has tried everything, from item number dances to cameos, and even multi cast to save her, but she failed.
The lady has honors degree in Economics from Tufts. Although, there are many actors in the industry who have degrees, and yet give great performances, but Ameesha just couldn't make it through.
He is the son of Shekhar Suman, a great entertainer in Bollywood. He acted just once, and was the boyfriend of KanganaRanaut. Kangana saw heights where as we could not see him anywhere.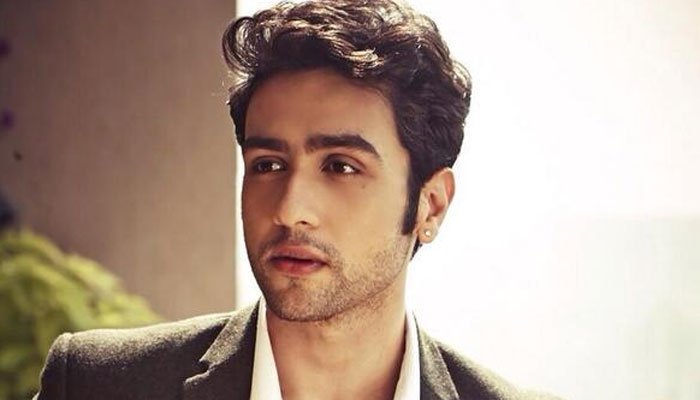 He was most popularly seen in the Golmal series because of his deaf, and dumb role. The role was supposed to be comic, and he fairly did a decent job, but when it came time for dialogues, he was terrible, and that is the reason we couldn't see him in many movies.
8. Sohail Khan
The actor is a brother to Salman Khan, and has almost none acting genes. He has done his first movie, and in the second movie, the audience gave its verdict. Recently, he was seen in the movie " Tubelight" with Salman which was again a flop.
9. Uday Chopra
The casting actors were sleeping when they took him in the Dhoom series. He played the most terrible romantic actor ever. He could not even find a girl for long in the movie, how is he supposed to get a movie.
10. Aarya Babbar
He is the son of Raj Babbar, and honestly did not justice. He was supposed to inherit some of the acting genes, but certainly, he did not. He was a side actor, and couldn't even make his role shine. He was also popular for his appearance on the show Big Boss.