The Bollywood celebs these days have become the role models for our kids as they have grown seeing them. The superstars are depicted to be perfect humans in real, and reel life. We all know how they are so perfect in the movies, but in real life, they are humans like us, having troubles, and committing mistakes. Ever wondered how they manage to make a perfect balance between their personal, and professional life? Well, the secret is out. They have a team of personal assistants, and managers who are always on their toes to watch out for their superstar. Their only aim is to maintain a top image of their celebrity in this town.
1. Aditi Rao Hydari has Shrutika Shetty
The girl boss here is hugely responsible for managing Aditi's expenses as well as her film career. Aditi gives a huge credit to her as she owes a great part of her well-managed life to her. 
2. Parineeti Chopra has Tejal Shetty
Parineeti knows she won't be able to stand off well without her Tejal. She calls her Tiger Shetty as she is one in all packages. She does everything Parineeti could count on her fingertips acts like a mother, heath inspector, nutritionist, travel agent, and what not. 
3. Hrithik Roshan had Anajali Atha
I guess she might be the most envied woman in India for she has a job of working right next to the heartbeat of many girls, Hrithik Roshan. Anajali was initially a fashion student but then took celebrity management, and is now quite successful in what she is doing.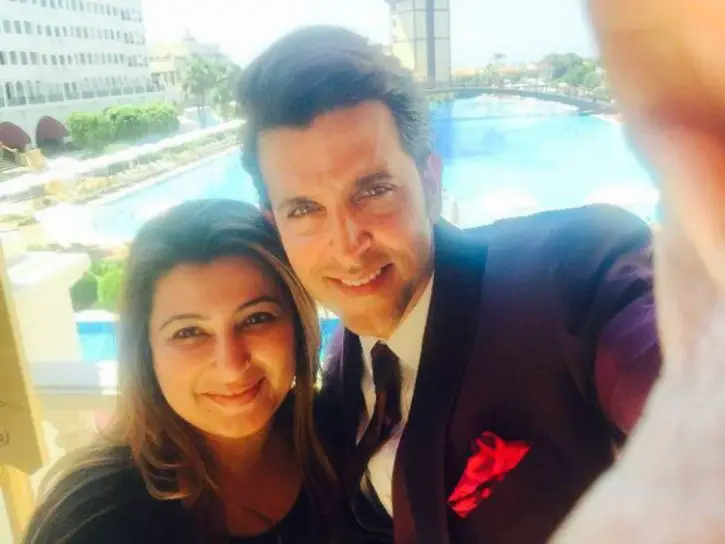 4. Arjun Kapoor had Runali Bhagat
This young achiever has conquered the fashion industry with her amazing talent, and now is handling Arjun Kapoor's career. She also has an experience of handling the career of Rani Mukherjee.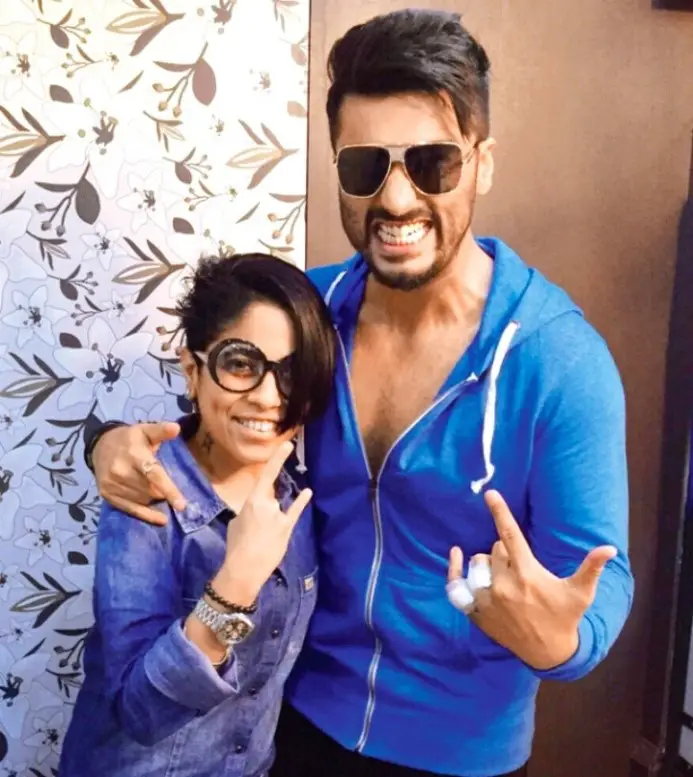 5. Deepika Padukone has Karishma Prakash
Well, the queen of Bollywood is working fine, and most of her credits go to her manager Karishma Prakash who takes care of Deepika, and her career like kin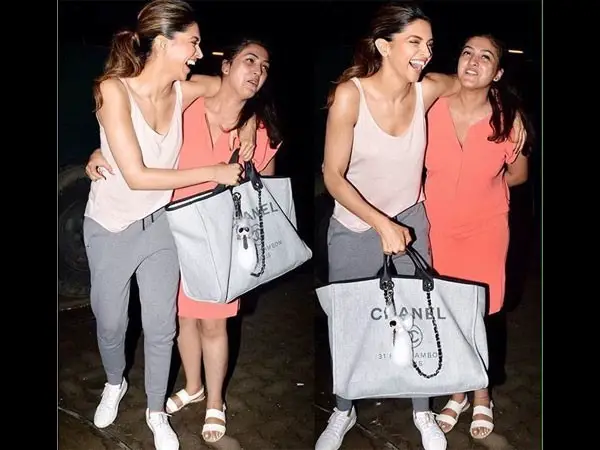 6. Kareena Kapoor has Poonam Damania
The hot-in-the-news mom needs a person who will manage her life, and there she has it, Poonam, he life saver is all time present. Kareena shares a strong bond with her, and considers her as a great support.She has proved the phrase "a friend in deed is a friend in need." 
7. Akshay Kumar has Zenobia
This lady is solely in charge of Akshay's Kumar's huge smile. We can see Zenobia's choice of roles for him, and that makes her the most wanted manager in Bollywood.
8. Priyanka Chopra has Mrinaal Chablani
This former Miss World is taking her tagline of "Miss World" too seriously.She wants to conquer the world, and has no bounds. We have seen her do exceptional in Bollywood, and Hollywood, and some of her credits go to Mrinaal who has put her brains behind Priyanka's career. 
9. Anushka Sharma has Ritika Nagpal
The girl has no limits, and we all have seen her achieve heights. Well, the credits go to Ritika too for applying her brains for the lady.
10. Shahrukh Khan has Pooja Dadlani
The girl has won SRK's heart by her hard work. She has been with him for more than ten years, and has shown excellent dedication towards her work. She has been handling his movies, advertisement, and cameos too. SRK considers her so close, and trustworthy that he even took her as a co-producer for his movie Chennai Express.