OCD refers to obsessive compulsive disorder, and it's a mental state where you want certain things in a specific order. If you don't find it that way, you lose your calm, and get hyped. People in this state get a desired time and again to check things repeatedly. The celebs of B-town are normal humans too, and some have the OCD too. They are also bothered by certain things, and get anxious when they are not done rightly or done in right manner.
1. Fazal
This actor has got some very special kind of OCD which is, he needs his coffee to be warm, not too cold not too hot. The actor never allows anyone else to make his coffee, and as soon as he gets his cup of happiness, he puts sugar in it and stirs, and sips the goodness. He freaks out when his coffee gets cold.
2. Ayushmann Khurana
This young and popular actor has an OCD of washing his hands more than often. His disorder compels him to keep his nails, and hands clean as milk. This is quite healthy OCD.  
3. Imran Khan
This Delhi Belly is another star who has OCD. He has one in which he repeatedly cleans his spoons, and plates before using them. Besides the cutlery, his disorder also makes sure he makes his bedroom clean before having a good night nap. His clean means linen in on his bed.
4. Preity Zinta
This pretty woman from Himachal has an OCD of clean bathrooms. She has to clean her bathroom every time she uses it, and leaves it otherwise her heart won't allow her to settle calmly.
5. Vidya Balan
This gorgeous lady of our B town is very particular about cleanliness, and any makes her go mad. She makes sure no dust particle enters her vanity van, her house or her life. 
6. Sunny Leone
This doll also has an OCD in which she tends to be wash her feet many times. She is obsessed with her feet, and wants them to flawless all the time.
This all in one person has an OCD where he freaks out when the things are not in order. The things around him should be properly arranged, and an orderly manner.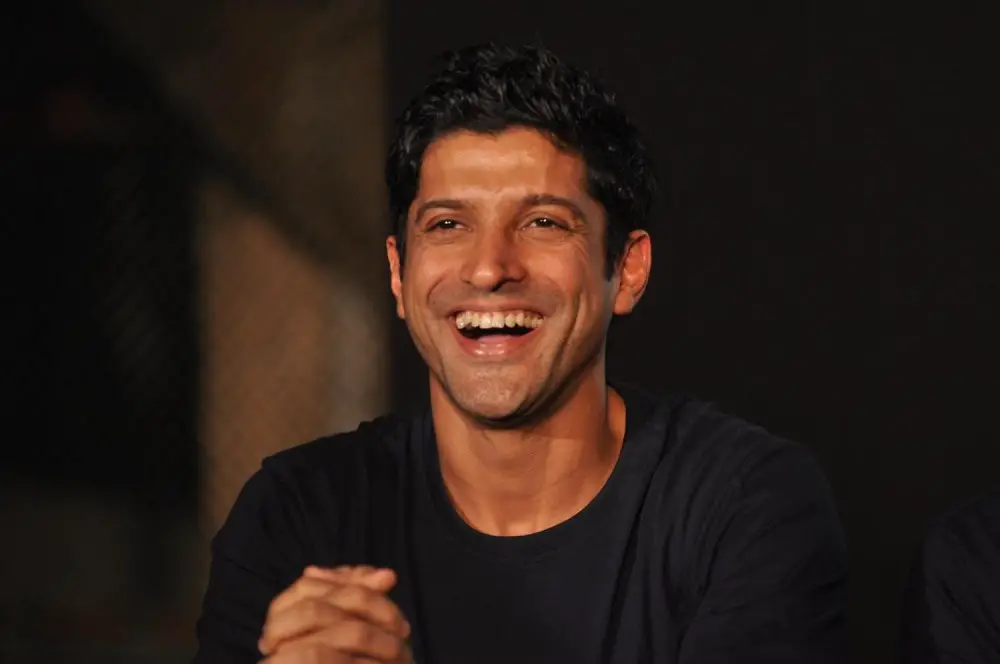 8. Ajay Devgan
This action hero as OCD while eating with hands.He cannot use his fingers while eating, and always prefer fork, spoon, and knife while having his meals. Even while having his dal and roti, he uses his spoon and fork. Also, this gentleman avoids shaking his hands to avoid the passing of the gems.
This OCD might be named as a dedication on her part. According to piggy chops, her OCD is when she gets so much involved in her work that it hurts. She says it's involuntary, and she cannot help it.
Our very own new mommy told about her OCD which is her fitness. She shared her story of losing her weight while in the process of becoming a star, and now it has become her habit.