Copyright is not a minor issue. Copyright is known for the legitimate right to the source owner is permitted to publish, copy, or perform anything concerning it; in this case, this can include movie posters, scripts, characters, songs, and other movie-related materials. Many instances have been filled till now, with some having reached a result where others are still ongoing. So let's check a few of the top cases in the history of Bollywood.
1. Xyz Films Filed V/S Utv Motion Pictures.
The case was registered in 2016 when Xyz films alleged to Utv motion pictures about the movie Bhagi that the movie contained many small direct scenes taken from their movie Raid: The Redemption. Also, they asked either to ban the film else remove all the suspicious clips. The Mumbai high court later solved the case that Utv was not involved in copyright infringement.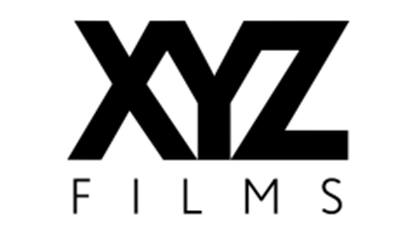 ...
The Bengali movie released in 2009, 'Poran Jaye Joliya Rae, was alleged to have a copyright issue with the famous film Namastey London Click to look into! >> Read More... . Vipul Amrutlal Shah filed the case in the Kolkata high court. Vipul Shah did this after realizing that the Bengali film had the same script as their movie. But the application needed to be considered.
3. Sanjay Kumar Gupta V/S Sony Picture Networks India Pvt. Ltd
A corresponding action was taken by there it was considered by Sanjay Kumar Gupta that KBC (Kaun   Banega Crorepati) had taken the concept from the show named Jeeto Unlimited, which was initially registered for copyright no. L­45361/2013. The case was filled in 2018 and concluded, dismissing the court trial.
...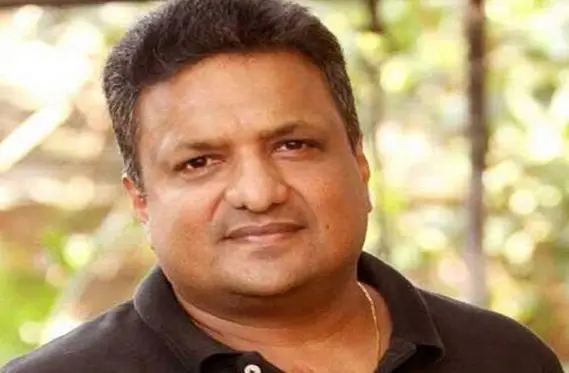 4. M/S. Delux Films & Ors V/S R.G Anand
R.G Anand was a play-writer and dramatist and has produced many stage plays. He had complained over the use of his play Hum Hindustani Story Coming Soon.... >> Read More...
...
5. Ajay Devgn Films V/S Om Film 
The case was filed by Om films over Ajay Devgn Films in 2009, just before the release of the movie . The allegations were clear as copyright infringement in the Mumbai High court. Karan Ramsay made this claim in his movie uncle Samjha Karo over the script used.
...
Flora Borsi, a European artist, has made a charge over the movie Judgemental hai kya, directed by Prakash Kovelamudi Prakash Rao ( Full Name - Prakash Rao Kovelamudi ) >> Read More... . The issue concerning her was that they had used her work without her permission through her Twitter handle. The main problem was about Plagiarizing the poster used to showcase the movie.
...
7. Balaji Motion Pictures Limited V/S Saregama India Limited
Saregama India Limited released their Marathi song Dhagala Lagali Kala. But later, they found that the song was to be used in the movie Dream Girl Dream Girl is a drama based Indian show that runs >> Read More... by Raaj Shaandilyaa Raaj Shaandilyaa is an Indian film writer, who pre >> Read More... . They placed a case in Delhi high court, stating the use of this song by Balaji Motion Pictures Limited. The result held Balaji Motion Pictures for not mentioning the owner of the music in the movie.
...
8. Indian Motion Picture Producers Association V/S Union Of India And Ors
The Mumbai high court allowed the Indian Motion Picture Producers Association (IMPPA) to add subtitles after being certified by CBFC (Central Board for Film Certification). The issue was raised by CBFC in 2019 against IMPPA for releasing a sub-titles list after film certification.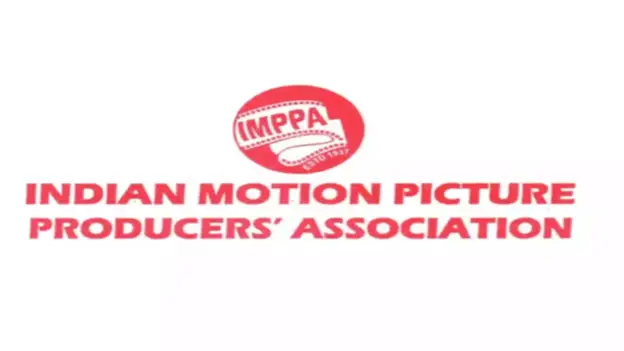 ...
9. Yash Raj Films Pvt Ltd V/S Sri Sai Ganesh Productions & Ors
Yash Raj Films Pvt Ltd released a movie named Band Baaja Baaraat Click to look into! >> Read More... in 2010. Still, in 2013, Sri Sai Ganesh Productions released a Telugu movie called Jabardasth, a direct copy of Band Baaja Baaraat. The later court asked to stop releasing the initial film in a format concerning language, songs, and scripts.
10. Twentieth Century For Film Corporation V/S Sohail Maklai Entertainment
The Twentieth Century for Film Corporation accused and sent a notice in 2010 to the filmmakers and producing company of the movie Knock out for deliberately copying content from the 2002 movie Phonebooth. As a result, the court said to review a few scenes under copyright infringement.