A lot of people dream of being able to earn a degree from abroad. It is difficult to believe that during their hectic schedules, celebrities would find time to complete their Bachelor's or Master's degree. Completing education till at least graduation level is an important thing but not compulsory. Actors have done their schooling and college-level essential learning in different fields before joining the film industry. Few of them even had done it from abroad. So let's check a few top celebrities who have studied abroad and appeared for Bachelor's Or Master's Degrees.
Sara Ali Khan attended Columbia University during her senior year of high school and then went on to study history in college. Before that, she had done her schooling at Montessori School Mumbai. She also was very passionate about studying history. Still, she had yet to have a fixed idea of what she wanted to do with it, and after this, finally, she came to India and made her 1st debut film Kedarnath.
...
Randeep Hooda is an Indian film actor who has completed a degree in Marketing and post-graduation from the Australian university named" the University of Melbourne" in the branch of Business Human Resource Management. He later came to India and made his debut in the film industry through the movie Monsoon Wedding, which was also later nominated for many international awards like Marcello Mastroianni Award and European Film Award.
Varun Dhawan, actor and model, recently graduated with his M.A. degree at Nottingham Trent University, United Kingdom, with a Gold Medal for his thesis paper. But he found the most challenging part of studying abroad was adjusting to a new environment and social life.
...
Abhishek Bachchan went for graduation from Boston University but never completed his degree as he dropped out. Before that, we went to higher secondary school at Switzerland-based Aiglon College. But the transition to being a public figure was no big thing for him, as he had to put his celebrity status behind him so he could embark on this path in the film industry.
...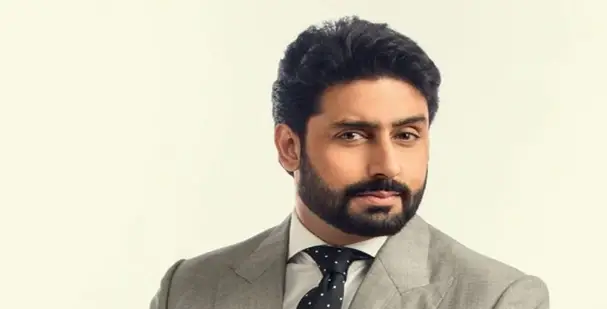 Soha Ali Khan is a famous and successful Bollywood actress, model, and television presenter. She had completed her Bachelor's degree from Balliol College, Oxford, in the branch of Modern History. Later she joined the London School of Economics and Political Science, U.K., to complete her Master's.
...
Sonam Kapoor has studied at Arya Vidya Mandir school, Juhu Mumbai. Later her parents sent her to the University of East London to complete he graduation in the branch of economics and political science. Still, she, before completing her graduation, returned to Mumbai, stopping her from achieving her graduation. Also, she wanted to study arts, for which she had applied to Singapore's United World College of South East Asia.
...
Parineeti Chopra graduated with honors from Manchester Business School in the U.K. with a major in business, economics, and finance. But while moving abroad for studies, she faced many financial challenges. Later, when she returned to India, she entered the entertainment world and made her 1st film entry by the name Ladies vs. Ricky Bahl in 2011.
...
8.
Saif Ali Khan studied for his graduation at Winchester College, U.K. But he was not overly interested in studies, so he returned to India and worked in a firm for a few months. With some acting experience, he joined the film industry and gave up his 1st debut in the Parampara drama movie.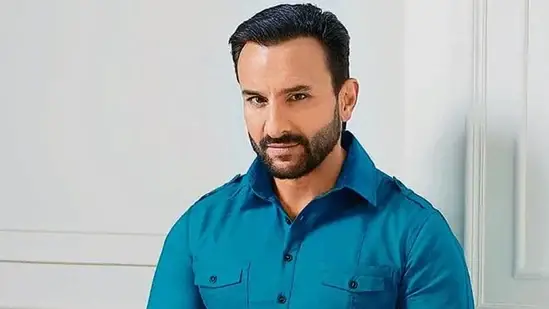 ...
Ranbir Kapoor is a famous Indian actor who started his career as a high school student. He had completed his pre-graduation in the branch of Commerce and Economics from India only. Still, During a later period, he also joined the filmmaking School of Visual Arts in New York City to gain more experience in acting.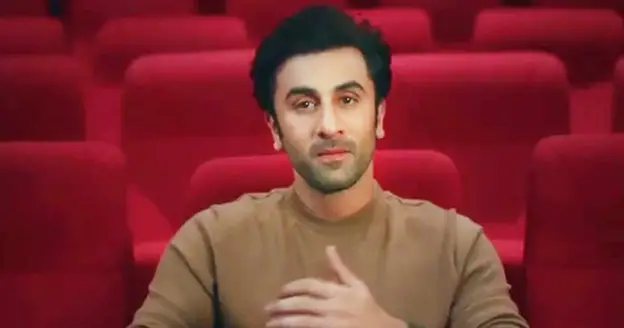 Amesha is also a famous personality from her movie Gadar: Ek Prem Katha Story soon >> Read More... , Bhool Bhulaiyaa Click to look into! >> Read More... , Gadar 2, and many more. But before entering the film industry, she was a bright academic student as she had completed her schooling at Cathedral and John Connon School, and later for completing her graduation, she went to Tufts University, Boston (USA).