A regular or a simple life does not necessarily mean avoiding luxuries. It also implies that these celebrities try to contribute towards the society, as much as they enjoy their luxuries (keeping it to a bare minimum). Simplicity in one's lifestyle gets depicted by their humility and the kind of values they inculcate through their work.
1. Sarah Jessica Parker She made a perfect portrayal of character and eloq >> Read More...
Everyone remembers the shopaholic that was Carrie Bradshaw? But, in real life, Sarah Jessica Parker is nothing like that. She's quite the opposite. She recalls in many interviews that she still dreads the memory of lunchtime in middle school where her name used to be called by the lunch-lady during the distribution of free lunch coupons.
...
2. Sarah Michelle Gellar Sarah Michelle Gellar is a versatile personality. >> Read More...
Sarah Michelle Gellar is probably the only celebrity around who uses coupons wherever she can. Be it a grocery store, or a high-end showroom, she makes sure to get as much discount as possible.
...
3. Zooey Deschanel A person possessing multi-talents of being an actr >> Read More...
...
Zooey Deschanel's finances were revealed by the lawyers, while she was going through her divorce. She is famous for her role in the TV series New Girl New Girl was an American English television series >> Read More... . While her net worth is around three million dollars, she spends a few thousand dollars per month only. The perfect budget-forming technique!
4. Jay Leno There goes a saying that laughter is the best medi >> Read More...
...
Jay Leno has revealed that none of his earnings from The Tonight Show go towards his expenditure. Apparently, he spends whatever he earns by doing stand-up shows.
...
5. Dave Grohl
The drummer of Nirvana, Dave Grohl is a rather tight spender. He has a luxurious car and house, but he has said that there won't be any more such purchases. Grohl does not have a degree to fall back on. Hence, he spends all his money very carefully.
...
6. Tyra Banks Born in Inglewood, California on December 4th, 197 >> Read More...
...
One of Victoria's Secrets' top models, Tyra Banks, is also frugal. She openly admits that she is frugal. Banks has said that she likes to steal soaps and shampoos from hotels. She brings the toiletries home and uses them later. She claims that she has always been this way and fame hasn't changed her much.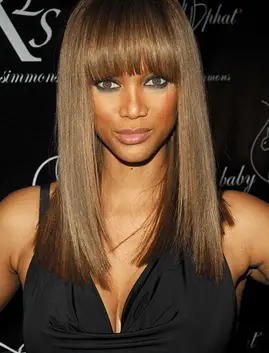 7.
Born in a middle-class family, the Hunger Games star Jennifer Lawrence knows the value of money. She is the only celebrity who still lives in the same house she bought when she moved to LA. She is also the only one who believes in leading a non-luxurious life compared to other celebrities.
8.
Leonardo DiCaprio, the Titanic superstar, is the perfect example of a charitable man. Leonardo DiCaprio saves most of his money to donate to charity. He has multiple running charities for the environment. In all the interviews, he mentions that he is saving all his money, just to give it back to the world in some way or the other.
9. Paul McCartney
Paul McCartney, the Beatles singer, is popularly frugal since his ex-wife's birthday party. At that party, he made the guests pay for their drinks. Since then we know that Paul McCartney is not a heavy spender at all.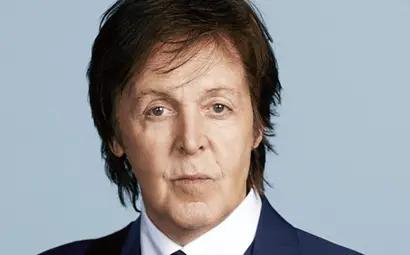 10. Queen Elizabeth
No one can imagine that the Queen of England would want to spend as little as possible? Sources say that Queen Elizabeth makes sure that the lights, which aren't in use, are turned off immediately in the Buckingham Palace. Apparently, that's one habit that the Queen's parents also inculcated in her.