1. Christina Milan and The-Dream
The couple filed divorce just nine days before Christina gave birth to a beautiful daughter. Violet Madison, their fourth child, was born on February 26, 2010. The couple got hitched in the year 2009; Christina was pregnant at that time. The- Dream, photos with his photos surfaced online just days before he filed divorce. Infidelity was apparently not the only reason for divorce. The Dream married Lavonne Martinez in the year 2014.
2. Heidi Klum and Flavio Briatore
German supermodel Heidi broke up with Flavio while she was pregnant with her oldest child, Leni. Heidi during her pregnancy days was dating Seal, a singer. The duo got married later on, and Seal adopted Klum's daughter. Seal and Heidi ended their seven-year-old marriage. After that Heidi was rumored to be dating her, then bodyguard.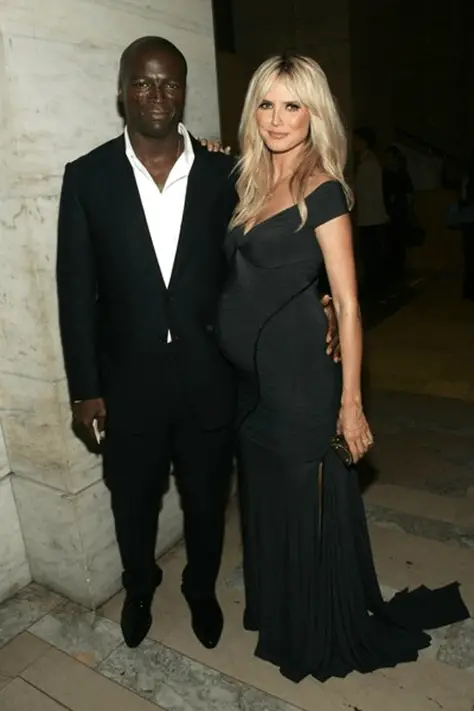 3. Billy Crudup and Mary Louise Parker
The couple called it quit in the year 2003. Mary was at that time seven month pregnant with their son Williams. Billy cheated the Weed actress with his co-star Claire Danes while filming Stage Beauty. Danes Crudup dated each other till 2008. Danes is now married to Hugh and has a child with him.
4. Charlie Sheen and Denise Richards
Charlie filed a divorce in the year 2005 when Denise was seven-months pregnant with their second child. The couple went for marriage counseling but finally divorced in 2006. Well, it was strange it was Charlie who filed for the divorce.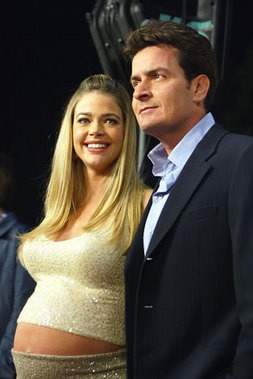 5. Eddie Murphy and Melanie Brown
The Spice Girl, Melanie Brown shocked the comedian Eddie Brown when she was revealed him, she was pregnant with his child. It was a bolt from the blue for Eddie, and he didn't believe her unless a pregnancy test was done.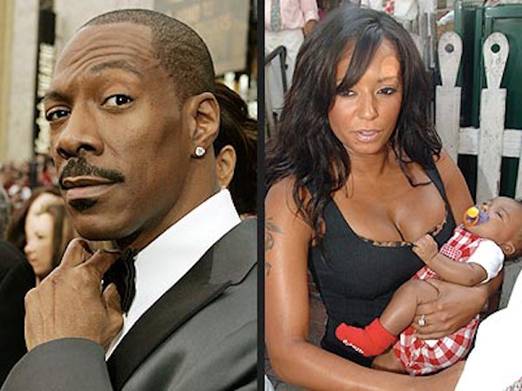 6. Minnie Driver and Timothy Jonathan
Minnie was in headlines in the year 2008 when she gave birth to a baby boy, Henry. Minnie didn't reveal the name of the father of the child at that time. It was only after years that the news came to Timothy Jonathan Lea; a Scotland producer is the father of Henry.
7. Shar Jackson and Kevin Federline
Shar Jackson was happily married to rapper and dancer; Kevin Federline met the pop sensation, Britney Spears. Shar was pregnant with their second child when the duo split. Federline married Britney in the year 2004, but their marriage too didn't too last for long. Federline and Shar too divorced in 2006.
8. ' Nas' and 'Kelis'
It's not easy to split with your partner at the time of your pregnancy, and things become more complicated when your ex-announces the news of your pregnancy on his concert. This is what happened with Kelis at the end of their seven-year-long marriage. Nas cited irreconcilable differences as the reason for their divorce.