1. Srihari's Big break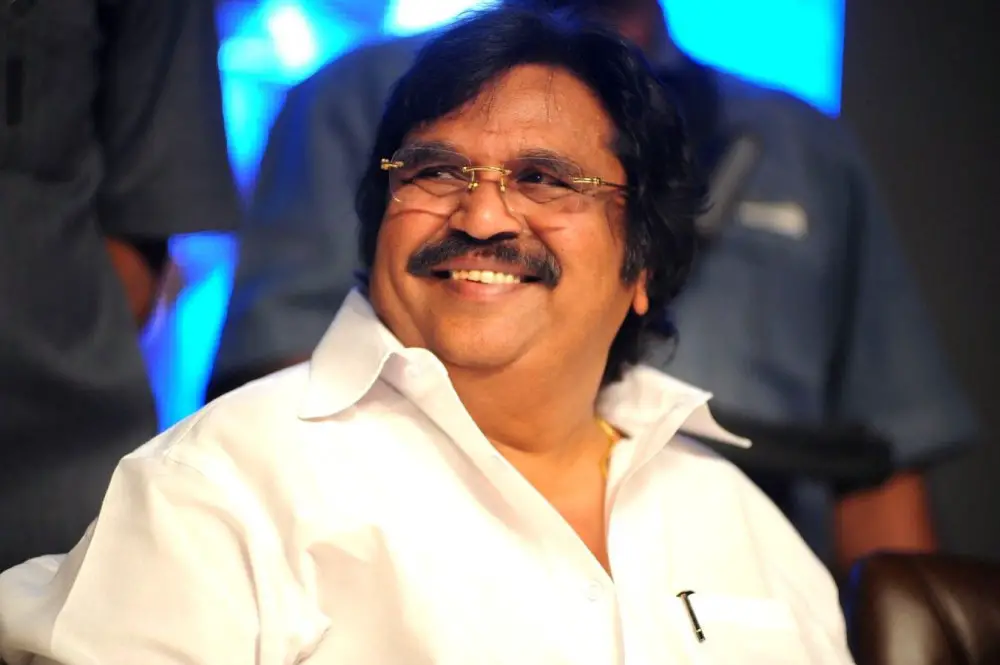 ...
Srihari entered the T-town as a stunt man and a fighter. His first big break was given by the famous director Dasari Narayana Rao Dasari Narayana Rao is an Indian cinema director w >> Read More... after years of him working as a fighter and stunt man. His first movie as a lead gave him a lot of fame.
2. Any Illegal activity record?
...
Well, it's known that a lot of stars in the film industry do activities which are illegal like smoking weed, drinking, etc some of which they openly admit, and others try to cover. Considering Srihari's background, he never smoked or drank. He considered them unnecessary things required to spoil one's health.
3. His first achievement in T-town
...
He received his first award for Best Actor in Villain role for the movie Taj Mahal by the NandiAward in 1995. Later he received four Nandi awards and a prestigious Filmfare award.
4. Charity work
...
He is the founder of Akshara Foundation, but the main reason for this Akshara Foundation to be formed was in memory of his 4 months old daughter who passed away. It acted as a way for him to keep her alive in his heart and to help literate children over India and provide potable water,
...
5. Was his domain only till Tollywood?
...
According to facts and sources, Srihari has also worked for various industries including Tamil, Kannada, and Bollywood as well. He was highly famous for his acting as a villain and supporting roles.
6. A number of movies done in his career
...
He did a total of 108 movies, I know that sounds allot, but that's true he did 108 movies in various industries like Bollywood, Tollywood, Kollywood and much more. They were sure hits he suited best for the villain role, comedy, and serious role.
7. Jobs offered
Being an athlete and gymnast he was physically very fit, and his body exhibited amazing flexibility, due to this he was offered the job of a railway officer and sub-inspector of police, but he refused and told "I would like to continue acting and pursuing my dream."
8. First Film 
He entered the industry as a stunt man his first movie was in 1987 under the famous director Dasari Narayana Rao in the film 'Brahma Nayudu' in the same year he was casted in Mapplilai. With this, you can have an idea about his popularity.
9. Family
Srihari married Shanti who was also known as Disco Shanti Disco Shanti is an actor in Indian cinema, but kno >> Read More... during the late 1900's. This lovely duo has 3 three kids and spends quality time with each other.
10.  Last film, the last show
Srihari was in Mumbai shooting for R..Rajkumar where he felt giddiness and the team rushed him to the hospital later that evening the news came that he suffered from the liver ailment which he couldn't survive.