Tollywood movies are well known for family or mass entertainment. Along the lane of the cinema history, love stories or family dramas at some point become tiresome to watch. Buckle up for a list of movies that have made fame in recent times due to their non-mainstream stories sorted in descending order according to the IMDb rating.
IMDb 8.7/10:
Pelli Choopulu is one of the current trend breakers in the love story genre that one comes by in Telugu cinema. The cinema spread like wildfire and found an overwhelming response among both the mass and the class. The movie revolves around the recent trend of jobs and entrepreneur fuss which is accurately served on screen with humour and a budding romance.
2. ' Kshanam'
IMDb 8.5/10:
Kshanam is a crime thriller which caught the audience guessing at each juncture of a new aspect. The twists are perfectly placed with an accurate background story playing at periodic intervals. Despite being a debut director Ravikanth Perepu, one must say touché to his brilliance in storytelling.
3. 1 - Nenokkadine
IMDb 8.5/10:
Nenokkadine was a well-applauded movie and recognised as one of " Mahesh Babu"s best performances till date. The script itself was challenging, for a mainstream actor of such fame. The struggle of the protagonist to know whether or not he's hallucinating makes his performance noteworthy.
4. ' Kanche'
IMDb 8.4/10:
Kanche is a cinema at its finest by far regarding elegance and decency. The war movie has us in a World War-II setting. The portrayal of clothing and rules of that era have us think of how far have we actually come with caste discrimination, have we all united against those mediocre thoughts or still putting up fences?
5. "Kumari 21F"
IMDb 8.1/10:
This movie questions our conventional mindsets. Is appearance truly reliable to decide a women's character? Is virginity an obligation for women and not men? The story entrails suddenly shift focus onto serious issues such as harassment and rape and one needs to be able to gulp a ton of drama spontaneously.
6. ' Leader'
IMDb 8/10:
Leader was a movie which encouraged youth to take up politics and be the change which they so desire instead of sulking about the unjust policies or laws. The protagonist faces difficulties to be a sincere politician, one who serves people not greed. The movie carries a great message that no effort shall go in vein.
7. Ulavacharu Biryani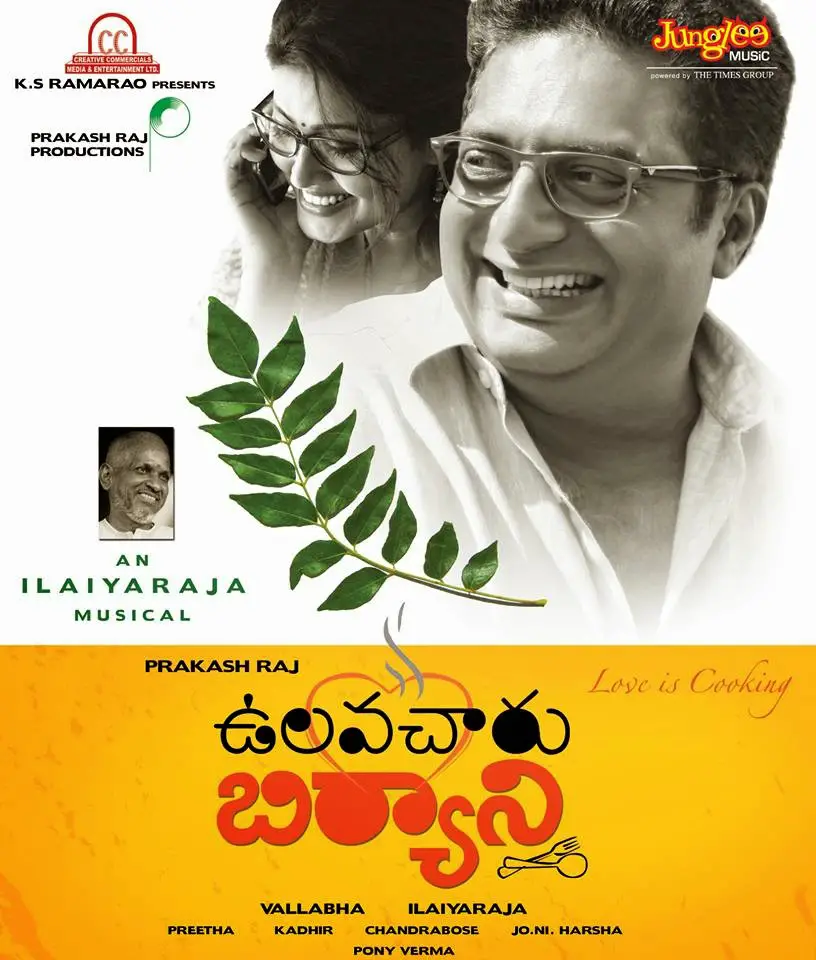 IMDb 7.8/10:
Ulavacharu Biryani is a remake of the Malayalam cinema Salt N' Pepper, a romantic comedy movie enjoyable by every generation. Who knew that a wrong call could connect you to the love of your life and one who shares same interests. An adventure that truly proves love has no bounds.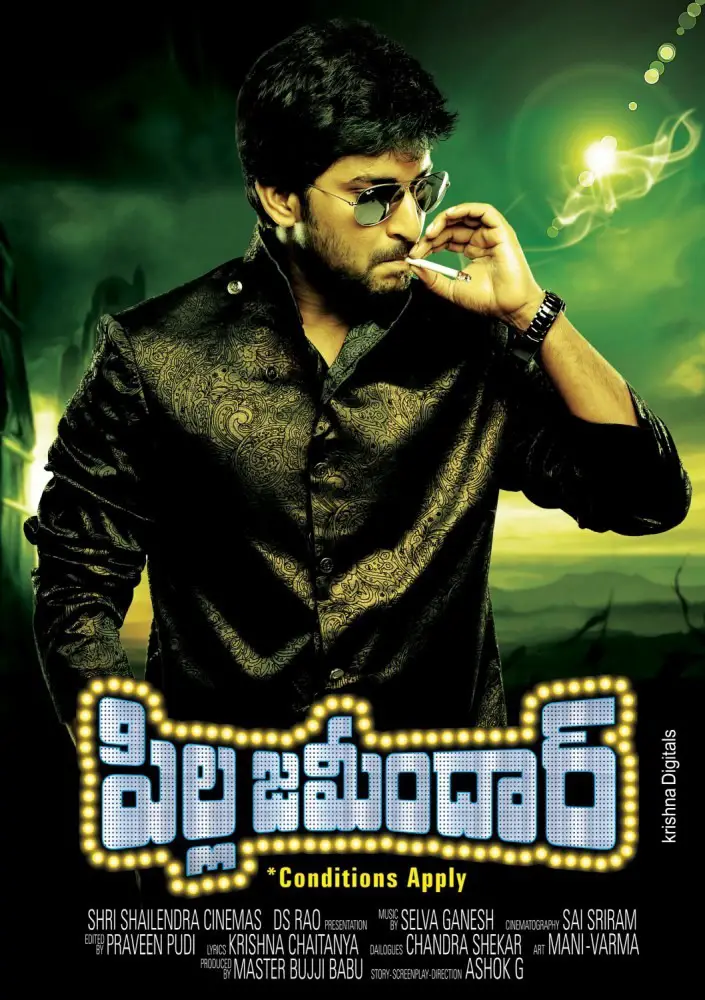 IMDb 7.7/10:
Pilla Zamindar a movie with many values to offer, to know what truly life holds one should let it unfold by itself. This one is a must watch for a generation who believe that money buys happiness, to you my friend there is much in life such as compassion and kindness from which happiness is derived.
9. Swamy Ra Ra
IMDb 7.6/10:
Swamy Ra Ra is a crime comedy which gave the actor Nikhil much recognition for his skills. The movie has humour and chases perfectly complimenting each other. Even with all the twists and turns, one won't find it confusing yet fun thanks to the director.
10. ' Arundhati'
IMDb 7.3/10:
Arundhati is a movie that has reached to every child and adult from every corner of Telugu borders. The movie has much glory and such power that one cannot deny feeling Goosebumps at " Anushka Shetty"s stellar performance. The dialogue "bommali" is probably most clichéd one ever.