Movies are the best way to deliver a message to a large audience, despite all the fun and frolic at the end when we walk out of the theatre one feels moved and motivated.
Here is a list of such movies which were morally moving and urged us to take action when in need.
1. ' Temper Click to look into! >> Read More... ':
Temper is a social commentary on how free rapists move in our country even after their trial for the accused. The movie revolves around a bad cop gone good when he encounters a case so moving and emotional that he takes up the responsibility to put the rapists behind bars.
2. 'Khaleja':
...
Khaleja is an action comedy movie which simply portrays a message that God lives within and awakens when you selflessly help others, the protagonist of the story builds upon this concept and saves an entire village from annihilation.
...
3. Pilla Zamindar Click to look into! >> Read More... :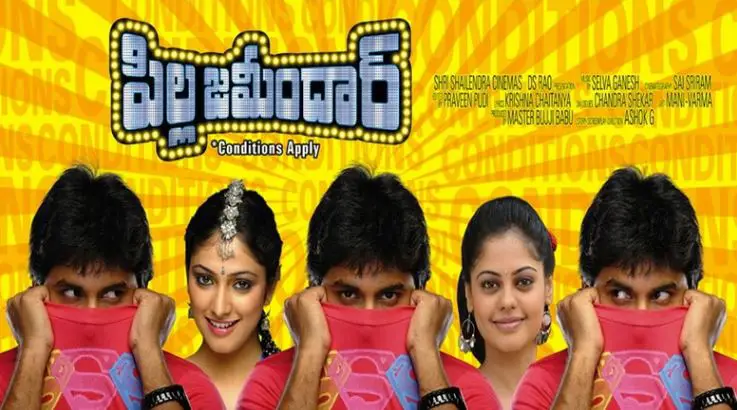 Pilla Zamindar is a story about a rich spoilt brat who later happens to come to terms with how his grandfather allows him the fortune only if he first learns what exactly life is and what does happiness truly mean.
...
4. ' Vikramarkudu Click to look into! >> Read More... ':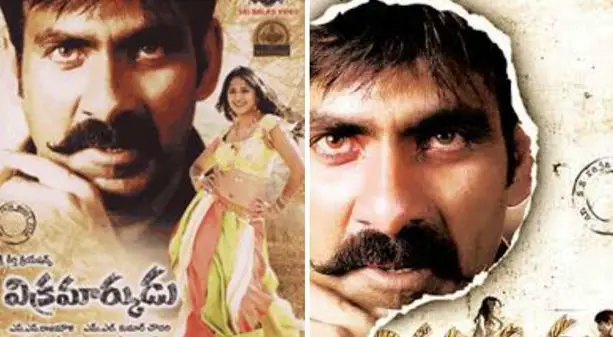 ...
Vikramarkudu is about a cop who stands up for his people, against a local bandit. However, his efforts move the people but end up killing him, later comes a man identical to him who is moved by the officer's policies and redeems to justify his role in a different manner.
5. Gopala Gopala Click to look into! >> Read More... :
...
Gopala Gopala is a remake of the Bollywood movie, Oh My God. The movie was just as successful in Telugu as it was in Hindi. To question authority and law when it is clear unjust that happens to the protagonist and how he faces rejection from his own people and family and finally, God himself helps him win the case is very ironic.
...
6. ' Sye Click to look into! >> Read More... ':
Sye is a 2004 action drama movie; the movie portrays how unity is a must when you are facing powerful people and standing up for what they believe in. It is inspiring how a group of students wins over the politician to win their college back.
7. ' Stalin Stalin is a character artist and a notable serial >> Read More... ':
Stalin was inspired by the movie "Pay It Forward" and was one of the Megastar ' Chiranjeevi Click to look into! >> Read More... 's best performance. The thought of a man changing the society and making people rely upon the wonders they can do a long as they lend each other a hand.
8. "Kumari 21F":
The '' movie is a social commentary on how the society interprets women by their clothing and keeps making wrong assumptions about inevitably damaging their reputation.
9. Cameraman Ganga Tho Rambabu:
The movie is about a journalist who questions authority and their claims, leading to urge the youth to think with logic before taking radical action and not blindly believing the publicity done on media. The protagonist also points out how exaggerated media becomes at a point.
10. Avakai Biryani:
The movie is a commentary on how inter-caste marriages still face difficulty. The leads are both aspiring to achieve something in their life and during their struggle help each other out and eventually fall in love despite belonging to other castes.