Telugu film industry is a bundle of talents, and many Tollywood stars attract us through their good looks and performances. But when they die young, it is indeed a saddening aspect. Whatever it is, these stars will always remain in the memory of the fans. Here is a list of Tollywood celebrities who died at a very young age, when they should have been successfully acting in films, or settled in their married life.
Aarthi Agarwal Aarthi Agarwal was born on March 5, 1984. She is a >> Read More... :
...
As long as she was in Tollywood, she was well-received by the audience. But unfortunately, Aarthi died at the very young age of 31, owing to cardiac arrest. She had asthma for many years and had also undergone a liposuction surgery. 
Divya Bharti Divya Bharti was an Indian film actress and model, >> Read More...
...
She is a blend of innocent charm and stunning looks. She died due to falling from a five-storey apartment in Mumbai. It is still mystery as to what is the exact cause of her death. She had already entered into wedlock then and was only 19. 
' Soundarya Raghu Soundarya Raghu was born on 18 July 1972. She was >> Read More... '
...

This beautiful actress is a familiar face in Tollywood, and she died, owing to an aircraft crash. This woman indeed ruled the roost in Tollywood for a long span. 
' Prathyusha Prathyusha was an Indian actress. She appeared in >> Read More... '
She yielded to suicide and we learn that it owes to love failure. Her boyfriend, Siddhartha Reddy was jailed since he was also about to kill himself. He was instrumental in Prathyusha's suicide.
Uday Kiran Uday Kiran Vajapeyajula was an Indian actor who wa >> Read More...
...

He succumbed to suicide probably owing to financial problem, resulting in depression.
' Bhargavi Bhargavi is a Telugu actress. She is from Vijayava >> Read More... '

This girl had a charming smile, but she just left us with just her memories at a young age. Her boyfriend was suspected for being the reason behind her murder, he had committed suicide.
Silk Smitha Silk Smitha is an unforgettable personality in the >> Read More...
...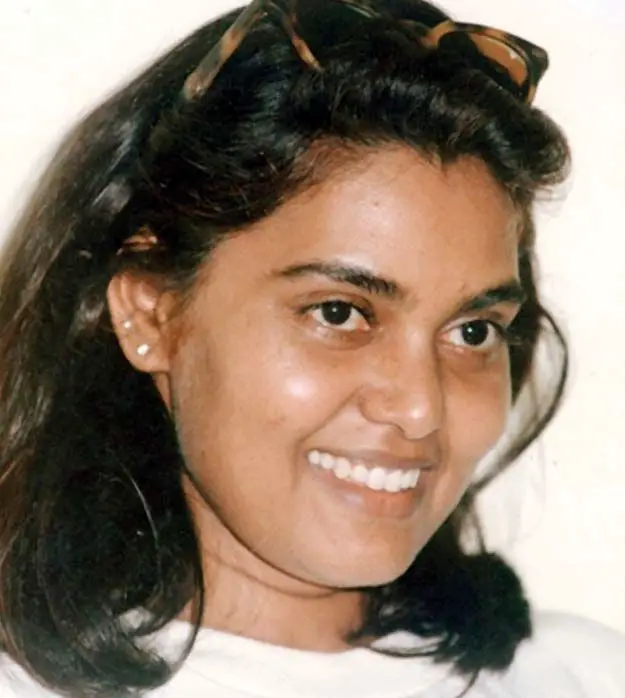 Silk Smitha is the synonym of glamour but this hot lady committed suicide. She hung herself from a fan. The note that she left said that she was dejected with subsequent failures in life.
Fatafat Jayalaxmi Fatafat Jayalakshmi is the popular screen name of >> Read More...
...
She worked in thought-provoking roles and took away her life due to dejection in life. 
 
' Srihari Raghumudri Srihari was a magnificent actor born on >> Read More... '
...

He died due to liver ailment at a young age.