Tollywood movies have become an ineluctable part of our daily Tv-life. And why would it not be? These movies are flair of comedy, action, drama, dance, but respect for science. Honestly, if people from science fraternity were to watch these movies, they would have devised new ways to kill themselves.
So, here is a list of Ten Tollywood movies with ridiculous action/comedy scenes.
1. Lucky The Racer
...
When it comes to Tollywood movies, one name can never be forgotten viz. Brahmanandam, and also his super-cop role in this film. Kill Bill Pandey arrives at Madhav Reddy's house, does a doughnut turn with his car, and comes out of the car, while the car is still in motion. If that wasn't enough, when he leaves, he hits Reddy's car, and the tires come out, strikes Kill Bill's car and the car is set in motion! What! I mean like seriously.
2. Dangerous Khiladi
...
Allu Arjun The actor was born to producer Allu Arvind and Nir >> Read More... is renowned as a stylish actor in the industry but even he has performed some hard to digest action scenes. In dangerous Khiladi, Allu while chasing Sonu Sood Sonu Sood is a famous Indian Cinema actor, model w >> Read More... , crashes his car into a building, by going over off a destroyed car. Okay, that was acceptable, but after crashing out of a building from a height of 50 ft., at a speed of probably 50 miles an hour, the car landed is in motion, and he comes out of it, just like that. At least roll over to make it look realistic.
...
3. Jaani Dushman
Jani Dushman is some movie, and so is the action. In the confrontation scene between Prakash Raj Prakash Raj, born on 26th of March, 1965, as Praka >> Read More... and Ravi Teja Ravi Teja is the popular Telugu hero, whose birth >> Read More... , Prakash Raj and his comrades are threatening a builder. Ravi Teja arrives in his car, steps out of it, while it is in rotating motion, and to top-it-all, he stops the car just by putting his leg on the tire. And they expect you to believe that.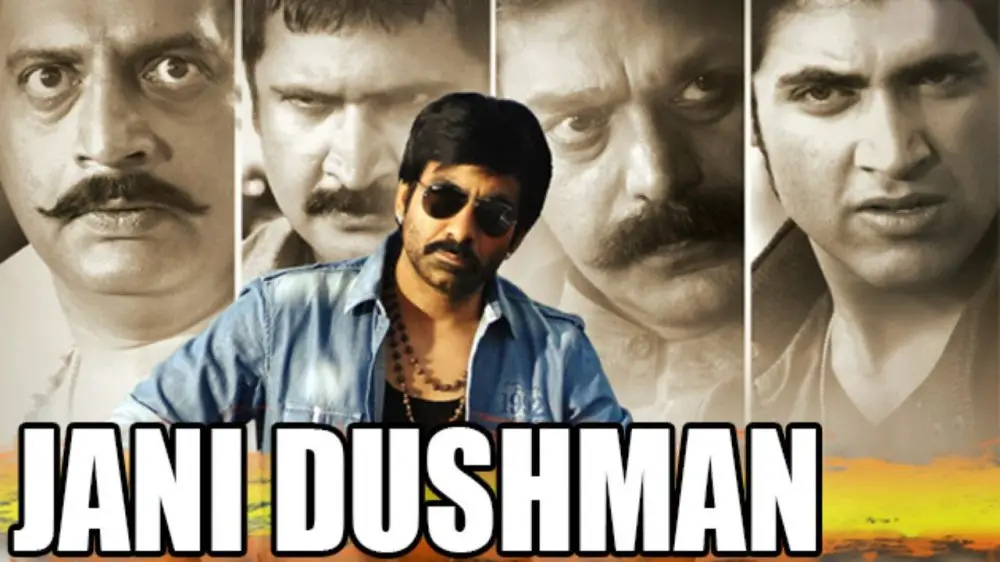 ...
4. Arunachalam
Is it possible that we talk about action and Rajinikanth sir gets left out? Rajini Anna, in this movie, defies laws of science. Anna throws a cold-drink bottle at a man from a distance of about 100-200 meters, also running away. The bottle suffers no dip, goes on to hit the head of the man, now almost 300m away. With Anna, everything travels in the straight line.
...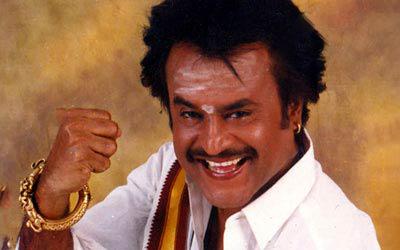 5. Magadheera
...
Magadheera is a movie with an interesting storyline. But the action scenes are forgetful, be it the scene where he performs the bike stunt, which is absolutely bizarre or this one. In the climax of the movie, the villain, in his helicopter, is moving towards Ram Charan Ram Charan is a famous Tollywood actor and an entr >> Read More... . Ram is about to fall off the cliff. Ram's ally, arrives from the other side of the cliff in a jeep and jumps out it, just before it crashes into the helicopter. Chopper explodes. How did the jeep take off? We need answers.
...
6. Maryada Ramanna Click to look into! >> Read More...
Maryada Ramanna has to be the best of the lot. It has scenes which would make your belly laugh. In a scene in the movie, Sunil Varma Sunil Varma is a Telugu actor and comedian, widely >> Read More... throws his cycle away and due to that in the background you will see hundreds of vehicles blasting into each other, not just on the ground but also in the air. It is ridiculous but, it sure is funny. You almost get the feeling as if someone has activated the "chitty-chitty-bang-bang" cheat of Gta San Andreas.
7. Legend
Nandamuri Balakrishna Nandamuri Balakrishna usually called as Nata Simha >> Read More... has been a star for ages. The moustached personality is embodied by Bala sir. But we can't spare him here. In the movie, the villain is about to shoot a man on the road. Bala moves in his car, towards them. And midway he turns the car by 90 degrees and then drags the car sideways over the man's body. The car thumps the felon, and he thrashes away. Bala sir, while the car is in motion, steps out of the car and picks the man on the ground, up at the same time. Okay sir, we believe, you are a star, we know that, but you have got to respect sanity.
8. King no. 1
Akkineni Nagarjuna Akkineni Nagarjuna is a veteran Indian actor, TV p >> Read More... is undoubtedly the most charismatic actor, to people in the north. He is king of romance, comedy, and action. In this movie, his character as 'king' is introduced rather interestingly, but again, defying science. Nagarjuna drives his car through two cars coming at him at the same speed. Normally, we would expect Nagarjuna to, say, almost die. No, in fact, his car remains still, the other two cars throw away.
9. Aambala
It is a likable movie, talented cast, great chemistry, and the mixture of comedy, action, and romance, which is like every Tollywood film, along with some acts contemptuous to science. Vishal Reddy Born as Vishal Krisna Reddy, he is called upon as >> Read More... , the protagonist, in the climax scene, crashes at the location, in air, on the car's bonnet. Cool! No, that is cool. What's disgusting is, he shoots a bullet at the villain's car, the bullet cuts into 2 halves, and go on to destroy all the cars. Impressive!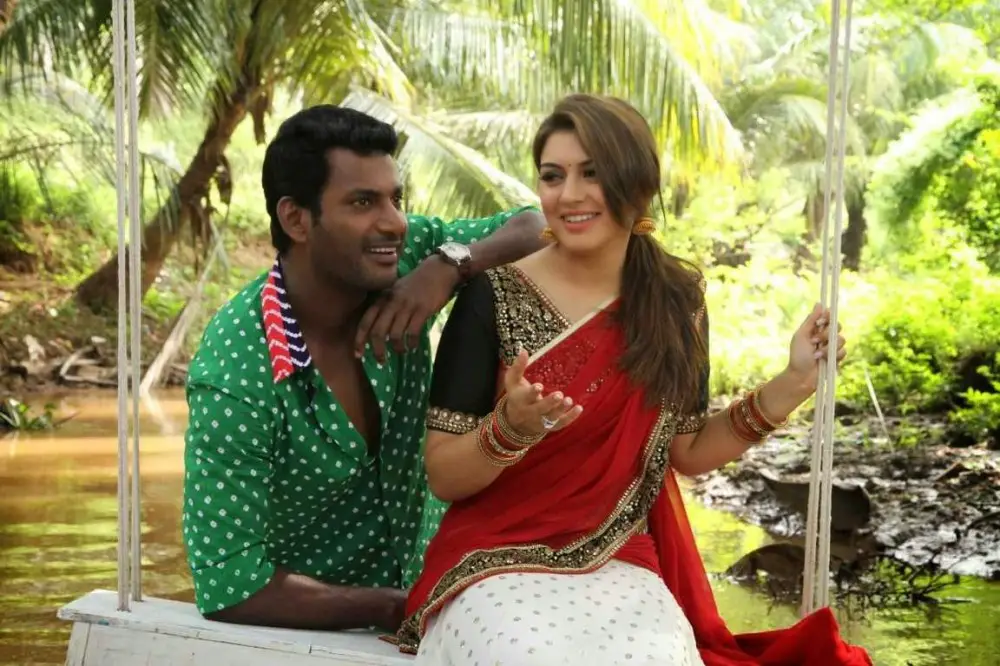 10. Betting raja
Betting Raja, starts off in the most Hollywood characteristic manner, one expects. Ram Charan is racing with someone on a rail-track. Meanwhile, the train is approaching them. People are whistling already, and then Ram turns the car by 90 degrees, sides facing the train. Everyone gets up on their seats, and Ram just survives. But after that the car, which has gotten off the track, starts to roll in the air, just as Ram steps out of the car. There is absolutely no sense as to why that happens, but that does.
So, this was the list of 10 Tollywood movies who bunked their science classes.