When you step into the entertainment industry, it is quite hard to stay put and always on top of everybody. Like it or not, new people will always come and replace you, it is not cruel, that is how the world works. Everyone has their own success story to tell, but in cinemas, media and money is how we measure and moniker the success stories of celebrities.
So, today, we bring you some of the most remarkable tales of the Telugu Industry to the table.
' Nani Actor Nani (Naveen Babu Ghanta) is an adorable her >> Read More...
...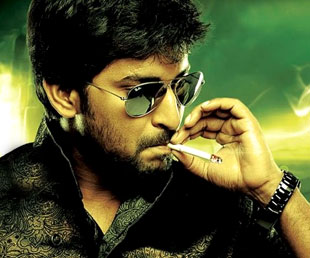 Nithya Menen Born on April 8, 1988 Nithya Menen is indeed a sta >> Read More... : This bubbly girl debuted alongside Nani
...
Raashi Khanna Rashi Khanna entered the wide world of Film throug >> Read More... : We have reports that she was signed for " Oohalu Gusagusalade Click to look into! >> Read More... " while filming " Madras Cafe Click to look into! >> Read More... " and despite being a non-local and unknown to the language, she held up pretty strong and her performance clearly reflects it.
...
Varun Tej Varun was born on 19th January 1990 in Hyderabad, >> Read More... : Hailing from the ' Chiranjeevi Click to look into! >> Read More... ' Family, he has star influence but he made up for it in his debut movie " Mukunda Click to look into! >> Read More... " and showed everyone that stardom or not, he doesn't really care except for his work.
Regina Cassandra Regina Cassandra is a film actress, who is noticea >> Read More... : Debuted in 2012 with "SMS", she did put up a tough fight and was determined to make her mark in the industry and thereby conveyed the same through her performance which garnered her praise, fame and a place amongst mainstream actors.
...
Niveda Thomas: The recent debutant, starred in " Gentleman Click to look into! >> Read More... " alongside Nani and was an instant star by the time people left the movie hall after the first premiere.
...
Anupama Parameshwaran Born on February 18, 1996, this young flattering f >> Read More... : Going by the " Premam Click to look into! >> Read More... " fame, she really did have little reason to not enter the Telugu Industry. And, she did it in a grand way. Alongside, ' Nithiin Nithin Reddy is an actor, playback singer and even >> Read More... ' and Samantha Ruth Prabhu Born on April 28 1987 Samantha is a model and actr >> Read More... and some prominent stars, she debuted in "A aa", nearly two months before this article was drafted. She was quoted to be almost equivalent with regards to acting skills when compared with the remaining cast, which is by the way, a very big deal.
...
Raj Tarun Raj Tarun is a Tollywood actor who made his debut >> Read More... : This guy was casted by a film veteran and was selected because he had a passion for acting and he did direct some short films before he stepped inside this world. He was an instant success with people raving about his style and accent and how he was one of the best debutants' for that year.
...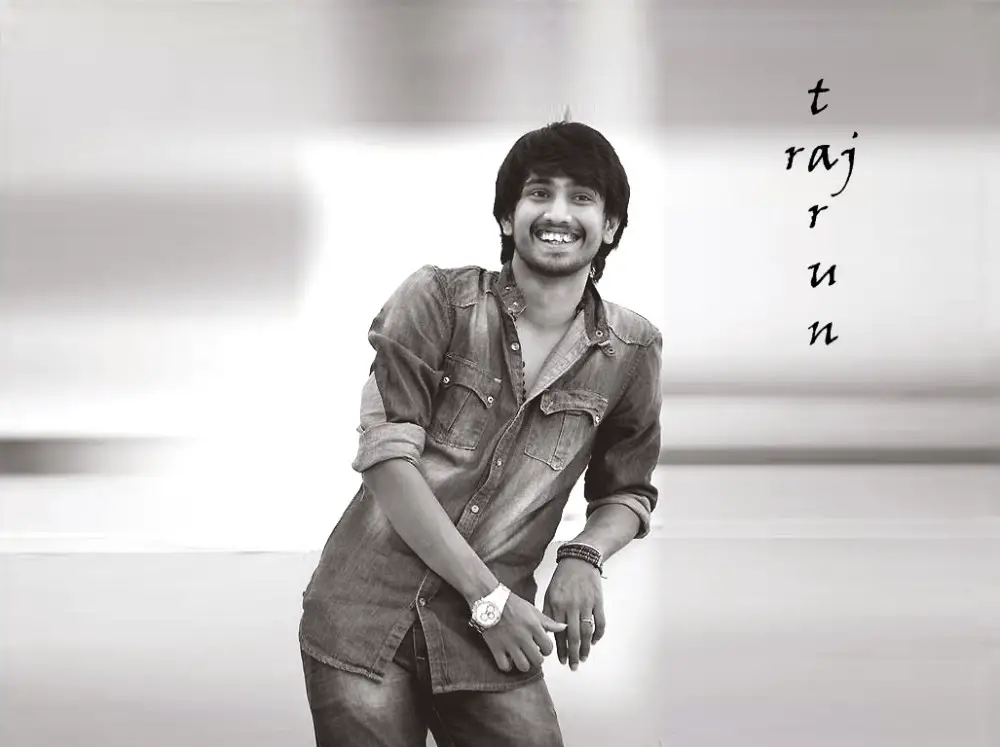 Naga Shourya Naga Shourya is a popular Telugu star who made his >> Read More... : Debuted alongside Raashi Khanna and showed some immense talent right from the first scene and enhanced the feel and look of the film. That was a plus to the director as it was his first as well.
Sai Dharam Tej Sai Dharam Tej is a famous Telugu actor. He is kno >> Read More... : Also hails from the same family as Varun Tej and was trolled initially for being naive with regards to acting but with each new film, he has been improvising a lot and perfecting each and every dialogue, scene, expression and most crucial of all, timing. That should probably be enough to be on this list.