Many popular heroes started as junior artists and supporting artists. Now, they have grown into popular heroes with a large fan base. Popular comedians are now trying their hand at being the star of the movie. This is a list of the top 10 Tamil comedians turned into heroes. Well-known comedians are now experimenting with other genres such as action and drama.
1. Goundamani
Goundamani is a legendary comedian. He is known for his partnership with his contemporary comedian Senthil. He was a well-known comedian in the past but has not starred in any recent films. He made a comeback with the film 49-O. 49-O is a political satire, and Goundamani plays the lead role in this film.
...
2. Vadivelu
Vaigai Puyal Vadivelu is one of the most popular comedians in the Tamil cinema industry. His acting is enjoyed by people of all age groups. He first starred as a hero in the film Imsai Arasan 23am Pulikesi. This film was a massive hit at the time of its release. Recently he has acted as a hero in the film Tenaliraman.
3. Santhanam
Santhanam initially appeared in TV shows and later moved onto the silver screen. He soon rose in the ranks and became a popular comedian. His work in popular films such as Boss Engira Bhaskaran won him awards. He made his debut as an actor in the film Vallavanukku Pullum Aayudham Click to look into! >> Read More... .
...
4. Vivek
Vivek as a comedian has played memorable roles in films like Saamy, Run, and Dum Dum Dum Serial story coming soon.. >> Read More... . He was supposed debut as a hero with the movies, Panju and Solli Adippen. Unfortunately, these films never saw a release. After some time, he debuted as a hero with the film Pallakadu Madhavan.
...
5. Nagesh
Nagesh has dished out several blockbuster films as a comedian. He gained popularity with films like Nenjil and Aalayam. Soon he was cast in the Server Sundaram Click to look into! >> Read More... as a hero. The film was quite a success and made him a mainstream hero. He then starred as a hero in films like Neerkumizhi and Ethir Neechal Click to look into! >> Read More... .
...
6. Karunas
Karunas began his career in television. He later went on to act in several films as a supporting actor. Dindigul Sarathy was his first film as a hero. After the success of his first film as a hero, he went on to star as a hero in movies like Ambasamudram Ambani, Chandhamam, and Ragalaipuram.
...
7. Powerstar Srinivasan
Powerstar Srinivasan is a medical practitioner by profession. His love for cinema pushed him to become an actor. He first started playing the roles of supporting characters and a comedian. He first saw great success with the film Kanna Laddu Thinna Aasaiya.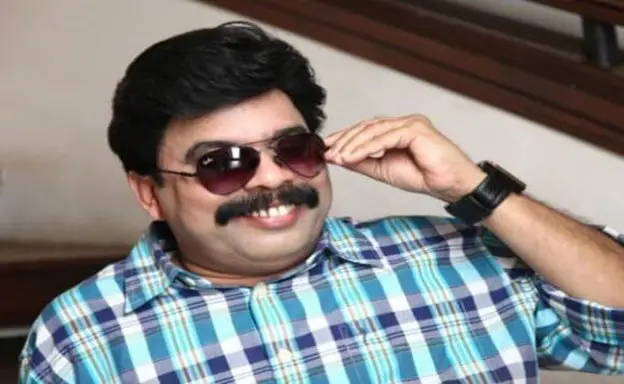 ...
8. Sivakarthikeyan
Sivakarthikeyan began his career in television. He made his silver screen debut with the film Marina. He then began to take on the roles of supporting characters and comedians. Following the success of films, he started to get offers for lead roles. He then moved on to star in blockbuster films such as Ethir Neechal, Varuthapadatha Valibar Sangam Varuthapadatha Valibar Sangam is a Tamil televisio >> Read More... , Don, and Doctor.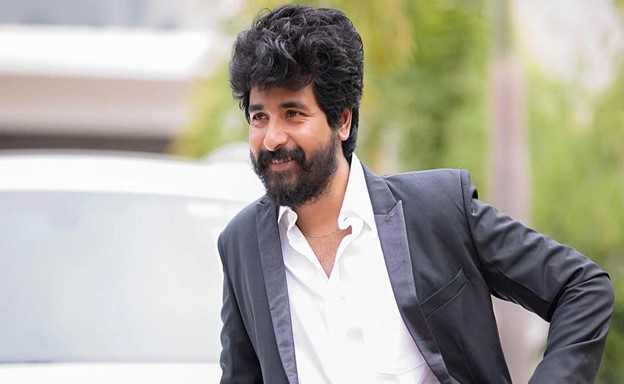 ...
Ganja Karuppu is a familiar face in the Tamil cinema industry. He has starred as a supporting actor in several hit films such as Subramaniapuram, Kalavani, Paruthiveeran, and Mirugam. He co-starred with Santhanam in the movie Arai en 305-il Kadavul.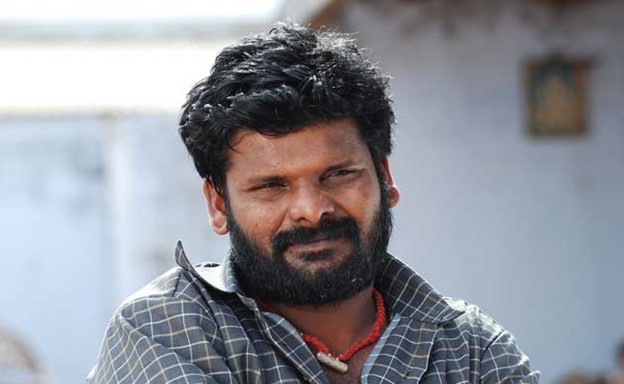 10. Soori
Soori is better known as Parotta Soori. He is a well-known comedian and has starred in films like Rajinimurugan, Vennila Kabadi Kuzhu, Viruman, and Seemaraja. He is starring as a hero in the upcoming movie Viduthalai.