Throughout the previous few years, Mollywood has produced a tonne of great vocalists. Now, singers are making their way into the market to perform songs. Famed singers have also worked as actors and music directors. Here is the list of Top 10 singers in Mollywood. 
1. K J Yesudas
The "Gana Gandharvan" of Indian cinema. Since over fifty years ago, practically all South Indian languages have used this voice, not just Malayalam cinema songs. His voice has been heard in practically all of India's well-known languages, and he has won more cinema awards than you can count.
...
2. P Jayachandran
P Jayachandran is referred to in the Malayalam cinema business as "Bhava Gayakan." He became well-known because of his enchanted singing, which helped him win the National Award and five Kerala State Film Awards. Winning the Tamil Nadu State Film Award, he established his reputation outside of Kerala.
3. M. G. Sreekumar
M. G. Sreekumar is well-known in South India, and because of this, most of the popular songs from the middle ages included his voice. Since he has been active for about 30 years, he has left his mark on South India.
...
4. K. P. Udayabhanu
Began a side singing career to his job. He has received a Padma Shri and several other honours. Less than 100 songs were performed by him, but the songs that were immortalised by his voice were timeless successes, which is what made him so unique.
...
Despite not being a Malayalam-based performer, "Hariharan" is incredibly well-known among the younger generation of music fans. He has made India renowned across several languages with his contemporary touch. He has received the National Award three times for being the best playback singer.
...
6. G Venugopal
Known for his contributions to Malayalam film music. He has won the Kerala State Film Awards three times for his playback singing. His voice emphasises this specific notion, and his songs are rich with significant lyrics. He is thus the ideal performer for songs of devotion.
...
Vineeth Sreenivasan, son of " Sreenivasan Actor Sreenivasan is a Malayalam actor who had rul >> Read More... ," a popular actor in Malayalam films, has emerged from his father's shadow and built a successful career in the new wave of Malayalam films. In addition to his calming voice, he is now well-known for his work as an actor and director.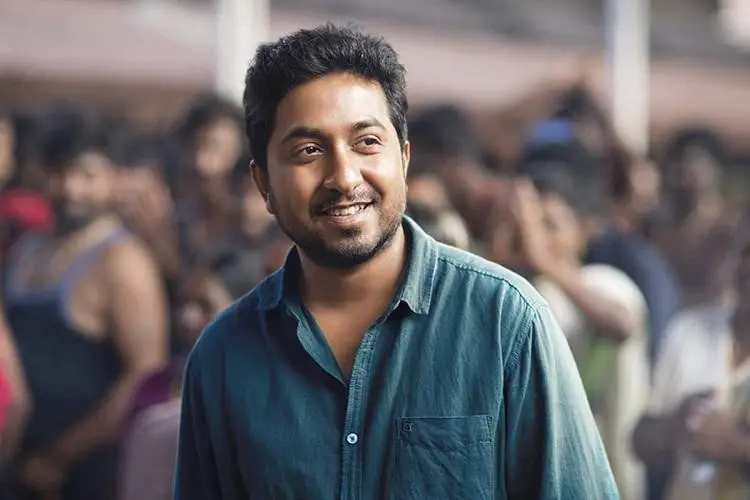 ...
Kamukara Purushothaman was a well-known old-time classic vocalist in the Malayalam cinema industry who began his musical career by singing in several plays. When we looked back at the old hits, Kamukara provided a lot of the voices.
...
Songs from "Pudhu Vellai Mazhai," "Oru Chembaneer," etc., are examples of Unni Menon's style. Because of this, the majority of music aficionados only know him from his legendary, timeless tunes, which makes him very unique. Unni Menon's name may be found near some of the most well-known popular tunes.
Vijay Yesudas, the son of "Gana Gandharvan," K J Yesudas, is regarded as the next generation of vocalists in many languages. He has written several popular tunes. Twice winning the Kerala State Film Award has given him a significant boost in his fledgling musical career.