Composers of Malayalam cinema music are notorious for being wary about taking on too many projects at once. This may be done for many reasons, such as to avoid seeming repetitious or to offer something new to their audience. Here is the list of the Top 10 Music directors of Mollywood.
1. Vidyasagar
Indian musician, vocalist, and composer Vidyasagar contributes to the Malayalam, Tamil, Telugu, and Hindi cinema industries. After serving as an assistant and conductor for several composers, Vidyasagar made his film scoring debut with the 1989 Tamil film Poo Manam, earning the moniker Melody King. He has worked on 225 feature films and has won the National Award and five Filmfare Awards.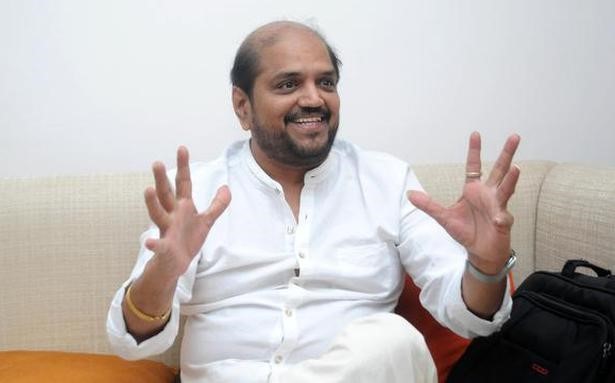 2. M. Jayachandran
A composer, vocalist, and musician from India are named Madhusoodanan Nair Jayachandran. For a record-breaking nine times, he has taken home the Kerala State Film Award for Best Music Director. He also received the state honour for the best male singer in 2005. For the movie Ennu Ninte Moideen, he received the National Film Award in 2015 for Best Music Direction. He has written the music for 126 movies.
3. Bijibal
Bijibal Maniyil Bijibal Maniyil is an Indian composer and a singer >> Read More... , also known as Bijibal, is an Indian composer of Malayalam-language feature films, television advertisements, documentaries, and short films. He also sings for playback. More than 150 feature films, as well as several documentaries and television advertisements, were composed by him.
...
Jassie Gift is a playback vocalist and composer of Indian cinema music. He writes music and performs vocals for Malayalam, Kannada, Tamil, and Telugu movies. He rose to fame because of the popularity of his song "Lajjavathiye" in the motion picture 4 The People. At the 2011 Bangalore Times Film Awards, he was named Best Music Director.
...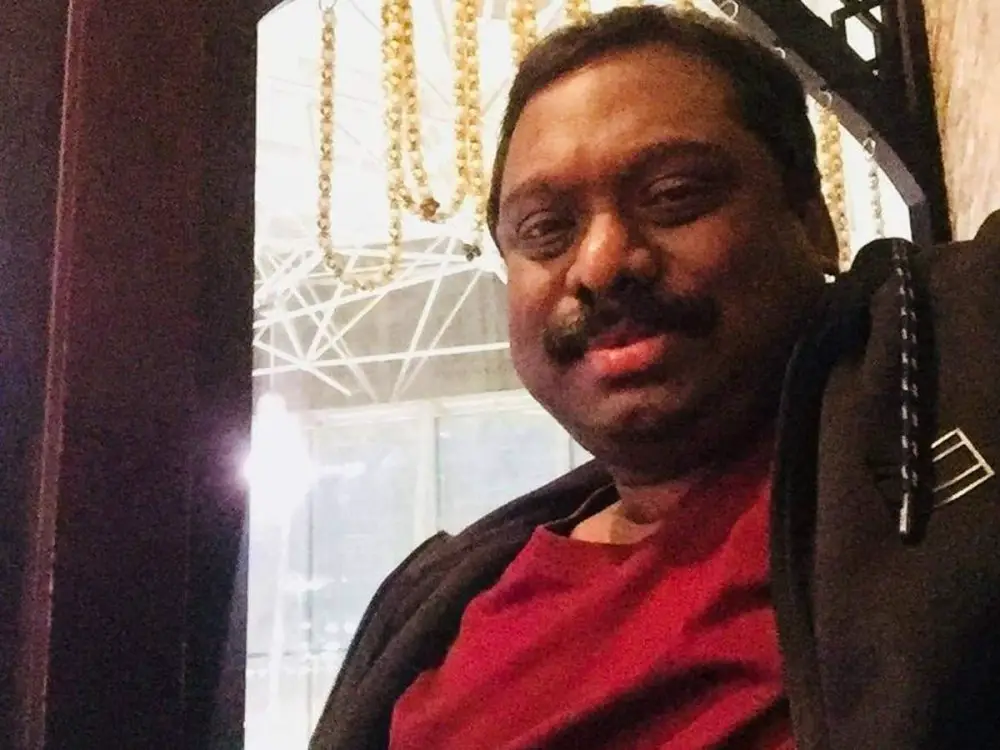 As a Malayalam film composer, Deepak Dev is most known for his work on titles like Chronic Bachelor, Naran, Udayananu Tharam Click to look into! >> Read More... , Puthiya Mukham, Urumi, Grandmaster, and Bhaskar the Rascal. Dev has also played with the Indian rock group Motherjane in the past.
...
Vineeth Sreenivasan is an Indian playback singer, actor, director, screenwriter, producer, lyricist, composer, creative director, and dubbing artist. He was born on October 1, 1984. He primarily contributes to Malayalam movies. The actor-screenwriter Sreenivasan's son is Vineeth.
...
Rahul Raj is a composer of music from India. He has created the soundtracks and scores for Malayalam, Telugu, and Tamil films. He graduated from the esteemed Berklee College of Music and has a master's degree in cinema, television, and video game scoring.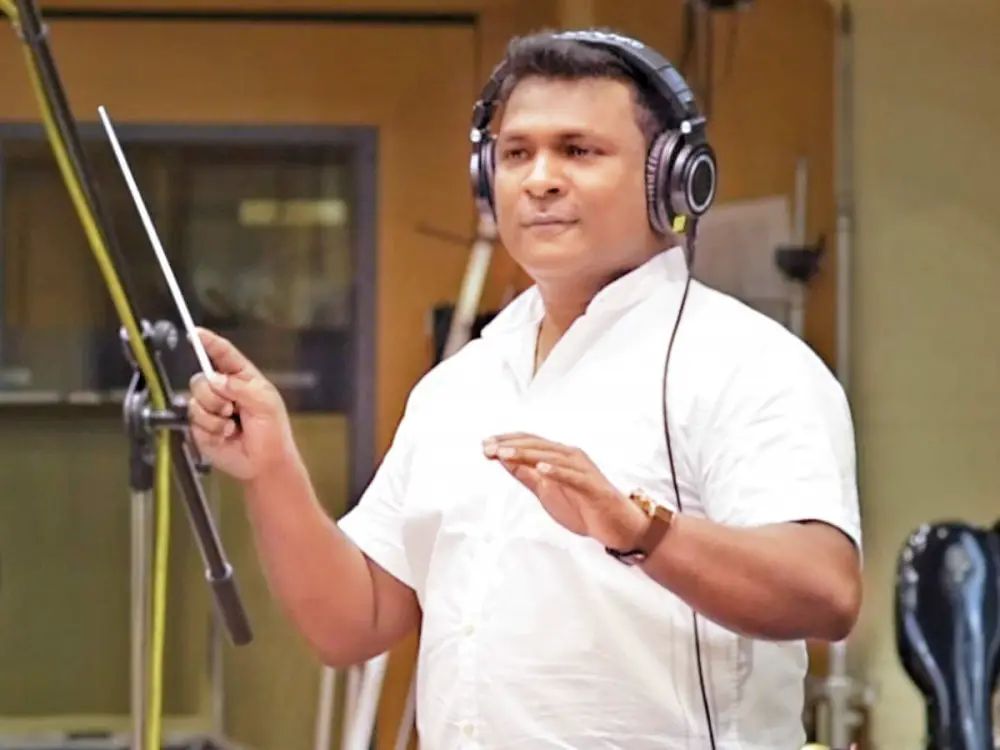 ...
In Malayalam movies, Eldhose Alias works as a composer, vocalist, and lyricist. He is one of the founding members of the four kinds of music groups of Malayalam music composers.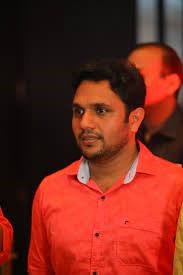 ...
Hesham Abdul Wahab, an Indian music director, producer, vocalist, and audio engineer, was born on October 14, 1990. Sami Yusuf, a British singer-songwriter, is best known for producing the music album Qadham Badha (Step Forward), which has his songs for the soundtrack of the Malayalam film Hridayam from 2022. He performs as a playback singer in Malayalam movies as well.
Indian playback vocalist and composer Neha Nair. Her acting debut was a duet with Job Kurian in the Rahul Raj-musical Ritu. She performs as a guest vocalist for the Malayalam rock group Avial.