Reality shows are something every person looks forward to on TV. They gift the people with new stars in the entertainment field. The success of a reality show lies in the quality of judges.
1. ' Jagadish'
The famous Malayalam Actor and Comedian became the highlight of the comedy reality show Comedy Stars. His knowledge in the field of comedy was well conveyed to the contestants for their betterment. His singing talent also was showcased during the program. A big film star became the favorite face of TV after this show.
2. Sharreth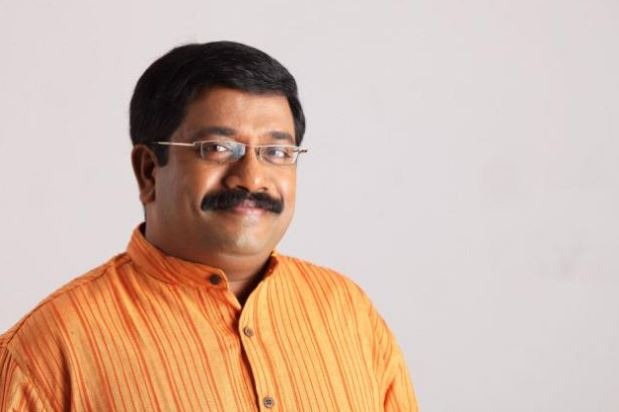 His real name is Sujith Vasudevan. He is known to the Malayalis as an eminent music composer as well as judge of Idea Star Singer. His way of correcting the contestants by making them sing then and there is well appreciated. His presence was a good reason for the popularity of the show.
3. Usha Uthup
Usha Uthup is known as "Keralathinte Marumakal" meaning Kerala's daughter-in-law. The tremendous package of musical talent and her bold personality is well appreciated. Her appearance as judge in Idea Star Singer made her popular with the Malayali audience. Her saris and bindi became a style statement during that time.
4. M. G. Sreekumar
He is a popular face in Kerala with his immense talent in music and as a judge of Idea Star Singer. His judgement of the contestants educated the general audience with the technical music terms. He is also known for his peculiar way of laughing.
This popular playback singer became audience favorite judge during the reality show " Munch Star Singer Junior". The way she handles and speaks to kids moved the Malayalis. She is appreciated for her humbleness and sweetness as a judge.
6. K. S. Chithra
K. S. Chithra popularly known as Nightingale of South India stole the hearts of several Malayalis when she came as a judge in Idea Star Singer. Her million dollar smile and humbleness moved the viewers.
7. Rimi Tomy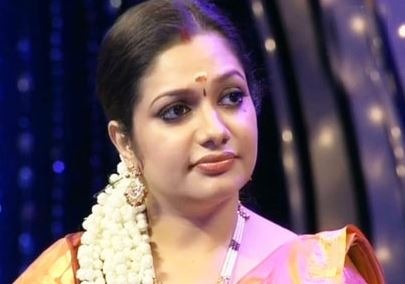 Young, Vibrant and Energetic Rimi Tomy has always been in the hearts of the Malayalis. She is a renowned playback singer, actress, TV host and judge. She is known for being an all-rounder when she came on " Idea Star Singer Season 7" as anchor and judge. She is also popular for being on Comedy Stars.
Ambika Pillai was not much known face for the Malayali audience until she appeared as a judge in the reality show ' Midukki'. The show was one of a kind and it was a talent search show for girls. The various makeovers and styling tips by Ambika Pillai in the show left the viewers inspired.
9. ' Priyamani'
This talented actress is known for her acting skills. She has won several national awards in addition to which she has bagged best celebrity judge award in 2016 at Asiavision TV awards. She judges the dance reality show series D2, D3 and D4 Dance on Mazhavil Manorama.
10. Neerav Bavlecha
This North Indian chocolate boy judging dance reality series D2, D3 and D4 Dance is the heartthrob of many young ladies. He is a professional choreographer and a dancer. His way of speaking and attempt to speak Malayalam definitely is 'cuteness overloaded'!