We have ill-perceived notions about mental illnesess. It's not always about showing it to the world or doing eccentric things. Indian films too are no exceptions to this and they showcase people with mental illness as if they are seized by spirits. In this regard, it requires our attention to deal with this subject in a sensitive manner. In fact, some people's mental illness may not be expressed outwardly but in a rather more gradual and pernicious way. Well, I am not a psychologist! But let me try to list down certain Malayalam films that deal with mental illnesses.
Thanmathra
Mohanlal leads a peaceful life but is gradually affected by Alzheimer's disease. The beauty of this film is that we get to know that the character is affected with such a debilitating disease through small and gentle gestures. The audience would surely empathize with Mohanlal's character in the film. Mohanlal has put forth a qualified performance and that is the highlight of the film.
Vadakkumnathan
This film talks about the inner conflicts of a human being, which result in extreme depression. Shajoon Kariyal A great producer and film director of the Malayala >> Read More... has come up with a great piece by selecting a simple plot. Neverthless it is realistic in all aspects. And Mohanlal has given a truly exemplary performance as the professor who is facing troubles. If you haven't watched it, buy the DVD now!
Manichitrathazhu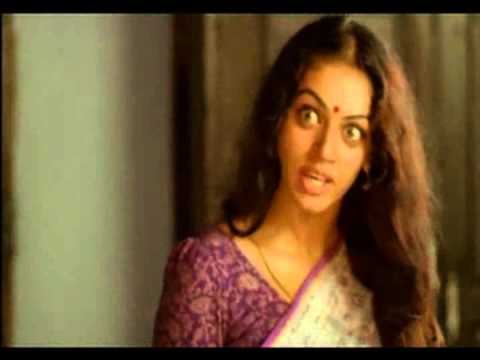 This film has dealt with the concept of mental illnesses very well. Fazil, the director has done a superb job and Shobana, the leading actress has brought out the role by living it. There are some very well-picturized eerie sequences in this film.
Thaniavartanam
Sibi Malayil Sibi Malayil is an acclaimed director in Malayalam >> Read More... is the director of this flick and Lohita Das' script is very interesting; it deals with Mammootty falling prey to the superstitions of society. Since his uncle was mentally retarded it was believed that a member of people in each generation would be afflicted with the same disease. This movie shows depth and closely looks at the disease in a serious manner.
These are the Malayalam films that I think have dealt with mental issues to a considerable extent. There might be some which I have even missed out…