Bollywood industry has talented singers. Sonu Nigam, Shaan, Mika, Arijit, Shreya, Sunidhi are some of the names whose voice we love to hear. Our singers have also tried their hand at acting. Let's have a look at few names on the list.
1. Shaan
Bengali origin Singer Shaan was born on 30th September. Shaan started singing at a young age. He sang his first Bollywood song for the movie Parinda. Apart from singing, he has judged various realities shows like The Voice of India and Sare Ga Ma Pa.Shaan tried acting but could not leave a mark on the film industry. His debut movie was Parinde. His latest venture was Balwinder Singh Famous Ho Gaya that failed miserably at the box office.
2. Sonu Nigam
Sonu Nigam is an international celebrity singer. He sang his first song for O Asman Waale and from there is no turning back. His voice is overwhelming and heart touching. He rose to fame through Sandese Aate Hain from Border. He is a great singer but lacks acting abilities. He has few flops as Love in Nepal, Kaash Aap Hamare Hotein.
Himesh Reshammiya gave a pile of hits. He is Gujarati origin music composer and singer. His debut song was Ashiq Banaya Apne. From then he is piling hits after hits. He has acted in films like Aap Ka Suroor, The Expose, and Radio as a lead Actor. He appeared in Khiladi 786 in a supporting role. He is an established singer but a failed actor .
4. Lucky Ali
Lucky Ali has a melodious voice. He is a music composer, singer, and a songwriter. Lucky Ali has ruled many hearts. His songs were soulful. He begins his singing career journey in Sunoh. He acted in few Bollywood movies as Kaante, Sur, etc. He is a great singer but couldn't establish himself as an actor.
5. Honey Singh
Honey Singh introduced the trend of rap in Indian industries. He made Indian industry grooved over his rap. He changed the definition of music. His rap became a compulsion in each and every picture. He also acted in few Hindi and Punjabi film as The Xpose and Zorawar. He has singing talent but lacks acting talent .
Born with powerful and energetic voice Sukhvinder Singh is a dynamic singer. He sang the sports anthem song Chak De India which gave goosebumps. He won many awards and accolades for his talent. His first famous song was Chaiyya Chaiyya. He tried to act in Punjabi and Hindi films as Kuchh Kariye, Kill Dill.
7. Mika Singh
Controversy King Mika Singh is a powerhouse. He is the younger brother of Diller Mehndi. His versatile song collection varies from melodious song to party song like Dhanno, Iben e Batuta, Mauja Hi Mauja. He had sung many Punjabi and Hindi songs. He played the lead in Balwinder Singh Famous Ho Gaya, Loot, Mitti (Punjabi Film) which failed terribly.
8. Palash Sen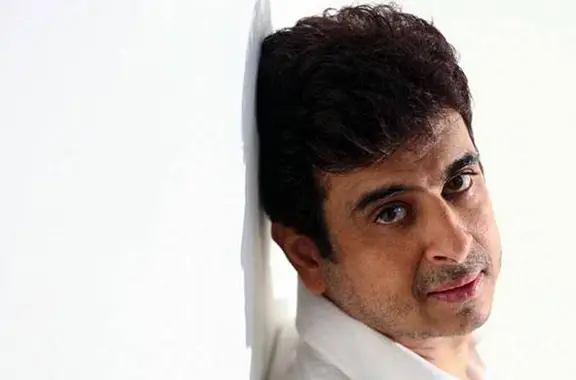 Euphoria main lead Palash Sen tried his luck in acting in movies like Filhaal but failed miserably. He is a singer, writer, and founder of band Euphoria. Born and brought up in a doctor's family Palash carried his family tradition. He has MBBS degree. Palash recently acted in Aisa Ye Jahaan but couldn't find his way back into the Bollywood.
Abhijeet Sawant won 1st season of Indian Idol. He became a star overnight. His first music album was Aap Ka Abhijeet Sawant. His debut movie was Lottery. He also played a supporting role in Tees Maar Khan. Similarly to his singing career his acting career was also short-lived. He hosted Indian Idol season 5 on Sony Television .
10. Aditya Narayan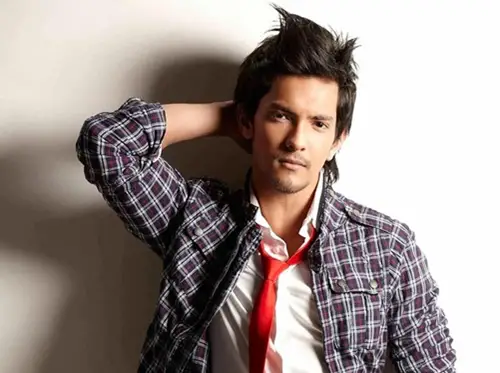 Aditya Narayan debut film was Pardes as a child. He also appeared in Jab Pyaar Kisi Se Hota Hai. Remember the song "Chota Bacha Jan Ke Humko". It became child's anthem. He sang it. In 2010 he appeared in a haunted movie Shaapit. He was looking like a kid fighting a ghost.