It was copied from Small Wonder. We have all watched it. Didn't we? It was about a father who built a robot daughter. She did all kinds of amazing stuff and we were so in love with her. There were also stalker neighbors to add some fun element.
2. The Suite life of Karan and Kabir
We all loved watching Disney Channel. And so did we love its shows. One of them was, The Suite Life of Zack and Cody. Then there was the Indian adaptation by the name, The Suite Life of Karan and Kabir. Every episode and everything was just the same. It was like watching the bad version of or beloved show.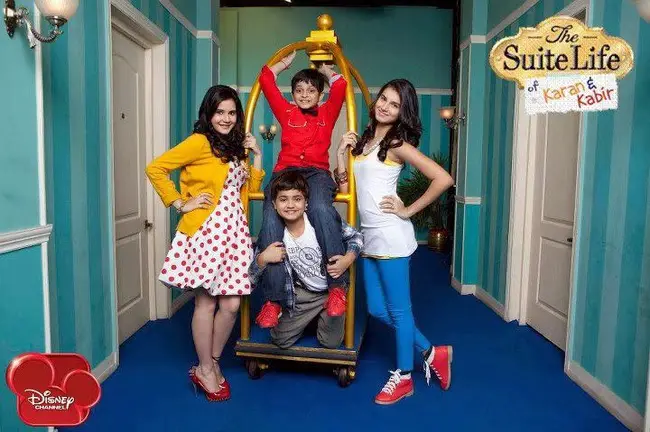 3. Jassi Jaissi Koi Nahin
Well, we totally loved this show. The English one was called as The Ugly Betty. They both share the same plot. It is about a girl who looks hideous and goes to work at a fashion company, where she later fells for her boss who is at the tenth level of hotness.
4. India's Got Talent
This show gives opportunity to people to showcase their talent and get famous. They can come individually or even in groups. Some of them really leave us speechless and show some really amazing work. So, this famous show was inspired by America's Got Talent.
5. Jhalak Dikhhla Jaa
It was a very unique concept dancing show when it first aired. Celebrities were allotted choreographers and the whole thing then started. The best ones obviously won the title. What got us hooked to the show was to watch our celebs show us those moves. It was inspired by Dancing with Stars.
It was inspired by Everybody Loves Raymond. It was about a guy who lived with his wife and kids. His mother, father, and brother lived at a nearby house. They all gave us some good comedy. Everyone appreciated the show and who knows if it comes back.
7. Bigg Boss
It's a show where celebrities are being sent to a big home. They have to live there for around three months. They are dependent and have to do all the house chores. It's a chance for them to show their originality. There are constant fights and giggles and all the emotions. It has been inspired from Big Brother.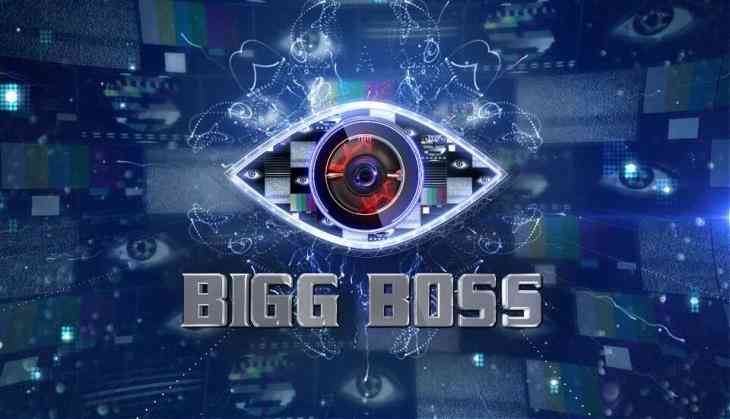 8. Indian Idol
It's a singing competition that has been copied from American Idol. It is being judged by three renowned singers. We can see all kinds of talented singers from every part of India. Some are so amazing that you couldn't have even imagined.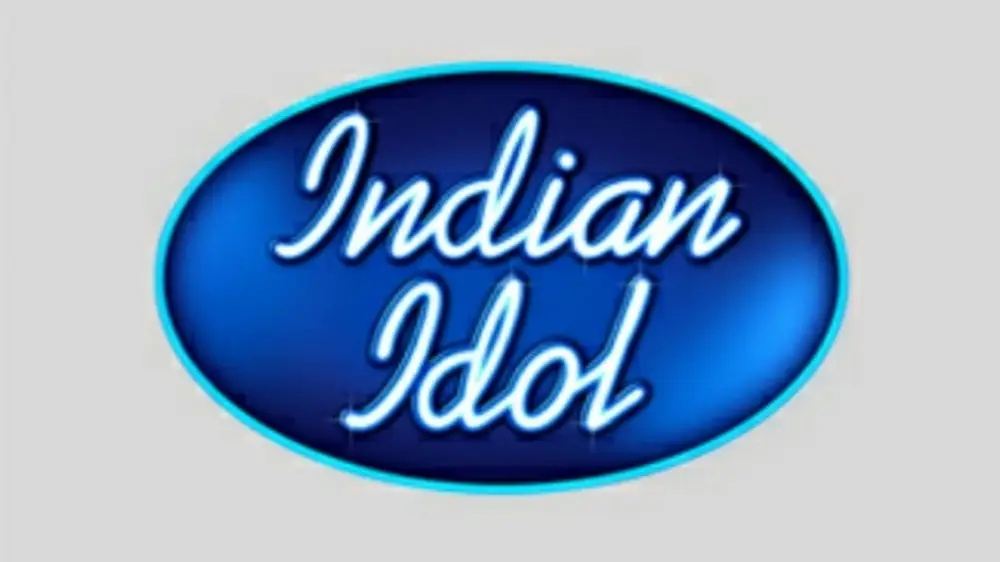 It's a show where questions are being asked regarding different topics. Multiple choices are being provided to the contestants along with four or five lifelines. It has been copied from Who Will Become Millionaire, but no one hosts like our very own Big B.
10. 24
This has been adapted from a western series called 24. The season has 24 episodes of one hour each depicting what all happened in 24 hours of a day. The main character was played by Anil Kapoor and he surely justified the role of Jack Burrow.