Are you tired of listening to those same old songs? Do you need to upgrade your playlist of Hindi songs? Don't worry! We are here, at your rescue. We have some underrated Bollywood songs and compiled a list of the Top 10 Hindi songs that are hidden gems
1. Katiya Karu
In the sweet voice of Harshdeep Kaur Harshdeep Kaur is an Indian playback singer who ha >> Read More... , with the beats of the Dholak instrument, Katiya Karu is the song from the Bollywood album Rockstar. Rockstar's soundtracks have been appreciated, but Katiya Karu is the lesser-known song. It has fun music.
...
2. Jeene Mey Aaye Maza
Another beautiful song on the list is Jeene Mey Aaye Maza from the Bollywood movie Gully Boy Click to look into! >> Read More... . Jeene Mey Aaye Maza has profound lyrics with soothing music; it is a resonant love song with subtle lyrics.
3. Saansein
In a soothing voice of Prateek Kuhaad, Saansein is an Idie song from the Bollywood movie Karvaan. The song is as underrated as the movie. If you are going to pick any one theme from the list, pick this one! 
...
4. Mohobbat Buri Bimari
The song Mohobbat Buri Bimari is from the very flop Bollywood movie Bombay Velvet Click to look into! >> Read More... . It is sung by Neeti Mohan Intro: Neeti Mohan appeared on Hindi television wh >> Read More... in her sweetest voice; it has unique music. Add this song to your chores playlist.
...
5. Chhaav Laaga
Another beautiful love song is from the cute and underrated Bollywood movie Sui Laga. Chhav Laaga has vibrant lyrics with soothing music. It's the perfect duet romantic song. 
...
6. Saajna
Another melodious song is Saajna from a not-so-famous romantic comedy movie, I Me Aur Mey. It is a beautiful love song and also got famous with its release. If you haven't listened to it, it is your sign to add Saajna to your playlist.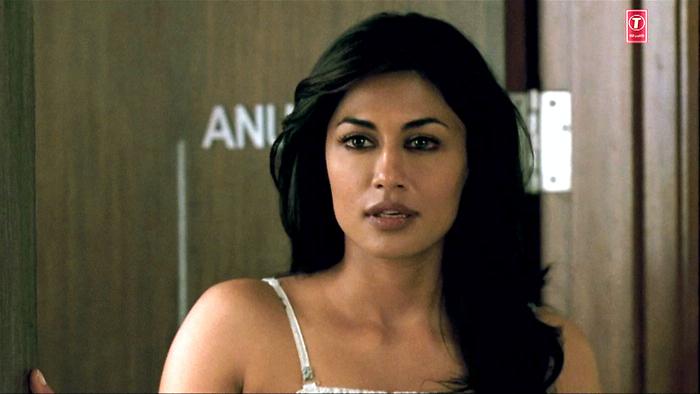 ...
7. Pashmina
With very in-depth lyrics and fine music, another song on the list is Pashmina from the aesthetically pleasing movie Fitoor. It has profound lyrics that are poetic with beautiful harmony, making it a perfect Hindi song to listen to on a date.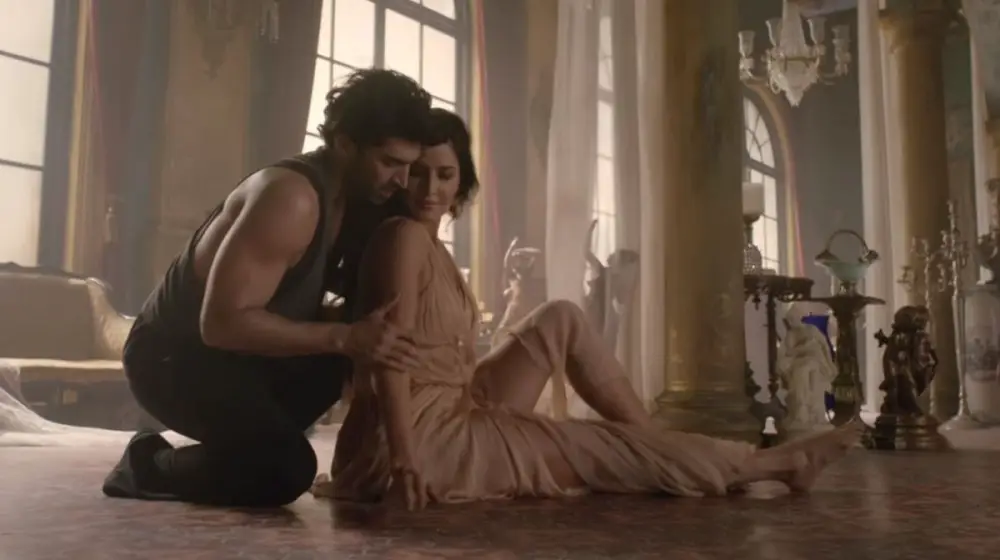 ...
8. Abaad Barbaad
In the musical voice Arijit Singh Most famous for his songs in Aashiqui 2, Arijit Si >> Read More... , the song Abaad Barbaad is from the Bollywood movie Ludo. It has the fun music of Pritam that makes it perfect to listen to on long drives.
...
9. Mora Piya Mose Bolat Nahi
Another song on the list is Mora Piya Mose Bolat Nahi from the Bollywood political movie Rajneeti. It is a sad song with heartbreaking lyrics and a perfect sad melody to add to your Hind breakup playlist. 
10. Tu Koi Aur Hai
The last song on the list is a philosophical one. The song Tu Koi Aur Hai is from the underrated Bollywood movie Tamasha. It is the song by AR Rahman, making it a perfect melody for your upgraded Hindi song playlist.