It is tragic when we lose these Bollywood stars since Indian cinema is recognized for its talented actors and actresses who have won the hearts of their viewers. Some people tend  to forget, while others have lifelong memories. Here are the top 10 celebrities whose death shook the world.
As for Sushant Singh Rajput: Was it murder or suicide? This is the one issue that has kept me up at night time after night time. The actor was discovered dead on June 14, 2020, in his residence. After his passing, NCB busted many drug ring operations in the Hindi film business. Even though they apprehended several people, the investigation remains ongoing.
2. Sridevi
Everyone was shocked by Sridevi's passing, who was known for many successful movies, including Judaai, Mom, and English Vinglish. On February 24, 2018, at the age of 54, she passed away. Her accidental drowning was determined to be the cause of death. She traveled to Dubai with her family to attend her nephew Mohit Marwah's wedding when the tragedy took place there. After losing consciousness in her hotel bathtub, Sridevi died of an "accidental drowning," according to Dubai police, a day after her death.
On September 2, 2021, Sidharth Shukla, a well. known actor in both Bollywood and television, passed away. When this news was announced, the entire world was horrified. People still remember Sidharth months later because of how much they adored him.
...
Praveen Babi: Praveen Babi was discovered dead in her Mumbai home. According to reports, she had a paranoid schizophrenia diagnosis. However, the postmortem report said that there was no evidence of food in the actor's stomach and that all that was present was alcohol. And the police concluded that her various organ failures were the cause of her death.
...
Early in the 1990s, Bollywood saw a significant shift. It began with a bright start to a new decade, with a flood of unexpected developments and new industrial skills. The young Divya Bharti was one of these talented individuals. The little girl referred to as Sridevi's doppelganger captured millions of hearts. The angel, however, was subject to the whims of destiny. The country lost Divya in an unexpected turn of events on the dreadful night of April 5, 1993. The media made a lot of assumptions about Divya's abrupt death, including that she may have died accidentally, by suicide, or it was a murder. The actress reportedly died after falling from the fifth story of her residence and left the world shaken.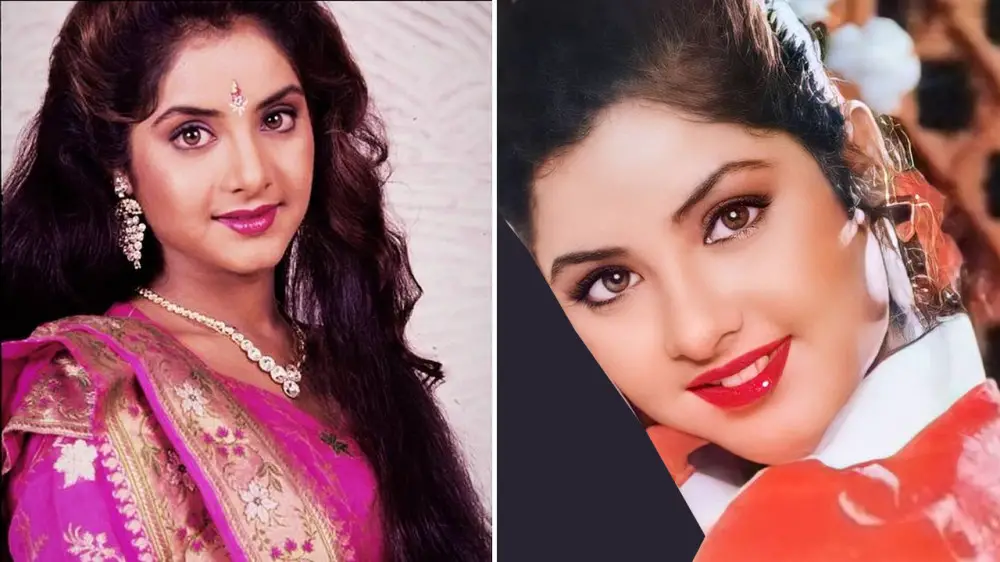 ...
The South Asian film industry is renowned for its fearless but gorgeous divas, who have rocked  Indian cinema for decades. Silk Smitha is one name that appears among the rubble (Vijayalakshmi Vadlapati). Even though Silk Smitha's suicide occurred more than 20 years ago, no one has ever been able to pinpoint the actress's motivation. On September 23, 1996, Smitha's body was in her Chennai residence. No one is certain of the precise cause, although she was dealing with several issues, including depression, a financial crisis, and a love that had grown stale. The Dirty Picture Click to look into! >> Read More... , a 2011 movie directed by Milan Luthria Milan Luthria is a film producer and director who >> Read More... and was based on the life of Silk Smitha.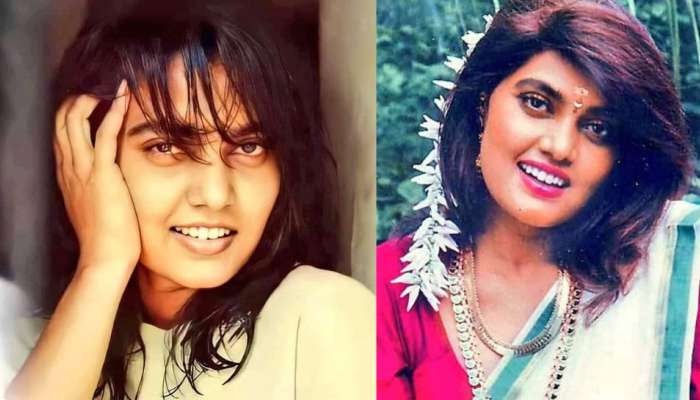 ...
7. Kk
One of the Indian film industry's most adaptable vocalists was KK. In addition to other languages, he has performed superhit songs in Hindi, Tamil, Telugu, Kannada, and Bengali. According to reports, KK had a heart attack. After the performance, the playback singer passed out and people took him to a nearby private hospital. Around 10 p.m., he was "taken dead" to Kolkata's CMRI Medical, according to hospital officials speaking to India Today TV. The entire globe is still in shock and grief at his passing.
...
On June 3, 2013, Jiah Khan's body was in her Juhu, Mumbai, flat. She was dangling from a fan in the ceiling. The actress and actor Sooraj Pancholi Sooraj Pancholi is the new chocolate face hero who >> Read More... were partners before the actress passed away. Her boyfriend, Sooraj Pancholi, is the recipient of a six. page suicide note discovered by the actress' sister. Jiah spoke about the tension between herself and Sooraj and her intention to terminate her life in the letter. The CBI was mandated to look into the issue by the Bombay High Court in July 2014.
...
Numerous Irrfan Khan Followers were stunned and heartbroken by the actor's passing. The actor was brought to a Mumbai hospital on Tuesday for a colon infection after fighting a neuroendocrine tumor for two years. The death of  Irrfan Khan, according to Indian Prime Minister Narendra Modi, was "a loss to the world of movie and theatre. I'm thinking of his loved ones, friends, and fans. May he rest in peace, his soul.
On April 30, 2020, Hindi film legend Rishi Kapoor passed away after a long and successful career. He was 67. The actor, who had his dazzling breakthrough in 1973's " Bobby Click to look into! >> Read More... ," won the hearts of millions of people, has been unwell for some time. In New York, he had therapy for over a year after receiving a cancer diagnosis in 2018. He was back in India in September 2019, although he was not spotted much since. Many others were shocked and upset by his passing.