King Khan has undergone over five shoulder surgeries due to his chronic arm and back pain, which led him to appoint a permanent doctor for immediate care.
Post a CT scan and an MRI following severe headache, the actor was diagnosed with chronic subdural haematoma commonly associated with traumatic brain injury.
3. Salman Khan
One of the most recognizable faces in Bollywood, the actor is fondly called as ' Bhai' by his fans, has battled trigeminal neuralgia for quite some time. The disease affected the star in the jaws and cheeks, but he is much better after undergoing sophisticated treatment procedures stateside.
4. Sonam Kapoor
The daughter of internationally well-known actor Anil Kumar has been battling diabetes since her teenage years. Although her strict diet and exercise regimes keep the condition in check, the struggle has been a long and arduous one.
5. Rajinikanth
The South Indian movie maven has quite a colossal number of crazed and devoted fans, to put it mildly. Having established himself in the halls of glory from a mere bus conductor, he has indeed proved his mettle to the entire world. However, the path post his stardom hasn't entirely been a bed of roses. He was diagnosed with emesis in 2011; has bronchitis as well and has spent a good deal of time in the ICU. The actor was also forced to travel to Singapore seeking treatment.
This megastar of Hindi cinema is one of the great doyens of acting and movies. Although he requires no introduction and is indisputably a household name in the nation, many don't know that he has been battling a grave and fatal disease called myasthenia gravis for quite some time. It is an auto-immune neuromuscular disease that leads to debilitating weakness. Big B has managed to stay on top of the game for most of his career despite this condition.
7. Dharmendra
Yesteryear superstar Dharmendra, mostly renowned due to his very highly appraised performance as Veeru in Sholay, has been getting treatment of depression for the past twenty years. His battle with the disease has had its ups and downs, and he has resorted to excessive consumption of anti-depressants and alcohol.
Bollywood bigwig Saif Ali Khan was struck down by a minor heart attack back in 2007. The ensuing tests revealed him to possess myocardial infractions, a hereditary disease. However, with proper medication and treatment, the actor is back in the film industry and has perpetually been involved in several projects.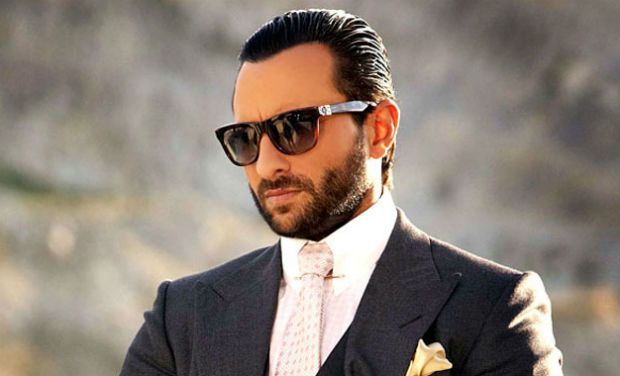 9. Lisa Ray
She dominated the TV show and film industry during her heydays but was forced to go on a break when she was diagnosed with an aggressive and deadly form of cancer. The former fashion stylist and diva, who was also a model, was suffering from a severe cancer called as multiple myeloma and she began treatment for it in 2009. She emerged triumphant in the battle and is now in post-convalescence.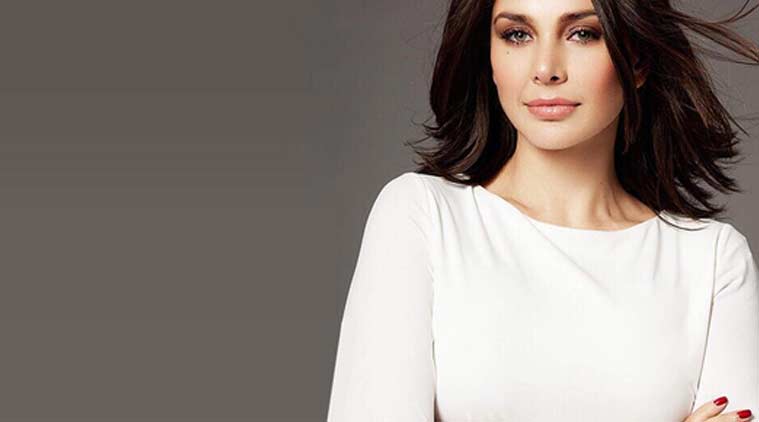 10. Manisha Koirala
The actress had to suspend her work and career indefinitely after being diagnosed with ovarian cancer. However, she chose to hit the ground running and stayed mentally strong. After several visits to the U.S. and a lot of courage and hope later, she was entirely cured and is now fully healthy which is evident from her vibrancy and energy.