Often, performers risk their lives to make their films appear as tough as possible. While some people prepare for a career, others see themselves in Hollywood celebrities and Evil Knievel. Some movie actors today perform their stunts. For instance, Jackie Chan, a famous actor, began his career as a stunt performer. However, most performers leave the riskier and more difficult stunts to the professionals. Today, special effects generate some of the most dangerous feats.
1.
Before the long-running horror-action series Resident Evil became well-known, Milla Jovovich had a lengthy list of high-caliber action movies ready to knock it out of the park. It was just a matter of time until she solidified her spot in the hall of fame, given that VH1 referred to her as "the reigning queen of kick-butt." Given her previous accomplishments, it makes sense how she came to have such a title. It was a massive bonus because she performed her stunts in most of her films.
...
2.
Since her start in "2 Days in the Valley," Charlize Theron has made a name for herself as a genuine action star and a star of popular independent films (getting an Oscar for Monster in the process). The actor did impressive acrobatics in the Netflix sensation The Old Guard, Atomic Blonde Click to look into! >> Read More... , and Mad Max: Fury Road.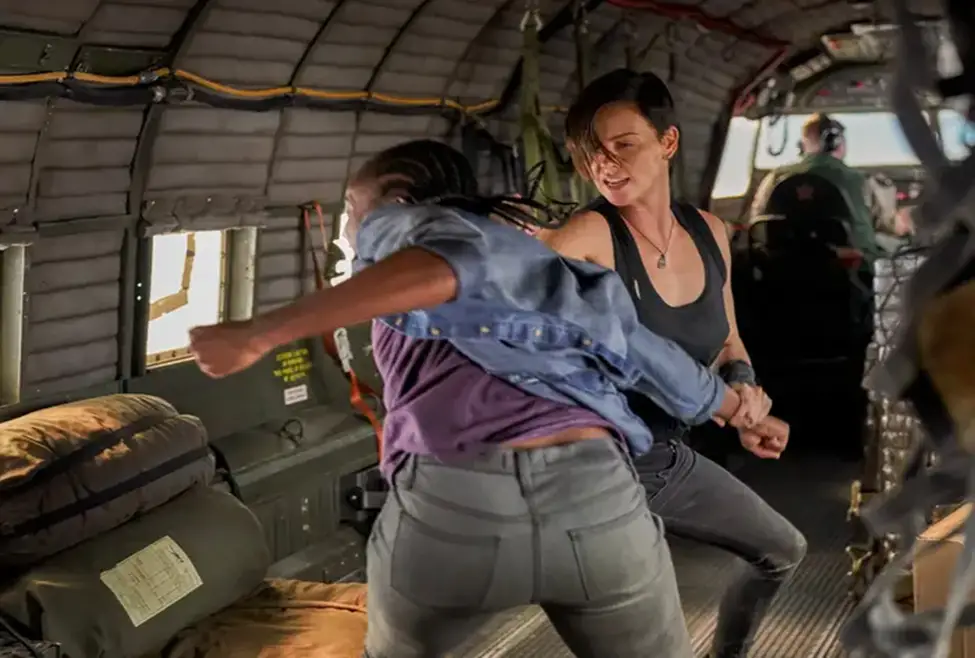 Given Dwayne "The Rock" Johnson's immense size and stature, the production team would have difficulty finding a competent stunt duplicate. The former wrestler occasionally had a stunt movie, but Johnson has claimed that most of his stunts were 100 percent real. Johnson decided to carry out his stunts whenever the chance presented itself to give the studio and fans more for their money.
...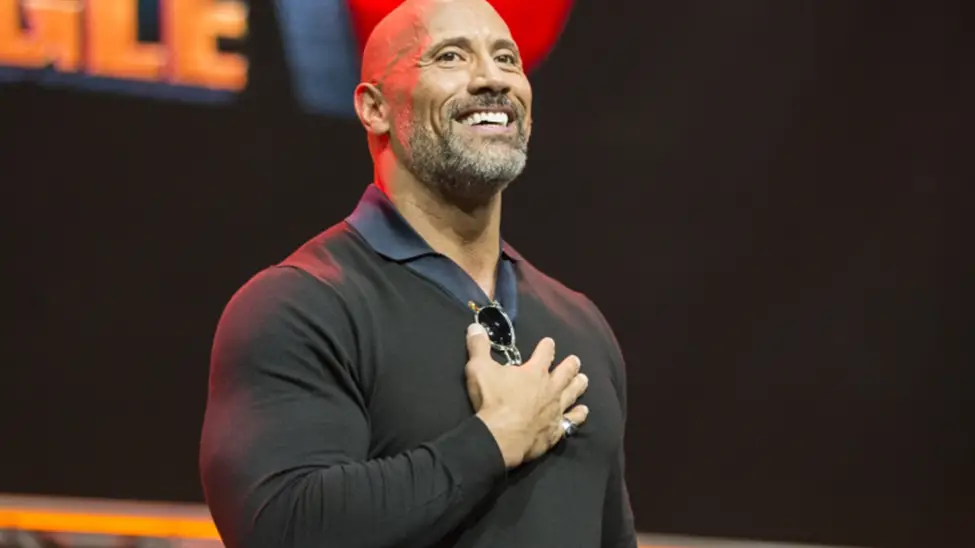 4.
Tom Cruise's role as Maverick, the hotshot jet pilot in Top Gun Click to look into! >> Read More... , marked the beginning of his long career as an action hero in Hollywood. He started doing his stunts for the Mission Impossible movies to stretch his boundaries and give action movie fans high-quality productions.
...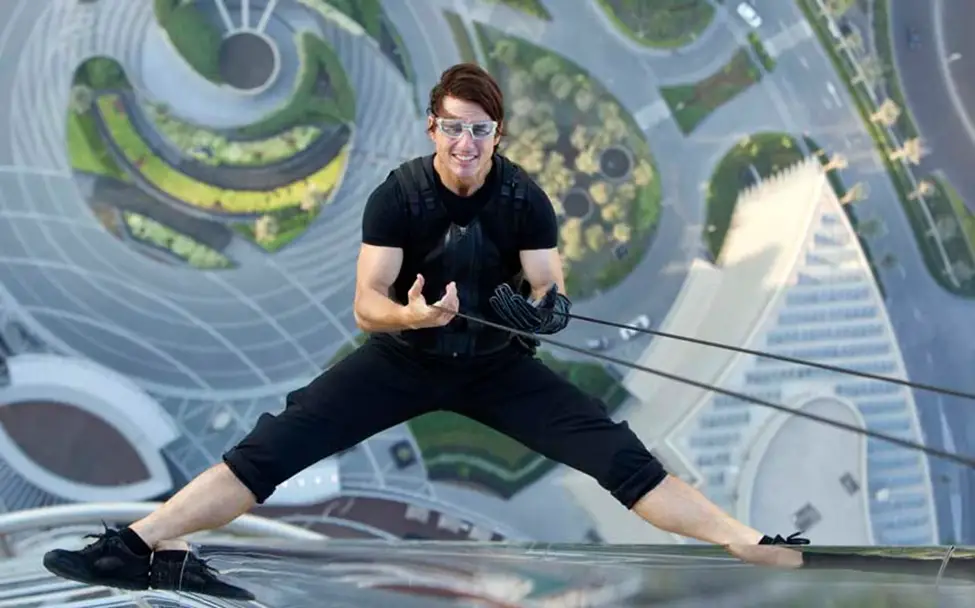 Daniel Craig
...
6. Jackie Chan
Jackie Chan is arguably the most active actor who does his stunts. Chan has performed daring feats, such as scaling a clock tower (Project A), sliding down the Willemswerf building in Rotterdam while 25 floors up, and jumping over a balcony in a shopping center (Police Story). Despite several wounds, including the most well-known one in Armour of God, when a fractured skull nearly penetrated his brain, he persisted.
...
7.
Angelina Jolie does almost all of her stunts. She had previously trained in Muay Thai and Krav Maga for the character of an FBI agent on the run in Salt. According to the fitness coach, "she is fearless when it comes to high locations." "Having that is a beautiful asset. You may place her in risky situations using her confidence with heights and be confident that she will be believable in pulling it off.
...
8.
The real deal is hiding beneath the cap and the whip. Nearly all of the stunts in the Indiana Jones films were performed by Harrison Ford, including some that the crew felt to be excessively risky. Ford put so much effort into doing his stunts that eventually, his stunt double had to take over. Vic Armstrong, a stuntman, recalls telling Ford to let him do some of the tasks or else he "wouldn't get paid" when speaking with Shortlist. That wasn't exactly the case, but it did at last force Ford to pause for a few scenes.
...
Although Adam Driver may not have the same background in action movies as certain A-list stars, he gave it his all for three films in the Star Wars Sequel Trilogy as the dark side fighter Kylo Ren Kylo Ren is the Star Wars character who was introd >> Read More... . He had considerable training in saber fighting, kendo, fencing, and other forms of power fighting to depict the franchise's newest villain as convincingly as possible.
Since the release of Speed and The Matrix trilogy, which first sparked his passion for martial arts, Reeves has performed most of his stunts. He places a lot of emphasis on giving his characters the best possible impression of competence and training, particularly when it comes to skilled assassins like John Wick Click to look into! >> Read More... .