1. ' Psycho Click to look into! >> Read More... ' | Director: Alfred Hitchcock | 1960
The story deals with a woman who steals $40,000 and runs away from the city. On her way, she drops by at a motel where the owner gets dominated by his sick mother. Well, does the mother really exist?



2. 'Vertigo' | Director: Alfred Hitchcock | 1958
A detective from San Francisco while on his investigation develops an uncanny obsession with his best friend's wife. What happens next is a mystery and a suspense.



3. Taxi Driver | Director: Martin Scorsese Martin Charles Scorsese is one of the most celebra >> Read More... | 1976
The story deals with the life of an unstable war veteran, who works as a taxi driver late at nights. The story unfolds when he tries to save a preadolescent from getting into prostitution.


4. Strangers On A Train | Director: Alfred Hitchcock | 1951
The entire film is shot majorly in a train where a psychotic, insane man introduces himself to a pro tennis star and tells him how two strangers can get away with a murder—a theory that he is planning to implement.



5. 'Saw' | Director: | 2004
The story opens with two strangers in a room where both of them have been tied to a rope with no recollection of their past. Sooner or later they realize it as being part of a game governed by a serial killer where life or death is the only two options available.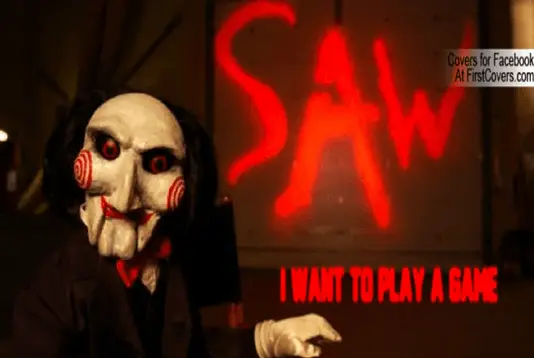 6. 'Se7en' | Director: David Fincher David Fincher was born on 28th August 1962 and is >> Read More... | 1995
The story involves two protagonists, and as detectives, looking for a serial killer who uses seven deadly sins as his modus operandi.



7. The Silence Of The Lambs | Director: Jonathan Demme | 1991
An FBI agent seeks help from a psychopathic serial killer and psychiatrist to find another serial killer who has been claiming female victims.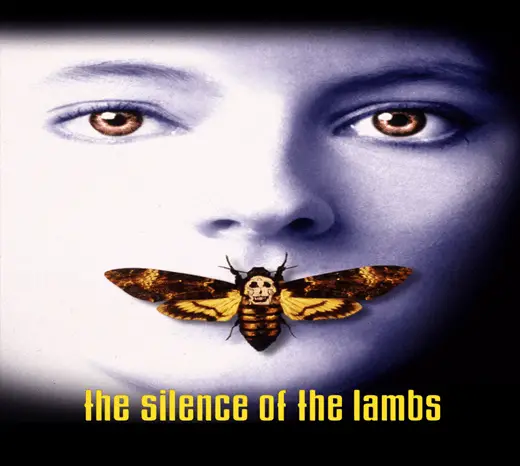 8. ' Memento Click to look into! >> Read More... ' | Director: Christopher Nolan Christopher Nolanwears mutliple hats. He is one of >> Read More... | 2000
The story deals with a man who is forgetful about his past and experiences recurrent flashbacks of his memories. He uses novel techniques to remember those bursts of memories tracing him to the culprits who killed his lover.

'

9. The Machinist | Director: Brad Anderson | 2004
A very disturbing film directed by Brad Anderson. It deals with an industrial worker who hasn't slept for more than a year. This sleeplessness makes him doubt his sanity and existence.



10. The Shining | Director: Stanley Kubrick | 1980
The story begins in a hotel where the protagonist along with his family shifts for the sake of its security during winters where no visitors can meet them. The hotel itself turns out to be a haunted one, plaguing the family at every step.