Saturday, March 2nd, 2019
Arun Vijay, who has been basking in the success of his " Thadam" directed by Magizh Thirumeni, has signed doing a cop thriller after " Kuttram 23." The film is directed by Gopinath Naryanamurthy, who assisted " R Kannan." When asked about the physical workout for his next, Arun Vijay said that Kuttran 23 didn't project him as an action cop, but a brainy one. So, when playing a cop, there is no need to show the muscles, feels Arun.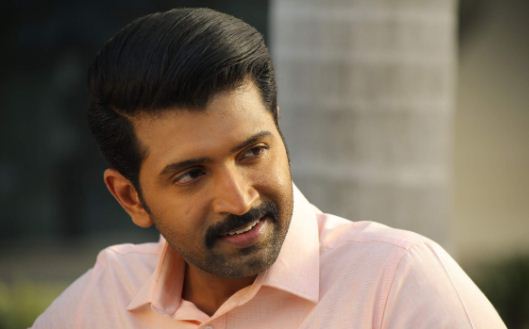 The upcoming cop thriller is all about the mysterious things happening around, said Arun Vijay. He also stated that the shooting will start rolling by the end of March. Arun Vijay has a few films on his hands for the release including " Saaho" with " Prabhas," Agni Siragugal with Vijay Antony and " Boxer" with Ritika Singh.