It's true that Tollywood brings out a side of actors that is vulnerable, and appealing to the audience. Some portray emotion so convincingly that they remain etched as unforgettable masterpieces, immortalizing them forever. Most movies are epic in their right, and nothing can take away the classic element in them.
10) Khushi
Pawan Kalyan Pawan needs no introduction to South Indian people >> Read More... and Bhumika were adorable in this flick, charming the audience with their silly gimmicks. Khushi was the first hit film of Pawan Kalyan, and rightly so. People love this movie even today, and all its songs too.
9) Manasantha Nuvve
This is an emotional movie by Uday Kiran Uday Kiran Vajapeyajula was an Indian actor who wa >> Read More... , where he writes a story with his childhood friend's name in it in to reunite with her. It takes an emotional turn when they finally meet. A conviction is portrayed here that makes anyone fall in love with this film.
8) Tagore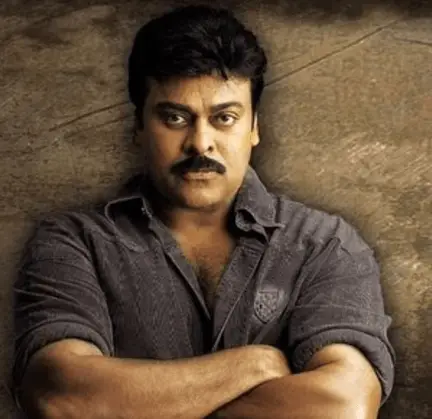 This movie reminded the people that morals are important to have in the society and that fighting corruption is a good thing to do, instead of giving in to it. Chiranjeevi did justice to his role as Tagore and made this a memorable flick, for generations to come.
7) Sye
Genelia was at her adorable best in this movie, but the highlight of this film was the unification of two bitter rivals. Every student could relate to this story which was also a love triangle. But in the end, they resolve differences like men, instead of dwelling on bygones.
6) Shankardada MBBS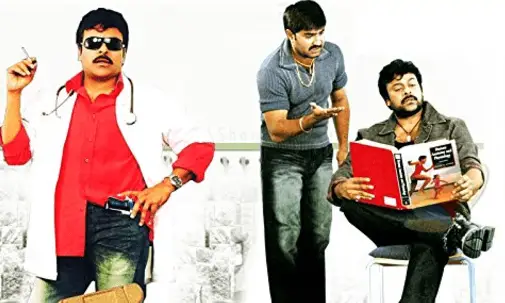 A funny yet emotional movie, every kid is familiar with it, thanks to the memorable performance of Chiranjeevi. The jokes delivered by the actors were on the spot. Chiranjeevi had perfect timing in delivering his lines, and he did justice to his role, as well as the other actors.
5) Pelli Cheskundam
 The comic timing of all the actors in this movie, is spot on, and people enjoy these scenes even today. The plot of this film is the opposite, though. But this is a classic nevertheless, and this was one of the movies where Soundarya became famous.
4) Nuvvostanante Nenodantana
This flick was remade in Hindi as Ramaiya Vastavaiya Click to look into! >> Read More... , because of its rural meets Western theme. The love story between the rural girl and the Westerner is wonderfully woven into a hit film, entertaining the audience immensely. Although it's wasn't a hit in Hindi, it remains a classic in Telugu.
3) Nuvvu Naaku Nachav
It's unfortunate that Aarti died at such a young age because her movies successfully made their mark. She captured the audience's attention with this film alongside Venkatesh and made this a classic in people's hearts the moment they watched it. Now it brings nostalgia to the older generation.
2) Nuvvu Nenu
Another heart touching movie by Uday Kiran, it makes one feel sad about his untimely death, as he charmed the audience in his time. This flick is emotionally jarring. With this great movie, he made a mark in the Telugu industry. This film will live forever as a classic for generations to come.
1) Raja
Venkatesh and Soundarya created magic on their screen with their unconditional love for each other. The humility Venkatesh portrays in this movie, and the way he faces insults and difficulties for Soundarya brings tears to the audiences' eyes. This cinema can be watched again and again to witness the same magic.