For decades we have seen movies where the heroine has been used as nothing but eye candy. You could replace the female lead with a lamp! But in recent times, there has been a gradual inclination towards making the female a lead.  In today's list, we have added quite a few new-age movies that show the true power of women. Some movies empower women by showing their strength; and some movies show what a woman can truly handle. From fighting deadly battles to breaking the stereotypes, this list will cover them all. 
Get your popcorn ready!
1. Mahanati
The life story of the great actress Savithri is bound to be on our list. In an era where the men ruled the screens, there came Mahanati Savithri. There was a time when the entire film industry had to reschedule their movies to match hers. If she isn't the most empowering female lead ever, who else could it be?
...
2. Baahubali
There is no doubt about how powerful the women are in the two Baahubali movies. Let it be Shivagami Devi or Devasena; they have the might of a bold queen. Strong-headed, brave, and women of utmost self-respect. They won't mind cutting off your hands if you disrespect them. And the moral, emotional and physical strength they carry shows what women indeed are capable of.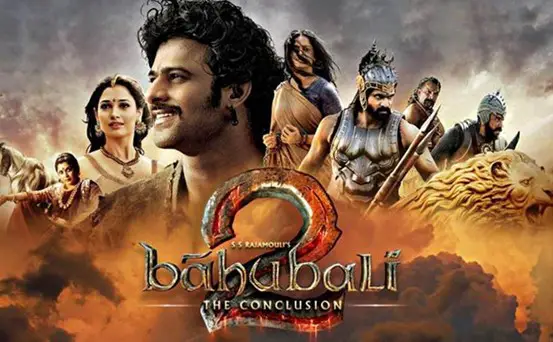 ...
3. Fidaa
A love, hate, love story. The lead in this movie is truly a one-piece. And of course, there are troubles in her love story and flaws in her. But the story portrays the mindset of a woman who wants to get married to the love of her life but does not want to leave her father and go away to some strange country. Is that too much to ask for? Why is it always the girl?
...
An ambitious young woman meets an ambitionless man. She does not exactly "fix" him, but she inspires him to chase his dreams. She is a girl who fought to study, who kept fighting to pursue her dreams. This comedy movie is sure to brighten your day.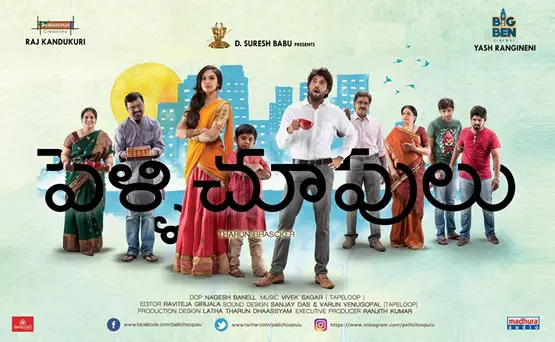 5. Rudramadevi
All those stories about Kings from ancient India are bound to give us goosebumps. Well, brace yourselves for this Queen who ruled the people first as a King. Not only did she fight with the enemies, but she also had to fight against the patriarchal society. She does rule as a King, but when she does rule as a Queen…
...
6. Bhaagamathie
We've had enough men taking revenge for their dead girlfriends. Here is a woman who beats all the odds not just to take revenge but to show the world what the villain is truly like finally. It's a fantastic mixture of horror, thriller, and just the sheer brilliance of an IAS officer. 
...
This feel-good movie shows the struggles of a single mother. A mother who had to give up on her dreams to feed her son. The sacrifices she had to make to reach here. But wait! It's not some dull, gloomy movie at all! Yes, she goes through a lot, but when she gets a second chance, she will make full use of it now, wouldn't she?
...
A girl that sets out to make her father happy. For her father and her love for cricket, this young girl embarks on a somewhat complicated journey. It's an emotional roller coaster and a must-watch for all the cricket lovers out there!
...
9. Good Luck Sakhi
Another movie for you all, where the girl breaks all the stereotypes surrounding her. But guess what? She isn't perfect. She has her flaws and her misguided thinking. And that makes her all the more relatable. How she overcomes all the troubles is what the story is about.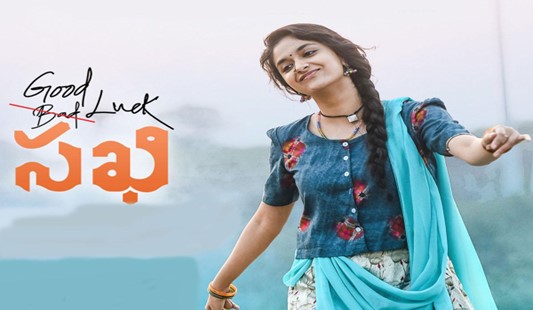 10. Evaru
This thriller movie is bound to give you the chills. This movie might not precisely be empowering, but it had to be on our list for the strong female lead. Female leads don't always have to be victims, right?