We have all come to know the huge potential South India, has in the field of movies. Even in a short film, the storylines are captivating, such that even a 20-minute, film seems like a full-length movie. Many short-length movies hold several world records, some even getting nominated for different awards. Here is a list of such movies that would be worth every minutes you spend watching them:
1. Manasanamaha
A Telugu masterpiece of 16 minute, was released in the year 2020. Manasanamaha screened at many film festivals, and it also qualified for Oscars and BAFTA. The story contains the male lead narrating his story about his past love experiences. The film has beautifully portrayed emotions, relationships, and everything in between. Altogether a true winner for all our romantic movie geeks out there.
2. Pallotty
Do you ever feel that childhood was the best place to be? Then give Pallotty a chance. This film will not only make you nostalgic about the memories but also force you to reminisce all you can about your childhood. The story contains the bond between two little boys throughout their childhood. A heart-warming short film that is pleasant to the eyes and heart alike.
3. Psycho
The film's plot is that of an author, writing a horror story. The author does not conclude the book. What happens to the story? Well, this short film of 2020 is the answer. An indulging story plot will keep you on the edge of your seat yet glued to the screen. You will find yourself wanting a full-length movie on this one.
4. The God Must Be Crazy
No, this is not a Hollywood movie if you are thinking so. This is a 'Fantastic Fantasy' 19 minutes short film about a man. Along with his colleagues, he sets on the journey to prove the existence of God in various forms. A thriller that is a must-watch in all the lists you'll come across.
5. Rudra: The writer
Have you ever thought of acting or writing for a movie? At a point in our lives, we all were amazed by the glittery lives of the film industries. The writer overcomes it all and tells the people the truth. Defying the façade and telling us the real stories of this flashing world. The story tells us a writer's struggles to establish himself as a good one.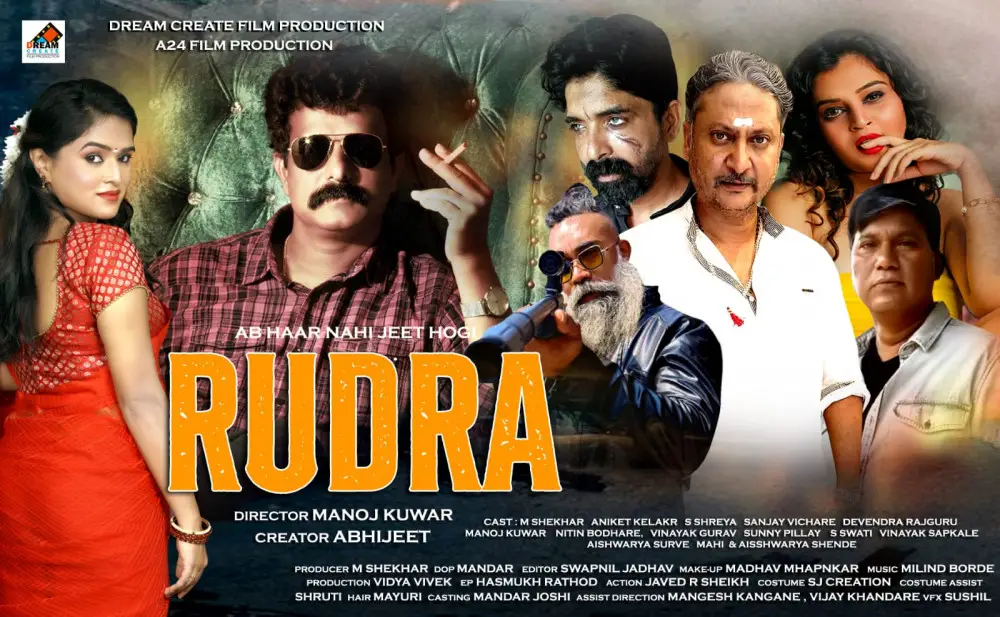 6. Living Idle
Living Idle is one of our personal favorites. With an inspiring storyline, this short film stands tall. The story revolves around a sculptor who crafts and paints idol status but, he is not happy with his own life. Will he resort to happiness with his family? Or will he do something worth the punishment from the Gods? Do watch this, 15-minute film and let us know.
7. Seven
There can never be enough suspense or horror movies. Right? So here is another one, 'Seven' is a 15-minute short film about a man who starts experiencing strange happenings around him in his own house. What could be the reason? Maybe something horror or something even better than that. He's not dreaming, that is for sure.
8. A Driver Story
A Telugu short film about a cop who goes for an undercover operation. A driver story, is the best thriller drama for some suspense, good story plot, sense of duty, and some greed in between. A mere 21 minutes film that will force you to think about it for the next 21 hours.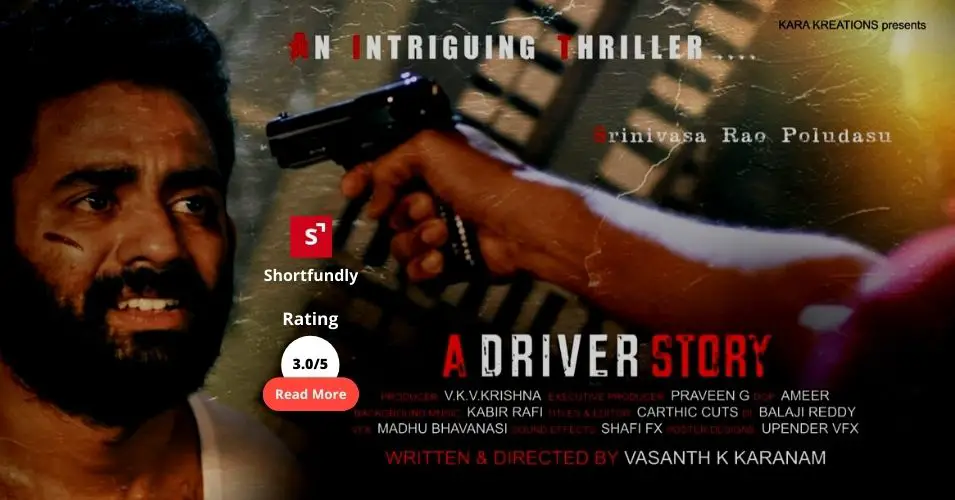 9. Mozhi
Not enough butterflies in your stomach? This movie will surely leave you smiling to yourself. A simple romantic film with over 1 million views and a beautiful set of music will see you going back to this film over and over. A sweet story of an artist Karthik and a classical dancer Mozhi and their love.
10. Thoovana Thumbigal
If there has been too much romance, this short film will give you a break. A storyline from the non-romantic view among people of opposite genders. A story that is too true to ignore, and too good to leave out. So, the words last but not the least is for this 16-minute short film.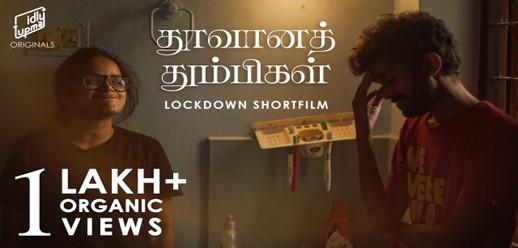 Give these once a chance and look forward to other lists on our websites. Comment down for some new ones that we missed out on, and also if you found this one to be of any help.