We all have favorite songs, each from different movies. May be the scene made such an impact that we got mesmerised by the songs. Whatever maybe the reason Tollywood movies have been known to rip off foreign songs, here are a few of them.
1.Gala Gala Parutunna Godari - Listen to Falling Rain:
...
Gala gala song is a hit from the 'Pokiri' album whose music director is Mani Sharma Mani Sharma is a famous music Director in Tamil an >> Read More... , the song was copied from listen to the falling rain by Jose Feliciano, a Puerto Rican singer who found his fame in 1960's.
2. Sweety - Amandoi:
...
Sweety is a big success in the movie Race Gurram Click to look into! >> Read More... whose music director is S. Thaman. The song was a hit due to the situation and the catchy beat though disappointingly it was copied from a Matteo Becucci an Italian singer, the winner of Italian X Factor. His song Amandoi was ripped off to become sweety.
3. Oh I Miss You - Insomniac:
...
Oh I miss you was publicly acknowledged as a copied song from the movie 'Neninthe'. The song was instantly recognised by listeners as it was a remake of Insomniac by , a song which made fame worldwide.
4. 123 Kantri Click to look into! >> Read More... - Get Buck:
...
The title song of the movie 'Kantri' starring ' N T Rama Rao Jr Jr Ntr is a proven actor from his childhood itself >> Read More... ' was copied from get buck by young buck who is an aspiring American rapper and actor. The song had a beat so catchy it would loop in your head for days.
...
5. Cheliya Cheliya - Maria Maria: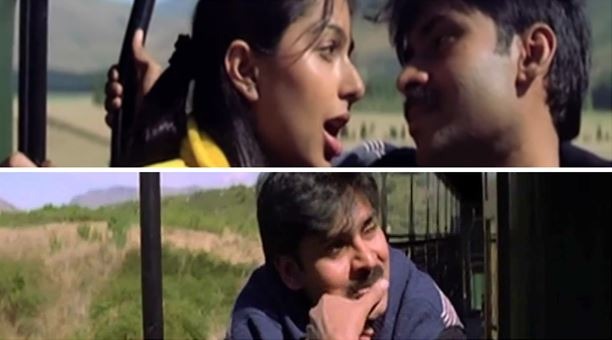 ...
Cheliya Cheliya is a song from the hit movie ' Kushi Khushi is an Indian actress who is known to have b >> Read More... ' which set a great trend in Tollywood for being a film relatable to youth. The song is copied from Maria Maria by Carlos Santana Carlos Santana is a songwriter, musician, and band >> Read More... who is an American and Mexican musician of late 1960's .
6. Gundello Gulabila Mullu - Rhythm Divine:
...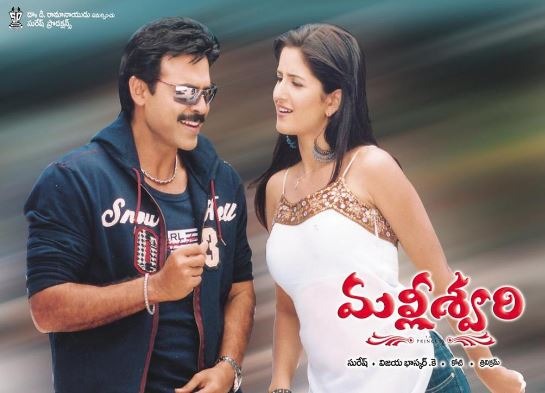 Gundello song is from the movie ' Malleswari Click to look into! >> Read More... ' where the lead Daggubati Venkatesh is seen romancing at the beach. The song was made from Rhythm Divine by Enrique Iglesias which was also one of Latino singer's top hits.
7. Maha Maha Click to look into! >> Read More... - My Humps:
Maha is the main song from the movie ' Mantra Click to look into! >> Read More... ', this was an obvious copy from the American pop band's world renown song My Humps. The song did catch on though in the south.
8. Paditinammo - Leave Me Alone:
Nenu... Na Rakshasi was a collection of many elegant songs of which Paditinammo was a copied version of the late "Michael Jackson"s Leave me alone. It seems like the music director couldn't leave the song alone.
9. Baga Baga Mande - Hit You With The Real Thing:
Baga Baga Mande is an introduction song to the protagonist ' Prabhas Prabhas is one of the favorite heroes of the Andhr >> Read More... ' in the movie ' Munna Click to look into! >> Read More... '. The song was a remake of Westlife's Hit you with the real thing. The pop band had its peak of fame during 90's but now are lost to the radar.
10. Dole Dole - Rapture:
The movie Pokiri had more than one songs copied it seems; Dole Dole was a rip off from Nadia Ali's Rapture, the pop singer had her song go viral in the 90's but now is lost to the radar.