People often are not satisfied with themselves. For many their appearance is what lets them down, while for few it is mental stress or illness. Actors are no exception to this inferiority complex and had to seek medical attention. We present to you a list of 10 Tollywood actors who got medical help to deal with their insecurities.
1.'Ileana D'Cruz':
...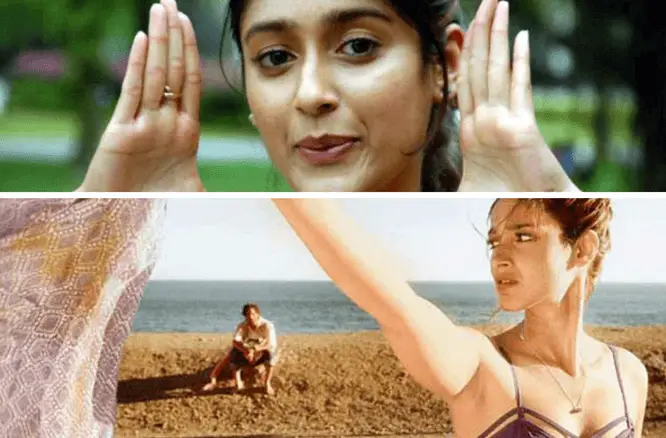 The Mumbai beauty had issues with her body image. She faced body shaming for her thick lower body and had problems facing it. She went to therapy and started overworking herself in the gym. She later came to love her body and does a routine amount of workout now.
2. Shruti Haasan Shruti Hassan is an Indian film actress born on 28 >> Read More... :
...
The South Indian diva has robbed many youngsters of their hearts and dreams. What many fail to notice is how she kept transforming her face through the course of her stardom. She underwent surgery for her nose and has ended with positive results.
...
3.' Sridevi Sridevi is an Indian an actress renowned for her w >> Read More... ':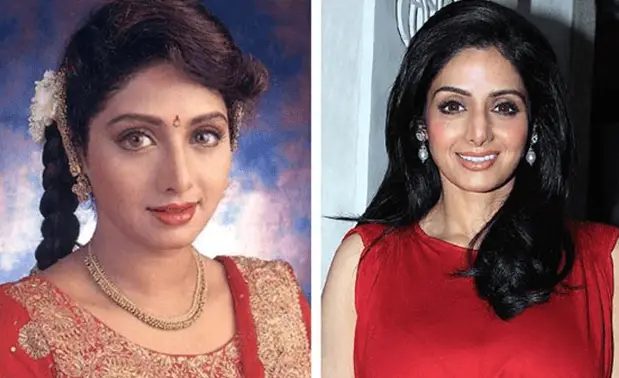 One of the most beautiful actors of her time Sridevi, also went under the knife for a better-shaped nose and also got Botox to diminish skin wrinkles and fine lines. The 50-year-old beauty is a savoury for eyes.
...
4. Manisha Koirala Manisha Koirala, is a Bollywood actress of Nepales >> Read More... :
...
The Nepali beauty known for her work in South movie industry has been diagnosed with ovarian cancer in 2012. She won the battle against cancer after undergoing diagnosis and treatment at New York Click to look into! >> Read More... ; this brave woman is now spreading awareness about the disease.
5. Anushka Shetty Anushka Shetty is the popular South Indian star wh >> Read More... :
...
The Hot Yoga teacher who kept raising and lessening her weight for movies had to get a liposuction to get rid of fast around hip and abdomen. We hope she gets back to hit yoga hard instead of getting a liposuction which is known to have side-effects.
...
6.Samantha Ruth Prabhu:
Queen of cuteness who was introduced in ye maya chesave has now gotten plastic surgery and does not really fit her cute image. She got cheek implants and Rhinoplasty. The lady now adorns a new smile and face.
7. Ram Charan Ram Charan is a famous Tollywood actor and an entr >> Read More... :
Ram Charan Tej is one of the well-known actors for his plastic surgeries and has spent a fortune on his face alone. It has been recently confirmed that he got a jaw surgery done. The hero has notable change from Chiruta to Orange.
8. Aarthi Agarwal Aarthi Agarwal was born on March 5, 1984. She is a >> Read More... :
One of the saddest stories of side-effects, Aarthi Agarwal had opted for liposuction in 2015 and had died due to its after-effects. Her case makes us question ourselves and beware us before taking any bold move regarding plastic surgery.
9. Sunil Varma Sunil Varma is a Telugu actor and comedian, widely >> Read More... :
The actor turned comedian felt he needed to lose a significant amount of flab to support for his hero appeal. He took the help of liposuction in order reduce some fat and the remaining he sweat out in the gym to attain his six-pack body. The hero sure did make a significant transformation and awed the audience with it.
10. Allu Arjun The actor was born to producer Allu Arvind and Nir >> Read More... :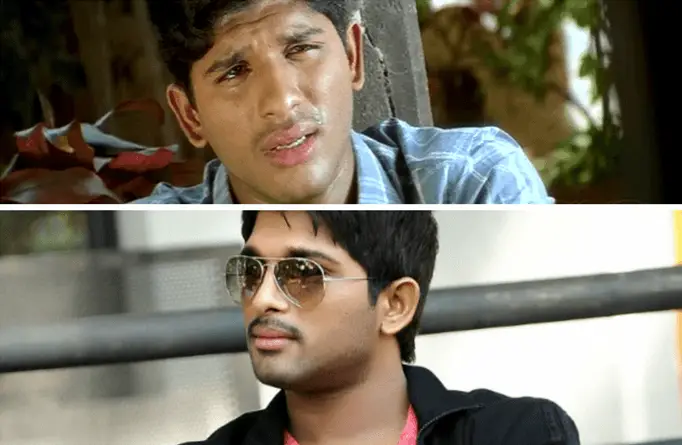 Another one to have their name in the list of riches spent on plastic surgery from the Megastar family. The star made an impressive improvement in his appearance since the movie Gangotri. He has now acquired the name of the stylish star in Tollywood.