India is a country with many different language-based serials. One of them is Telugu. Additionally, you could know more about the Telugu serial than you would have without the titles. It explains the philosophy behind Telugu serials. The following Telugu serials are available to watch.
Doctor Karthik and Deepa frequently interact. Deepa's generosity and friendliness move Karthik. Aditya, who is in love with Karthik, falls in love with Sravya, Deepa's stepsister. The match is approved by Sravya's parents, Soundarya, and Aditya's mother. Later, there is a great deal of chaos amongst them.
...
2. Trinayani
Story of a girl Nayani (Ashika Padukone) with an extraordinary capacity to glimpse into the past and predict coming peril. She also can communicate with spirits and direct some messages as well. The ghost of Gayathri (Niharika Harasu) converses with Nayani and advises her to watch out for her son Vishal.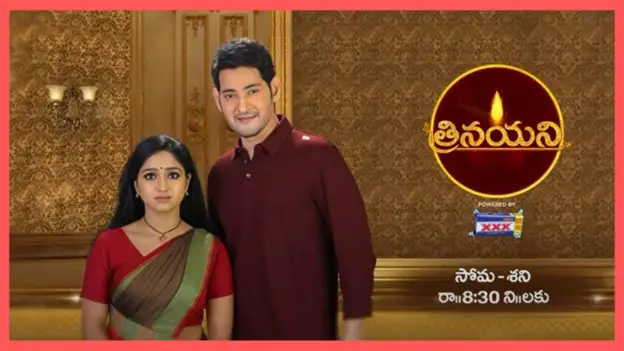 3. Devatha
The novel's leading character is Rukmini, a strong and brave young woman who breaks the taboo against all odds for women working in the fields. It's the tale of a straightforward peasant girl who doesn't feel guilty or hesitate when doing men's work.
...
4. Intiki Deepam Illalu
Krishna is a girl adopted by Jayaram and Damayanthi and is tortured by Damayanthi and their little child Raashi. Krishna was an innocent, soft-spoken, and kind girl who craved love her entire life. At the same time, Manohar's cousins Harsha and Raashi tie the knot. But when they both separate, something unexpected happens.
...
5. No. 1 Kodalu
No. 1 In the movie Kodalu, two powerful women with disparate origins who must coexist are shown. Saraswathi and Vagdevi are the two females. They are two entirely different people. Vagdevi owns a large number of educational establishments and is a prosperous businesswoman.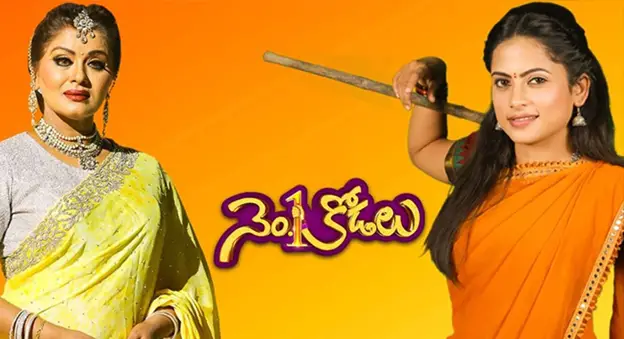 ...
When Amrutha was born, Jayanthi and her illegitimate daughter split apart. Jayanthi believed that her daughter had passed away, although Amrutha was mistreated while raised by a butcher named Manikyam. They will eventually get back together.
...
7. Vantalakka
A new Telugu drama series called Vantalakka is on the Star Maa channel from June 6, 2022. Dhiraviam Rajakumaran Dhiraviam Rajakumaran is an actor working in Tamil >> Read More... and Shirin Sree play the major roles in the Vantalakka television series. It is a story of love between two different individuals and the barriers stopping them.
...
Here is a story of a tribal woman misled by a government official who fights for her child's rights. The television series director is famous movie director Mohan Gandhi Bio coming soon... >> Read More... . The Yamuna, who is portraying Durga, is the principal actress..
...
The parents of a brother and sister passed away while they were pretty minor. Then they seek refuge in their uncle's home, where everyone ignores them. In this way, the drama goes on. Likhita Murthy created the main cast.
Kalyani, the lead actress in the play, loses her mother in an accident due to a train. She thus has to live with her stepmother forcefully. The narrative focuses on Kalyani's connection with her stepmother, with whom she shares a challenging home life.