The South Indian films were always a favourite, but after a few Tollywood box office successes, their music, melodies, and lyrics gained a completely new audience. This increased people's interest in learning more about Tollywood's lyricists. Here is the list of Top 10 Lyricists of Tollywood. 
1. Srivennala Seetharama Sastri
He is one of Tollywood's most renowned lyricists. With the 1984 film Janani Janmabhoomi, he made his professional lyric writing debut. Later, he was successful in producing films like Sirivennala, Swayamkrushi, Khadgam, Gaayam, etc., because of his extraordinary optimism and realistic emotional depictions.
...
He is another skilled lyricist working in the South. When his career as a songwriter started, he was employed as a metals engineer. He is well known for writing upbeat, memorable songs. With the film Yuvasen, he made his acting debut. He went on to write for such films as King, Malli Malli, Ragada, Kalyanram Kathi, Baava, Brindavanam, etc.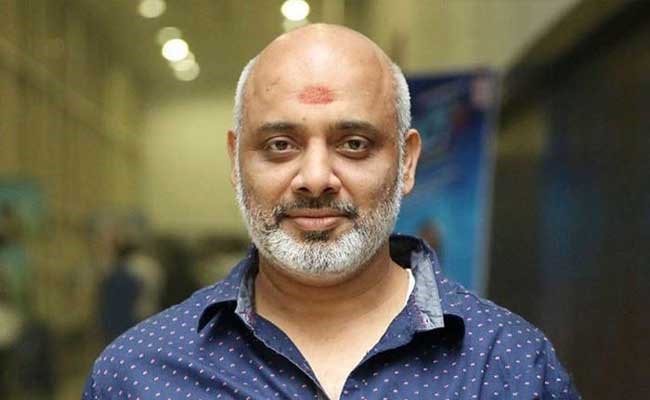 3. Chandrabose
He is a well-known writer and playback vocalist who contributes to Telugu movies. In more than 850 movies, he composed the lyrics for around 3600 songs. He initially started working as a vocalist for Doordarshan early in his career but was unsuccessful. He subsequently changed to the lyricist. In 1995, he made his film song debut with "Manchu Kondalloni Chandramaa."
...
4. Bhaskarabhatla
Bhaskarabhatla Famous writer has written lyrics for more than 390 songs and more than 125 films. He is renowned for writing songs with broad appeal. His main musical styles include melodies, mass, and romance.
...
He has penned the lyrics for 990 Telugu film songs, making him a well-known Telugu lyricist. With Kaadante Aunanile, he made his acting debut. Subsequently, he penned songs for Stalin and Chiranjeevi's Andarivaadu.
...
He is an Indian poet and lyricist who is well-known for his outstanding contributions to Telugu literature and film. Over 2200 songs have lyrics that he has authored. Before beginning his career as a lyricist in Osey Ramulamma and Ninne Pelladutha, he worked as a government teacher.
...
7. J.Ramalingeswara Rao
He is a poet and film lyricist from India who is most known for his Telugu cinema work. His parody songs have made him well-known. Under the pen name Telugu Sankharavam, he produced 56 poems about the Telugu language.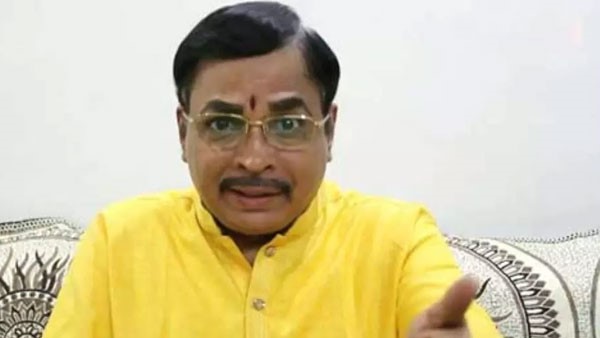 ...
Vandemataram Srinivasa, also known as Kanneboina Srinivasa Rao Yadav. He has made a significant impact on Tollywood. He contributed to several successful films, including Misamma, Toli Valapu, and Devullu.
...
9. J.K.Bharavi
He is a well-known playback vocalist, lyricist, composer, and writer in the Telugu film industry. With films like Sri Manjunatha, Pandurangadu, Sri Ramadasu Click to look into! >> Read More... , etc., he began his career as a lyricist.
10. Vanamali
He is a well-known lyricist in the Telugu cinema industry, recognised for his catchy tunes. In 2006, he started his career as a lyricist for the film Sivaputrudu. He also composed gorgeous music for films like Happy Days Happy Days is a Telugu-language show on ETV Telegu >> Read More... and Oyee, Orange.